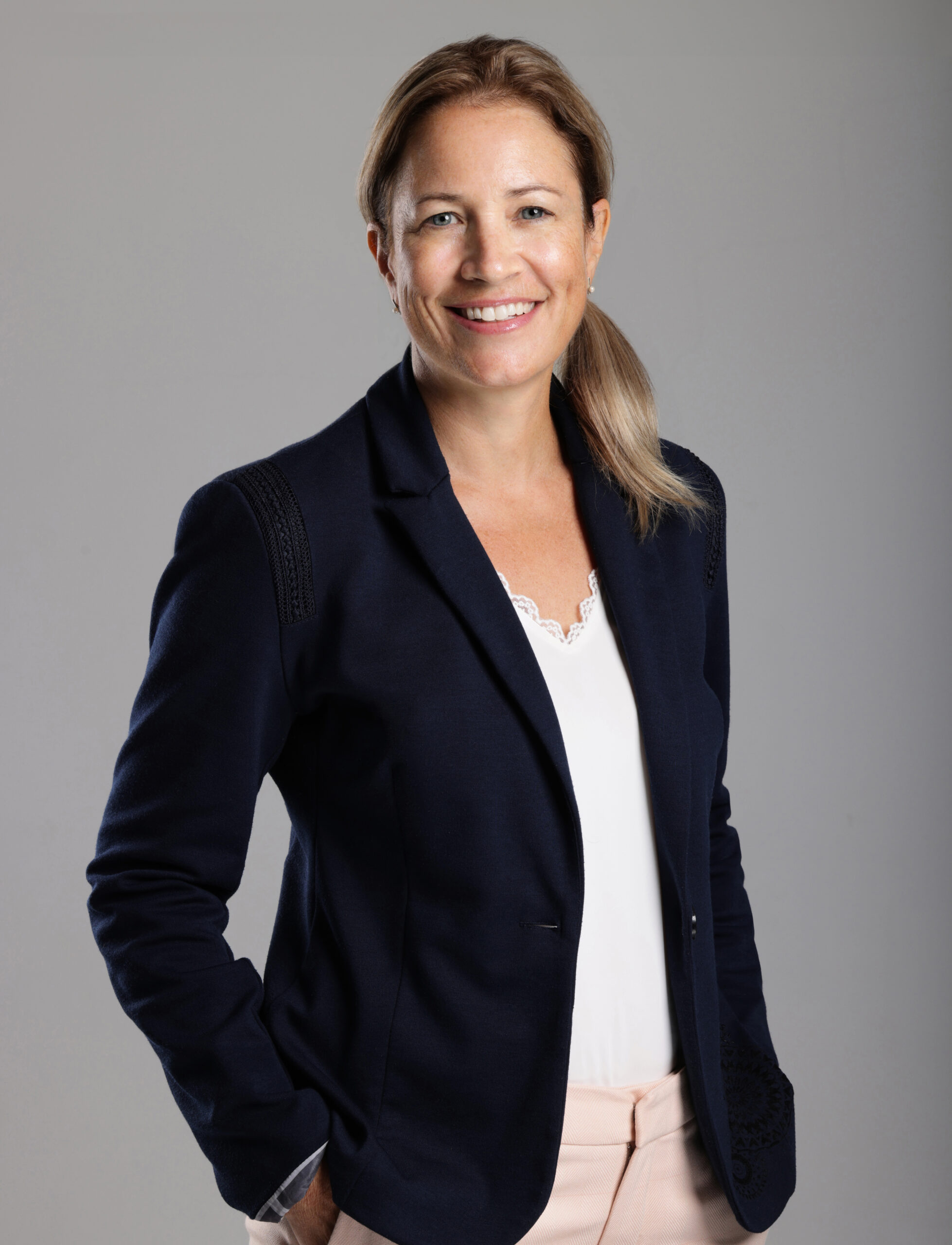 Anick Dubois
A senior executive and certified professional accountant with over 20 years of experience, Anick Dubois joined Novacap in 2023. She oversees all of Novacap's accounting operations, manages the production of financial information, and plays a pivotal role in shaping the company's financial and tax strategy.
Before joining Novacap, Anick served as the Vice President of Finance for TVA Group, a position she held since 2019. In this role, she was in charge of the company's entire financial portfolio and also sat on several boards of directors. Since her affiliation with the company in 2007, she has occupied various roles, including Director of Finance for media sectors within TVA Group and Québecor Media.
Earlier in her career, Anick held a variety of positions, notably as an Audit Team Leader at Ernst & Young.
She holds a Bachelor's degree in Business Administration from HEC Montréal, a Specialized Graduate Diploma in Public Accounting, and the Chartered Professional Accountant designation.
Ms. Dubois currently serves on the Board of Directors for FEI Québec.
Recent News