---
Canada Diagnostic Centres Expands National Footprint with Strategic Acquisitions of Guardian Radiology and The Ultrasound Centre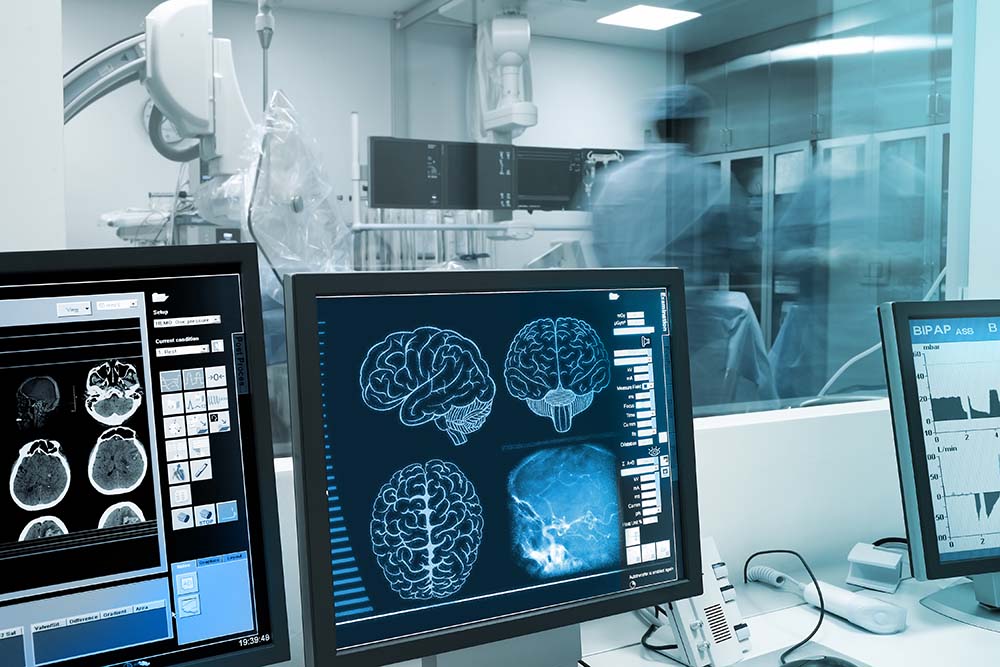 Montreal and Calgary, February 14th, 2023 – Canada Diagnostic Centres (CDC), a leading provider of medical imaging services, announces the strategic acquisitions of both Guardian Radiology and The Ultrasound Centre (TUC). This move expands CDC's presence in Saskatchewan while reinforcing its standing in Alberta and British Columbia. The acquisition of TUC follows CDC's successful partnership with Guardian Radiology, demonstrating the company's unwavering commitment to providing high-quality care to a wider population of Canadians.
"With these partnerships established, we are poised to broaden our outreach and provide world-class healthcare services to even more communities throughout Western Canada," stated Dr. Robert Davies, CEO of CDC. "We are thrilled to work with the talented teams from TUC and Guardian to deliver the best possible care for our patients."
"Our collaboration with The Ultrasound Centre and Guardian Radiology has allowed us to elevate our commitment to providing exceptional patient care. The collective expertise of our team members has resulted in a more comprehensive and patient-focused approach to medical imaging services," added Dr. Casey Young, Chief Development Officer of CDC.
"The Ultrasound Center is excited to join the CDC family, a leader in medical imaging services," said Nadine Kanigan, CEO of TUC. "This partnership provides our team with new opportunities to continue delivering exceptional care to patients in Saskatchewan and beyond."
"With Novacap as our partner, we have found the perfect match to accelerate the growth of CDC and make radiology services accessible to more Canadians while building a great place to work and practice. The acquisitions of Guardian Radiology and The Ultrasound Centre mark a new chapter in CDC's journey to provide unparalleled care to patients and communities across Western Canada." – Lorne Paperny, founder and President at CDC.
"Novacap is proud to support the continued growth and expansion of CDC. The recent transactions serve as a testament to this commitment, further solidifying CDC's position as the premier provider of radiology services in Western Canada," said Marc Paiement, senior partner at Novacap.