---
Jean-François Routhier Promoted to Managing Partner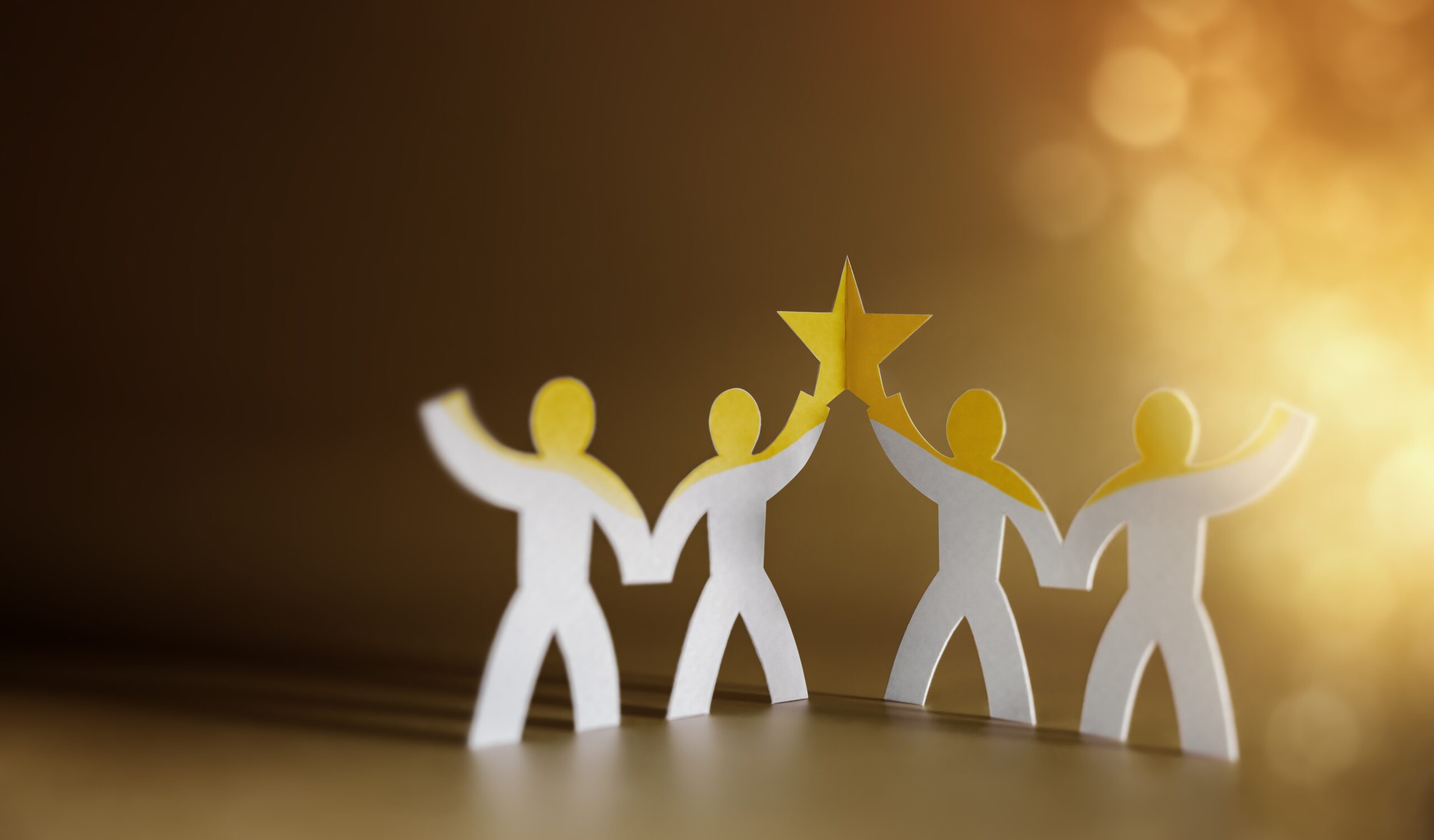 Novacap is pleased to announce the promotion of Jean-François Routhier to the position of Managing Partner of the Industries Funds. Mr. Routhier has an exceptional track record of over 18 years in various roles within Novacap, demonstrating his expertise in operations management, supply chain management, finance, business development, and mergers and acquisitions.
Starting his journey at Novacap in 2005 as an analyst, Jean-François quickly climbed the ranks, assuming the roles of analyst, vice-president, senior vice-president, and most recently, senior partner.
Between 2017 and 2019, Mr. Routhier held the position of Senior Vice President, Operations and Supply Chain Management at Master Group, where he successfully led a significant expansion project in Western Canada. He currently presides over the board of directors of the Master Group and Multy Home .
In his new role, Jean-François will work alongside Jacques Foisy, Chairman of Novacap, as Managing Partner of the Industries Funds. Their mission is to drive the next phase of growth of the current portfolios of the Industries Funds, while establishing the foundations for future Industries Funds.
"I am very pleased to prepare the leadership transition of the Industries Funds with Jean-François as he is ready to assume this new role and he has all the qualifications to take Industries to new heights," mentioned Jacques Foisy.
"The promotion of Jean-François is the result of his exceptional leadership and dedication to Novacap," added Pascal Tremblay, CEO of Novacap. "Alongside Jacques Foisy, we are confident that they will guide our growth and lay solid foundations for the future of our Industries Funds."