Putting Principles into Practice: Our Dedication to ESG
We strive to ensure that Novacap's legacy to the world is one of successful, resilient and ethical organizations.
As environmental, social and governance concerns become more urgent than ever, Novacap takes a structured and practical approach to implementing ESG considerations across the company and its portfolio to protect our investments, the company and our investors.
ESG Policy
The purpose of Novacap's ESG policy (the "Policy") is to define Novacap's approach to integrating the consideration of the ESG risks and value creation opportunities into investments made by Novacap. Novacap recognizes that the importance of ESG risks and opportunities varies across industries and geographies and that all stakeholders (i.e. limited partners, shareholders, employees, community, etc.) have an interest in positive corporate social behavior and sustained business performance. Novacap also looks beyond negative screening and adopts a proactive approach when it come ESG investments. In developing this Policy, Novacap has given consideration to a range of codes and standards, including the United Nations supported Principles for Responsible Investment ("UNPRI"). Novacap commits to consider ESG risks and opportunities in the course of its due diligence, its investment decisions, in the monitoring of portfolio companies and in the exit process, to the extent reasonably practicable under the circumstances.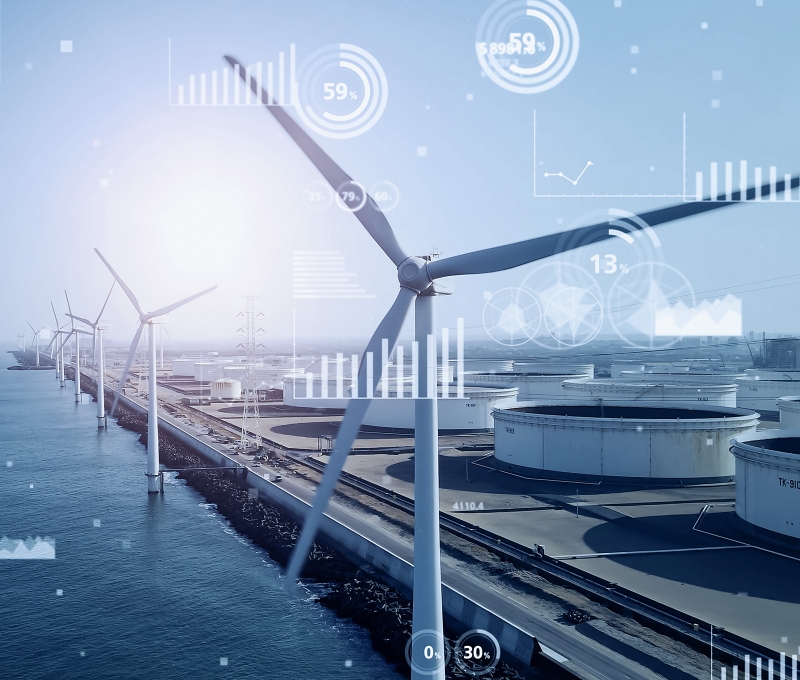 Commitment to ESG
2016 Formalized ESG Policy

Building of internal capacity–people and systems.
Preliminary integration of ESG into investment and business decisions.

2020 Published First ESG Report

Creation of first ESG questionnaire for portfolio companies.
Measurement and reporting of ESG initiatives across portfolio companies.

2021 Creation of ESG Committee

2022-2032 Integration Phase

A common approach across funds that encourages consistent measurement of risk factors and value drivers.
Adoption of select SASB standards to create common KPIs, measurability and improvement over 24 months and 10 years time horizons.
Further incorporation into due diligence and portfolio companies monitoring.
Target: UNPRI Signatory in 2023.
Measure how ESG factors have positively impacted the financial performance of our investments.

2022 Approval of Updated ESG Policy

Development of materiality matrices for each sector (SASB standards).
Define qualitative and quantitative key performance indicators.
Develop communication channels with peers in our industry to discuss best practices.
Further integration of ESG into investment and business decisions.