Novacap completed its largest acquisition at US $889 million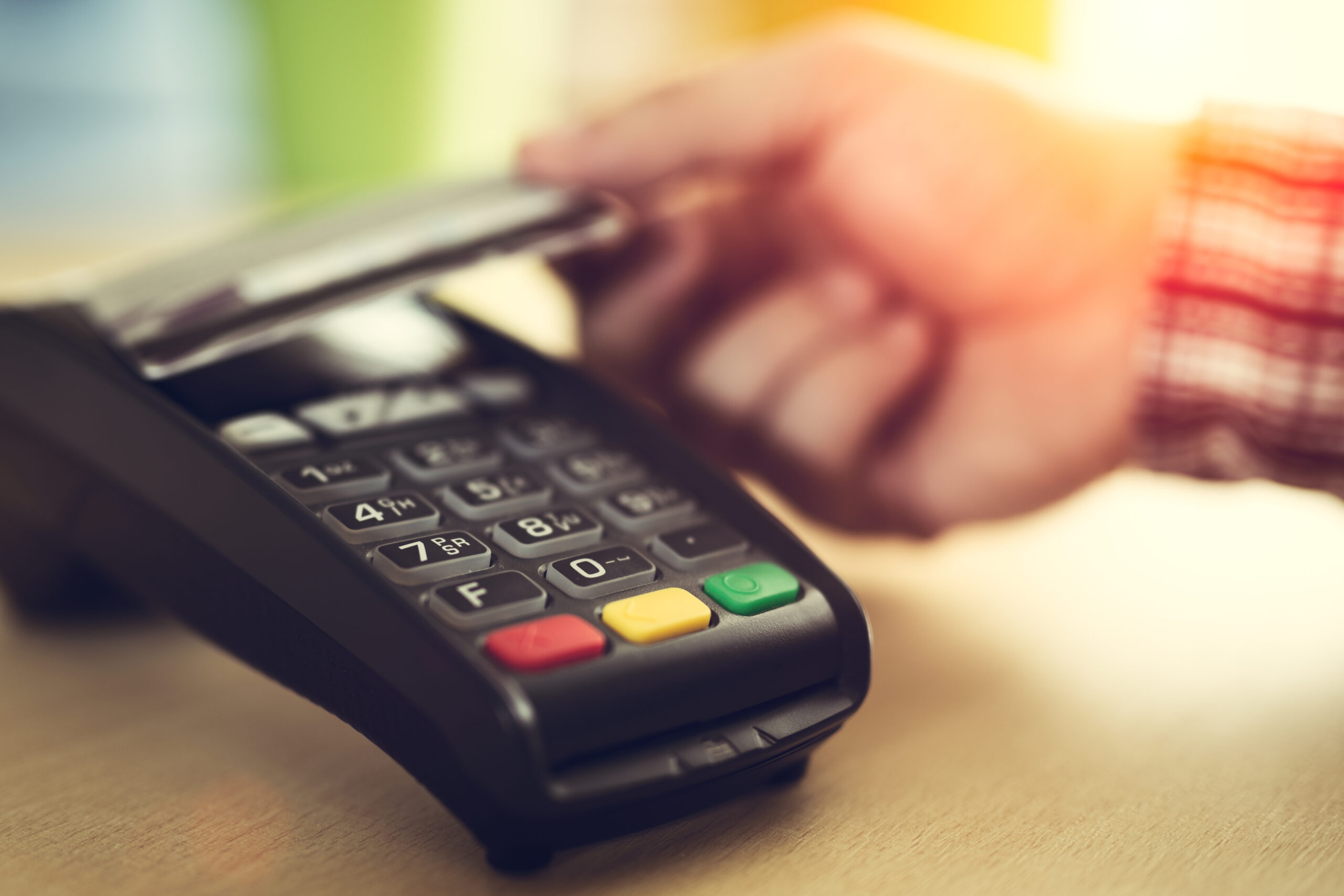 Novacap, one of Canada's leading private equity firms, is proud to announce that its portfolio company Nuvei, a Montreal-based payment technology company, has completed the acquisition of SafeCharge International Group Limited for US $889 million. SafeCharge provides global omni-channel payments services from card acquiring and issuing to payment processing and checkout, all underpinned by advanced risk management solutions. Its fully featured proprietary payment platform connects directly to all major payment card schemes including Visa, Mastercard, American Express and UnionPay International, as well as over 150 local payment methods.
The acquisition creates a global leading payment solutions provider with significant scale, able to service clients of any size across the world. Montreal, Quebec, will become the worldwide headquarters for the combined organization.
Novacap played a critical role in this transformative and complex acquisition, which saw SafeCharge being privatized from the AIM stock exchange in London at a valuation of US $889 million. Nuvei's acquisition of SafeCharge was done with great support from Novacap and Caisse de dépôt et placement du Québec (CDPQ).
The acquisition is highly strategic and complementary to both businesses, aimed at accelerating the growth of the combined organization. "By marrying SafeCharge's market-leading technology and Nuvei's established distribution channels in the US and Canada, Nuvei will now be able to deliver fully-supported payment solutions to its clients and distribution networks, regardless of size, vertical or geography," said David Lewin, Partner at Novacap (TMT).
"I would like to thank our partner Philip Fayer for being the driving force behind this acquisition, while continuing to successfully excute on Nuvei's strong growth potential, as well as CDPQ, our partner in Nuvei, for their constant support. I am very happy to say that Safeharge is the largest acquisition in Novacap's 38 year history making Nuvei another Novacap platform that is a leader in its industry with headquarters in Montreal" added Pascal Tremblay, Novacap's President and Managing Partner (TMT).
"Without Novacap and CDPQ, Nuvei would not have been able to complete this acquisition. I am very proud to have them as my partners" stated Philip Fayer, Nuvei's Chairman and CEO.