---
Static Media Broadens Its Reach in Women's Lifestyle Vertical Through the Acquisition of Women.com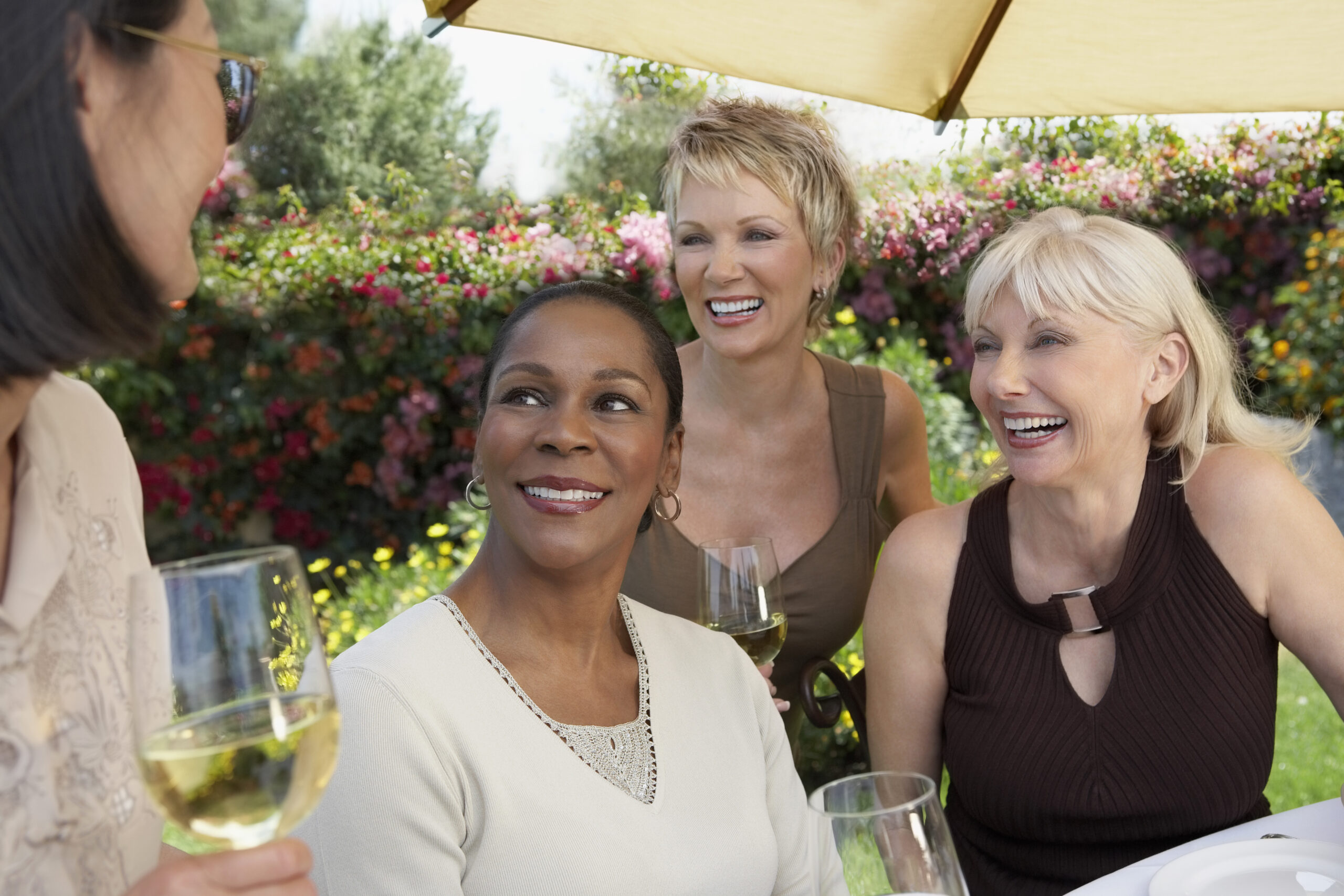 Static Media is pleased to announce the acquisition of Women.com, the ultimate destination for women-centric content. Women.com now joins Static Media's family of eighteen properties, which include renowned food, lifestyle, and beauty brands such as Tasting Table, Glam, Daily Meal, Mashed, TheList, and HouseDigest.
Originally launched in 1995, Women.com provides a refreshing and engaging platform for lifestyle content that sparks meaningful conversations. The brand focuses on presenting comprehensive analysis of a variety of topics, ranging from legal matters concerning reproductive rights to more lighthearted subjects, such as current relationship trends and practical guides for choosing sustainable skincare products. Embracing diversity and inclusivity, the site welcomes individuals of all gender identities and expressions, while striving to represent the LGBTQI+ community and beyond.
In 2014, Susan Johnson took the helm of Women.com and successfully completed the prestigious Y Combinator accelerator program. She formed a new company with the guiding principle that traditional media was not adequately addressing women's rights, issues, and opinions, and that women deserve a secure and nurturing environment to gather and engage in honest conversations. Over time, the website has grown into a leading publisher of women-focused content, consistently staying true to its founding vision.
"We are delighted to welcome Women.com into the Static Media family. We are incredibly enthusiastic about the opportunity to continue the growth of this premium brand," said Reggie Renner, CEO and Co-Founder of Static Media.
"Static Media has assembled an impressive collection of brands and capabilities. I am excited to see them build upon what we've created and further the vision of Women.com," said Susan Johnson, CEO and Founder of Women.com.