---
COFOMO AND AGILIA SOLUTIONS JOIN FORCES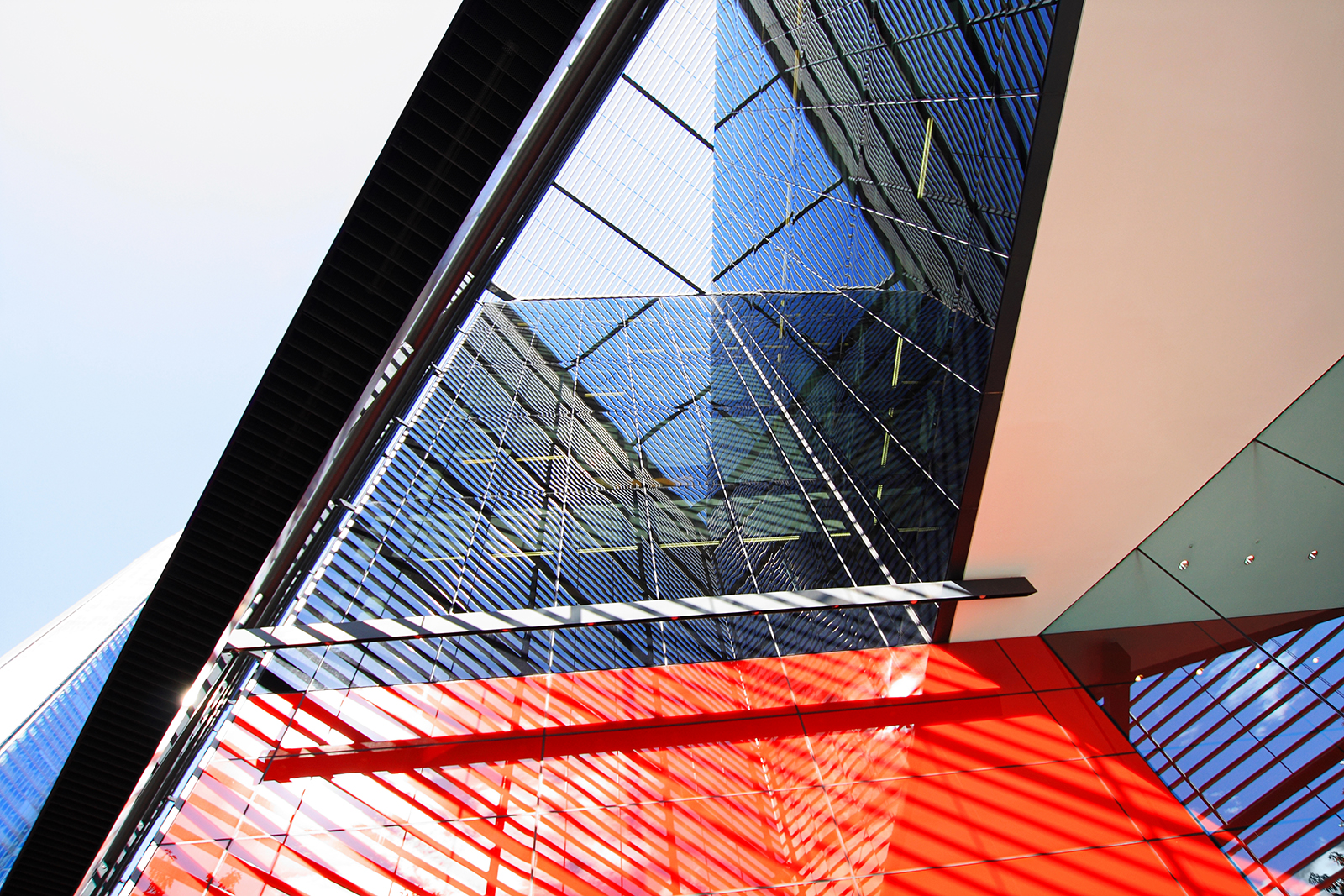 Cofomo, Canada's leading provider of business talent management, information technology (IT) and digital transformation consulting services, is pleased to announce the conclusion of an agreement for the acquisition of Agilia Solutions, a digital solutions development consulting firm based in Montreal. The company is specialized in strategic consulting, architecture, project management, agility and development operations, most notably in the finance, energy and transportation sectors. This agreement will allow us to consolidate our expertise and reinforce Cofomo's position as a partner of choice in response to the growing demand from organizations looking for a one-stop shop for world-class IT services.
"We are delighted to welcome Agilia Solutions to our team. Our shared values and focus on customer experience, lasting relationships and innovation make this union a natural fit with our vision for transformation and growth. The Agilia Solutions team, recognized for its extensive expertise in project management, architecture and Agile development, strengthens our service offering in program management and large-scale digital projects," states the President of Cofomo, Régis Desjardins.
The leaders and Associates from Agilia Solutions and their teams are joining the Cofomo team to contribute to the organization's growth and offer even more value and innovation to their clients in the different business sectors.
"At Agilia Solutions, we're proud of the work our teams have accomplished in recent years, exceeding our customers' expectations. Joining Cofomo gives us the means to achieve our ambitions. We're adding skills that will enable us to support our clients in greater depth with a complete, cross-functional and turnkey service," add André Ferland, Richard Guimond, Alain Dagenais and Patrick Dontigny, the founders and Associates of Agilia Solutions.