---
Novacap Announces Key Appointments and Promotions in TMT and DI Groups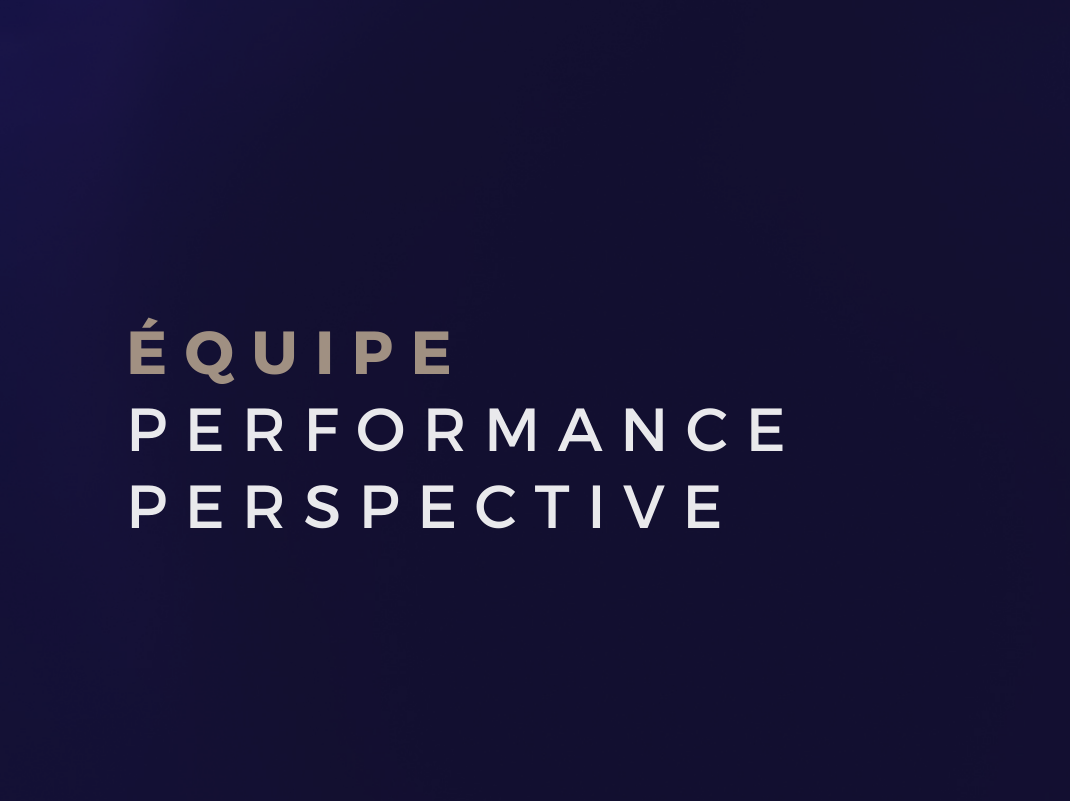 Novacap is pleased to announce strategic appointments and promotions within its Technology, Media, and Telecommunications (TMT) and Digital Infrastructure (DI) groups. These changes are indicative of our commitment to professional excellence and strategic growth.
Appointments:
New York Office:
Ryan Thom: Appointed as Principal, Digital Infrastructure. Thom, with his experience from Antin Infrastructure Partners, brings valuable expertise to his role.
Paul Traut: Appointed as Vice President, Digital Infrastructure. Traut joins us from DH Capital, carrying extensive sector knowledge.
Toronto Office:
David Armstrong: Appointed as Partner, TMT. Previously with Onex, Armstrong will focus on investment strategies in the technology sector.
Promotions:
In recognition of their significant contributions and dedication to Novacap's growth in their respective roles, we are pleased to announce the promotions of three Principals to Partners.
Montreal Office:
TMT Principals David Brassard and Samuel Nasso have been promoted to Partner.
Toronto Office:
TMT Principal Kristin Smith has been promoted to Partner.
Pascal Tremblay, CEO and Managing Partner of TMT, notes, "These appointments and promotions across our New York, Toronto, and Montreal offices exemplify our commitment to attracting and nurturing top talent, which is integral to our firm's growth strategy."
Today, Novacap proudly counts 115 dedicated professionals, including 65 investment professionals.