---
Converged TV Pioneer Cadent Acquired by Novacap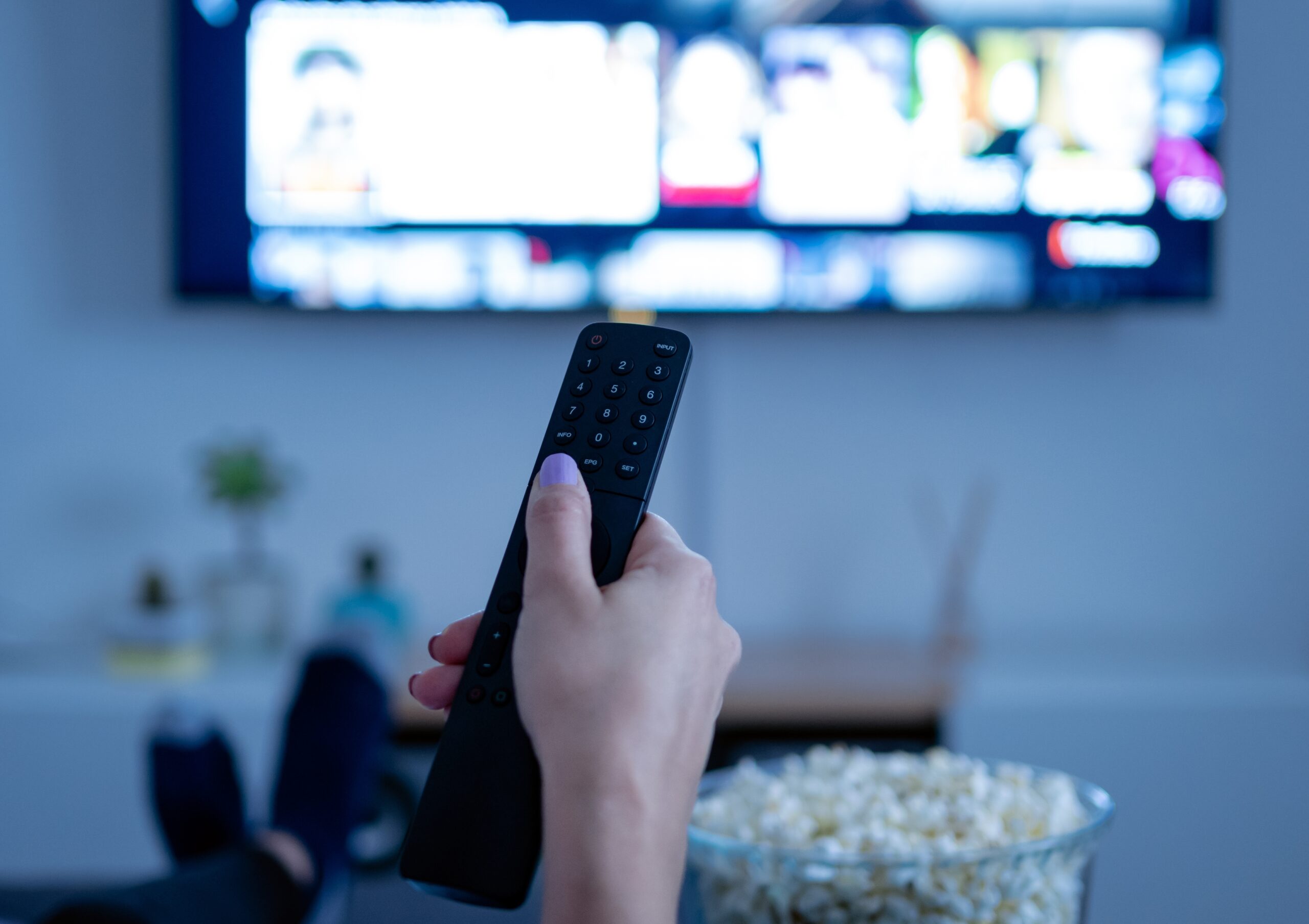 Novacap, is pleased to announce the successful acquisition of Cadent, a leading provider of platform-based converged TV advertising solutions. This partnership marks the fourth investment under Novacap's TMT VI Fund. Cadent has rapidly transformed from an early leader in cable and broadcast aggregation to one of the largest independent platforms for unified audience targeting across connected television (CTV), traditional TV, and digital advertising.
The company's blue-chip roster of customers includes global agency holding companies and media buying agencies, over 70 of the Ad Age Top 100 advertisers, and scaled global publishers and content distributors. Cadent Aperture Platform boasts nearly 300 partner connections in its ecosystem, and holds numerous technology patents for identity management, audience targeting, and advertising monetization.
The Novacap-Cadent partnership emerges in a time of rapidly shifting audience viewing habits, marked by a pivot towards digital streaming platforms and devices. As audience consumption becomes increasingly fragmented, the technology solutions Cadent provides become critical for advertisers seeking to maintain and amplify their reach and audience targeting capabilities across any TV device or service.
Pascal Tremblay, Managing Partner in TMT, and CEO at Novacap, states, "Cadent, as a pioneer in converged TV advertising, embodies the kind of innovative, growth-focused company we aim to partner with. Our extensive capabilities in accelerating high-growth technology companies make us an ideal partner to support Cadent."
"The completion of this transaction marks the beginning of an exciting new chapter for Cadent," added Nick Troiano, CEO at Cadent, "Our customer focus and dedication remains unchanged, and we expect that our partnership with Novacap will only accelerate our vision of the future of advertising – one that is audience-first, data-infused, and activated seamlessly across all converged media."
"The Cadent Leadership Team successfully transformed the company into a leader of converged TV solutions. We are at the beginning of a fundamental shift in TV advertising, and with strategic investments and acquisitions we believe Cadent will continue to propel forward as an innovator in the converged marketplace," said Samuel Nasso, Principal at Novacap.