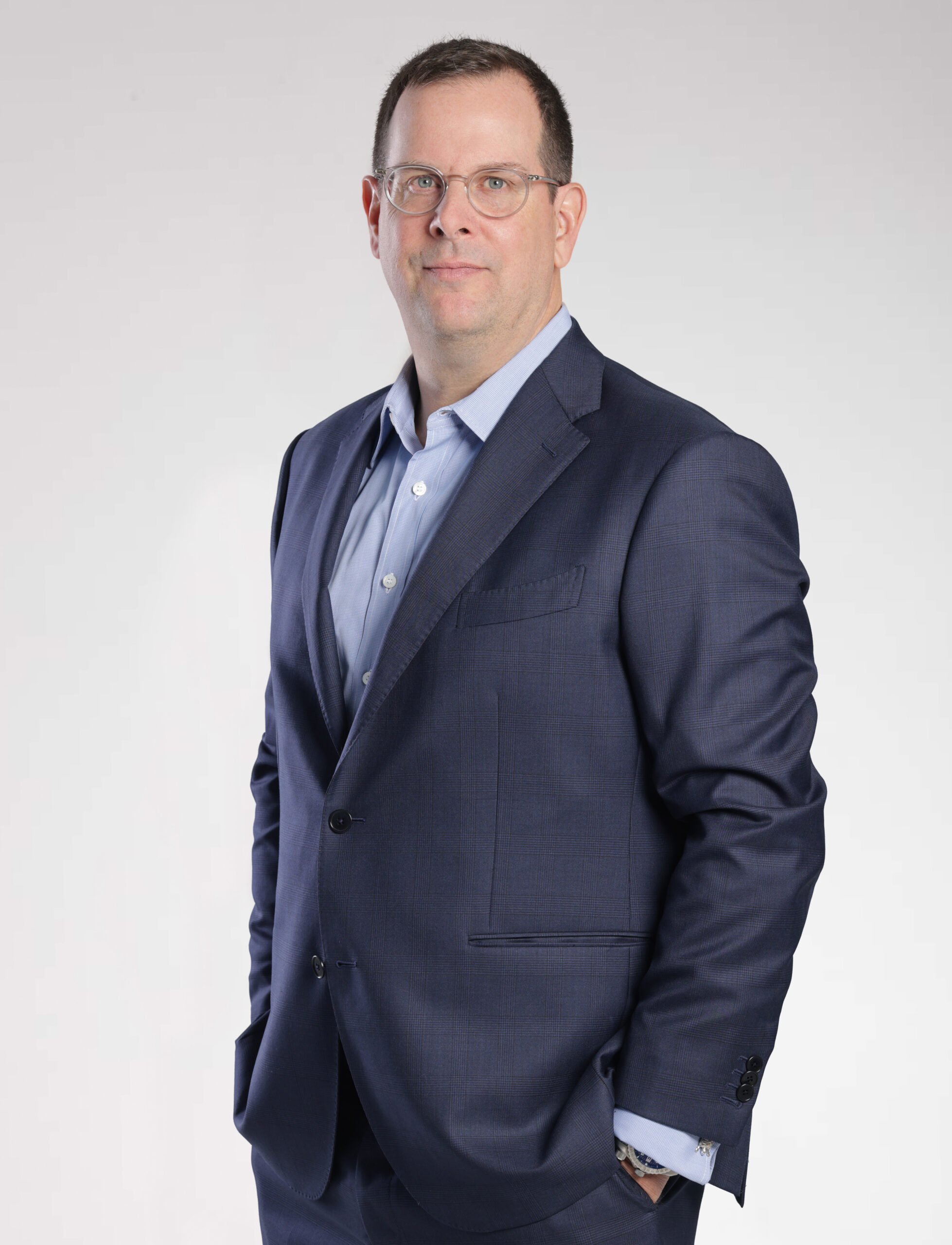 Marc P. Tellier
Marc P. Tellier brings an invaluable depth of knowledge and expertise, cultivated over 20 years as a CEO and senior executive. As Senior Partner in the Operations team, he is dedicated to driving value creation initiatives by employing a comprehensive approach to transformational change, which encompasses all aspects of value creation, including strategic planning, commercial growth and innovation, operational efficiency and productivity, change and performance management.
Before joining Novacap, Marc was a Senior Partner at McKinsey & Company, where he became a global expert in leading sizable transformation programs across various industries and geographies. He delivered holistic impact by working with many global leading brands to transform the performance, health, and capabilities of their organizations.
Throughout his career, Marc has demonstrated a strong bias to action, with expertise in transformations, turnarounds, and restructurings. Marc has led more than $20 billion in financing activities and $5 billion in mergers and acquisitions, including Canada's largest management leveraged buy-out, one of the largest Canadian IPOs and the recapitalization of a media company. His track record as a seasoned CEO and executive includes transformational leadership roles at Yellow Media (CEO), Auto Trader (CEO), Bell Canada (SVP & BU CEO), and National Bank of Canada (Director).
In addition to his professional achievements, Marc has been active in the community, serving on the boards of several non-profit organizations such as the McGill University Health Centre Foundation, Students on Ice, Lower Canada College, and the Sainte-Justine Hospital Foundation. He is a recipient of Canada's Top 40 Under 40 award and has been recognized for his contributions to corporate culture and employer excellence.
Marc holds a B.A. in Social Sciences (Economics) from the University of Ottawa and is bilingual (English & French) and bicultural (Canada, USA)
Recent News