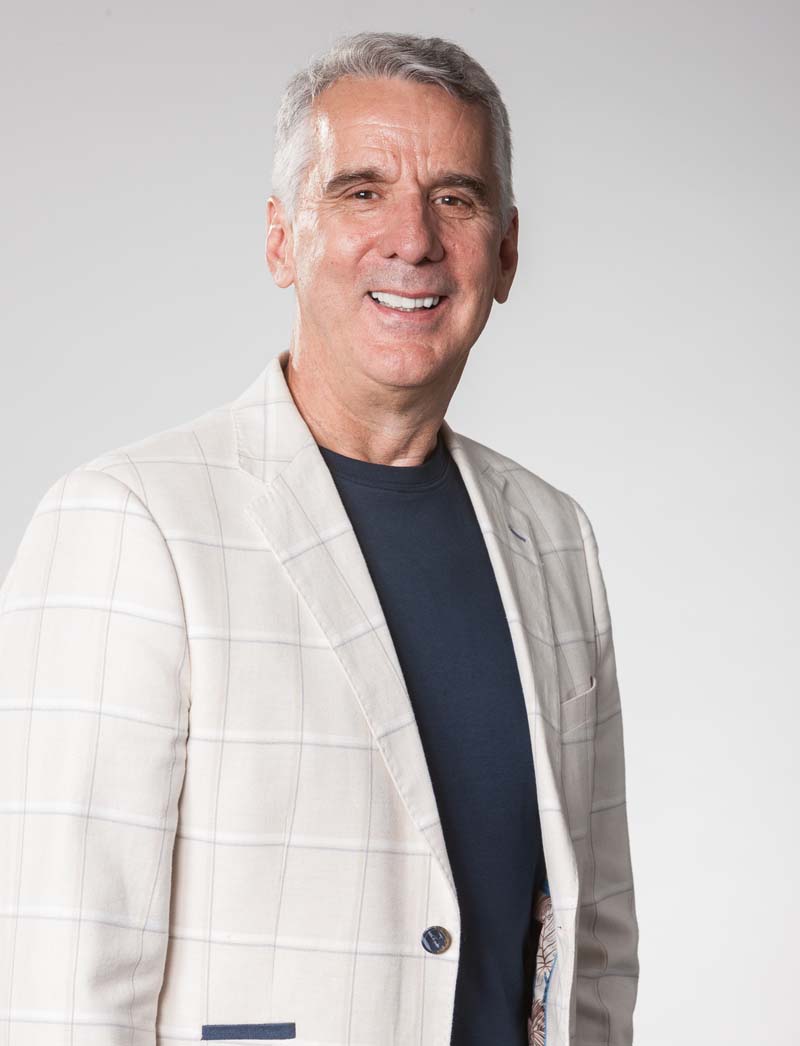 Stéphane Tremblay
Senior Partner
Team
Technology, Media & Telecommunications (TMT)
Stéphane Tremblay holds a BSEE degree in Engineering from Université de Trois-Rivières.
Mr. Tremblay's experience in the Canadian TMT industry spans more than two decades. Mr. Tremblay was a founding member of Microcell, where he was responsible for building the first GSM network in Canada. He was also the President of Kontron Canada, a division of Kontron A.G. Mr. Tremblay was also CEO of Memotec Inc., a data communication equipment manufacturer, which he bought, restructured and then sold to Comtech. Mr. Tremblay joined Novacap in 2006.
Mr. Tremblay is currently Chairman of the Board of directors of Dialogic and SynergX. He is also a member of the Boards of Directors of Host.Net and Oxford.
Previously, Mr. Tremblay was on the Board of Directors of Technomedia, Fibrenoire, iWeb, Kontron and Memotec.
Recent News
Harmony Healthcare IT (HHIT), a leading health data management and platform solution provider, today announced a significant investment from Novacap, one of North America's premier private equity firms. The partnership will enhance HHIT's technological capabilities…
Learn More