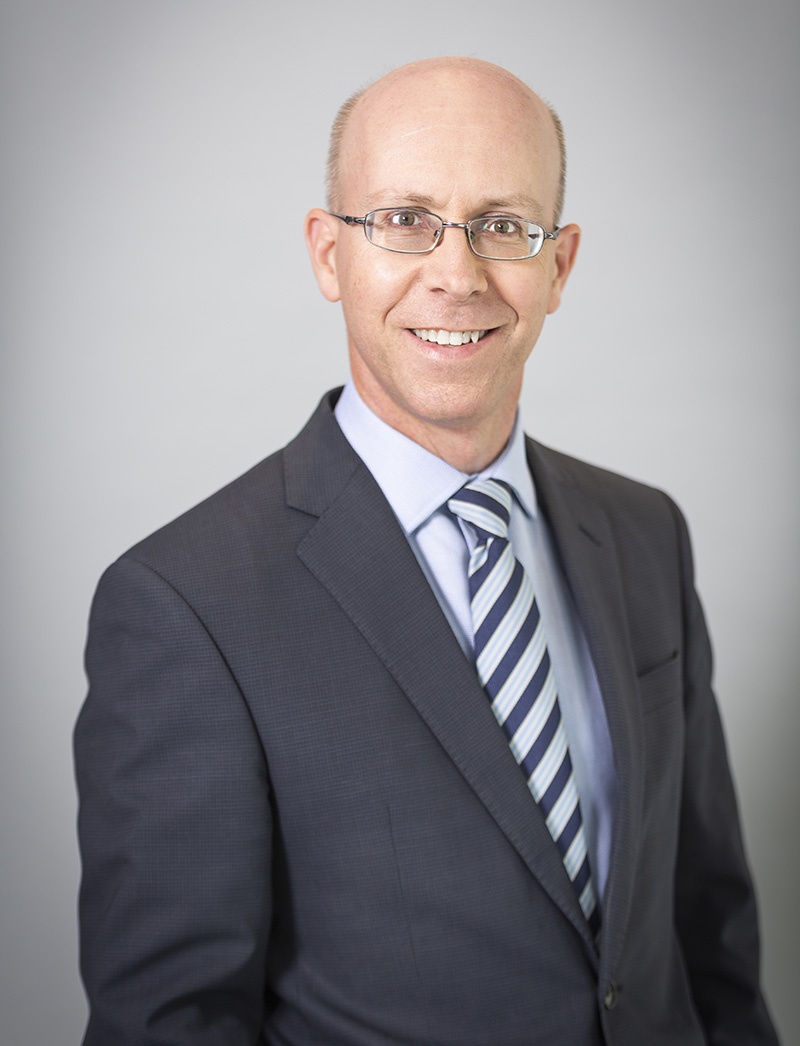 Stéphane Blanchet
Stéphane Blanchet joined Novacap in 1995. He leads the reporting activities of Novacap, the financial structuring and tax planning of investments and the structuring of debt financing of portfolio companies. Mr. Blanchet is also a member of the Ordre des Comptables Agréés du Québec (CMA, CA).
Prior to joining Novacap, he held the position of plant controller at Olymel, a large meat-processing group for more than four years during which he spent more than 2 years with a U.S. based subsidiary. Mr. Blanchet ranked 2nd overall in Quebec when he obtained his Certified Management Accountant (CMA) designation. He holds a Bachelor in Business Administration from the Université de Sherbrooke.
Mr. Blanchet is a member of the Board of Directors of KDC and Nautilus Plus.
Recent News