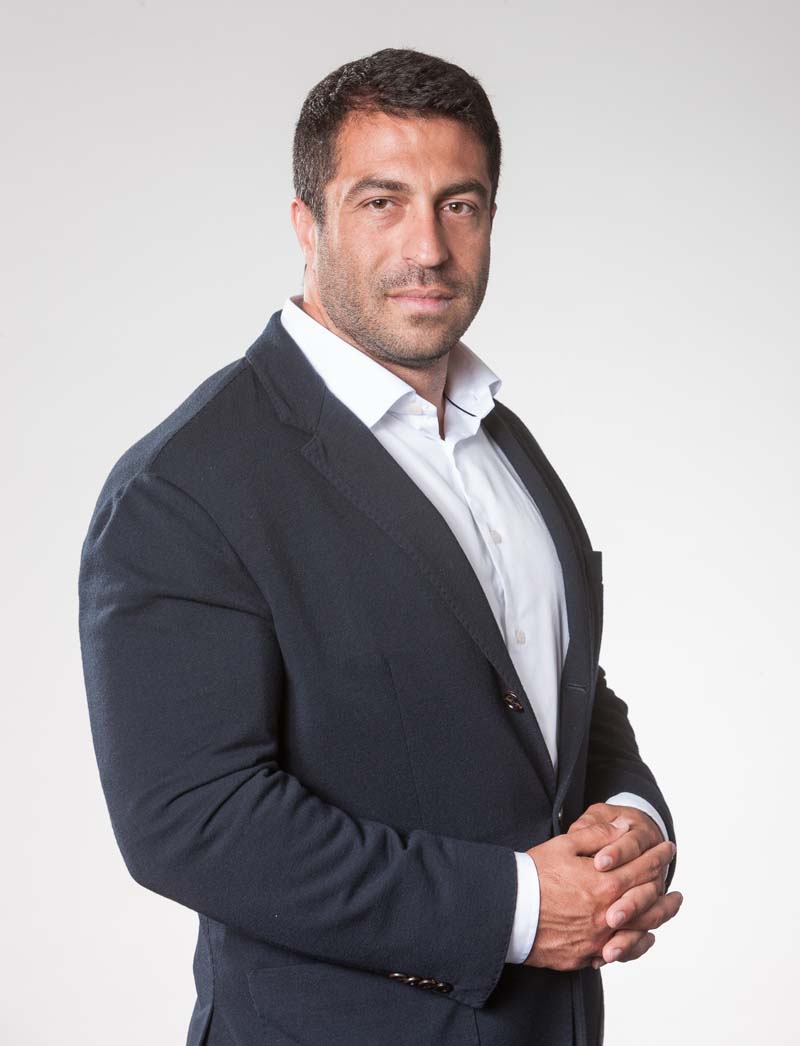 Samuel Nasso
Principal
Team
Technology, Media & Telecommunications (TMT)
Samuel Nasso holds a Bachelor in Commerce, majoring in Finance from the John Molson School of Business at Concordia University.
Previously, Mr. Nasso interned as an analyst at Dynamic Funds, where he worked directly with portfolio managers to generate investment ideas. At the John Molson School of Business Mr. Nasso was President of the John Molson Investment Society, competed in financial case competitions across Canada and was Fund Manager in the Kenneth Woods Portfolio Management Program. Mr. Nasso joined Novacap in 2012 as an intern and then entered a full-time position in 2013 as an analyst with the TMT team.
Mr. Nasso currently sits on the Board of Directors for Host.net and serves as an observer on the Boards of Directors of Oxford, Intelerad and Onstream.
Recent News