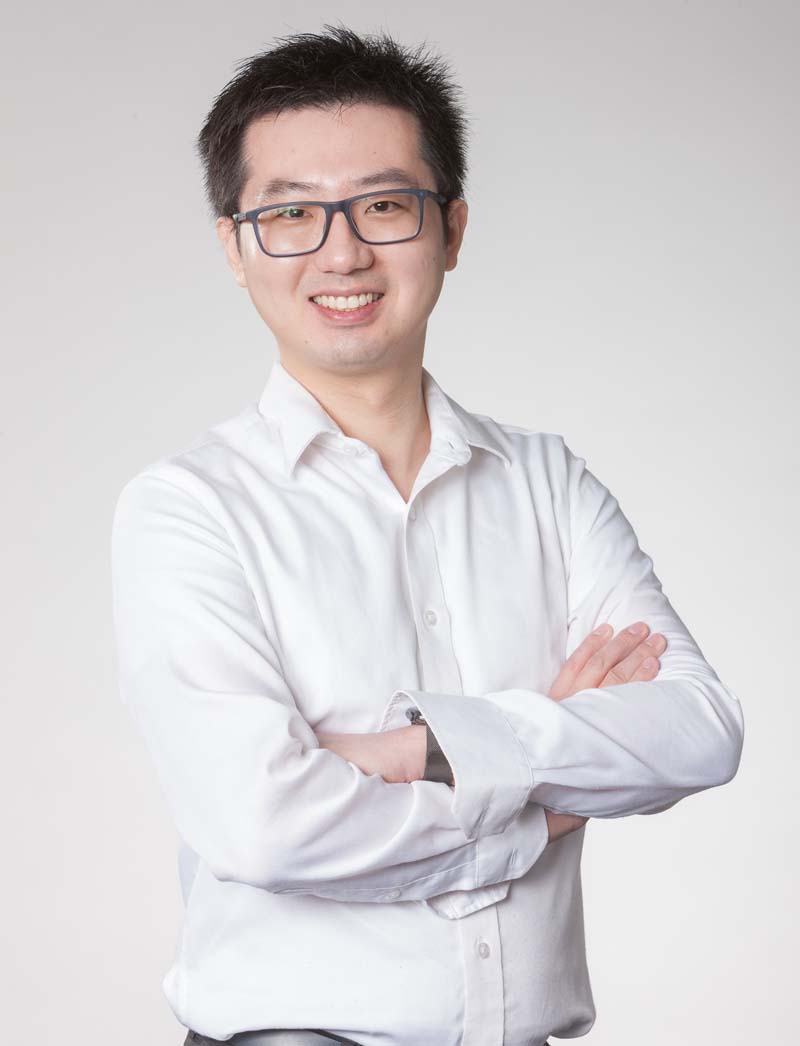 Nate Song
Nate Song holds a Bachelor's degree in Business Administration from Wilfrid Laurier University and a Master's degree in Business, Entrepreneurship and Technology from the University of Waterloo.
Mr. Song is a Certified Professional Accountant (CPA) and has completed the educational requirements for the Certified Management Consultant (CMC) designation.
Prior to joining Novacap, Mr. Song worked as a fund accountant at Maples Group, where he performed fund accounting and administration for hedge funds and private equity funds.
Recent News
Harmony Healthcare IT (HHIT), a leading health data management and platform solution provider, today announced a significant investment from Novacap, one of North America's premier private equity firms. The partnership will enhance HHIT's technological capabilities…
Learn More