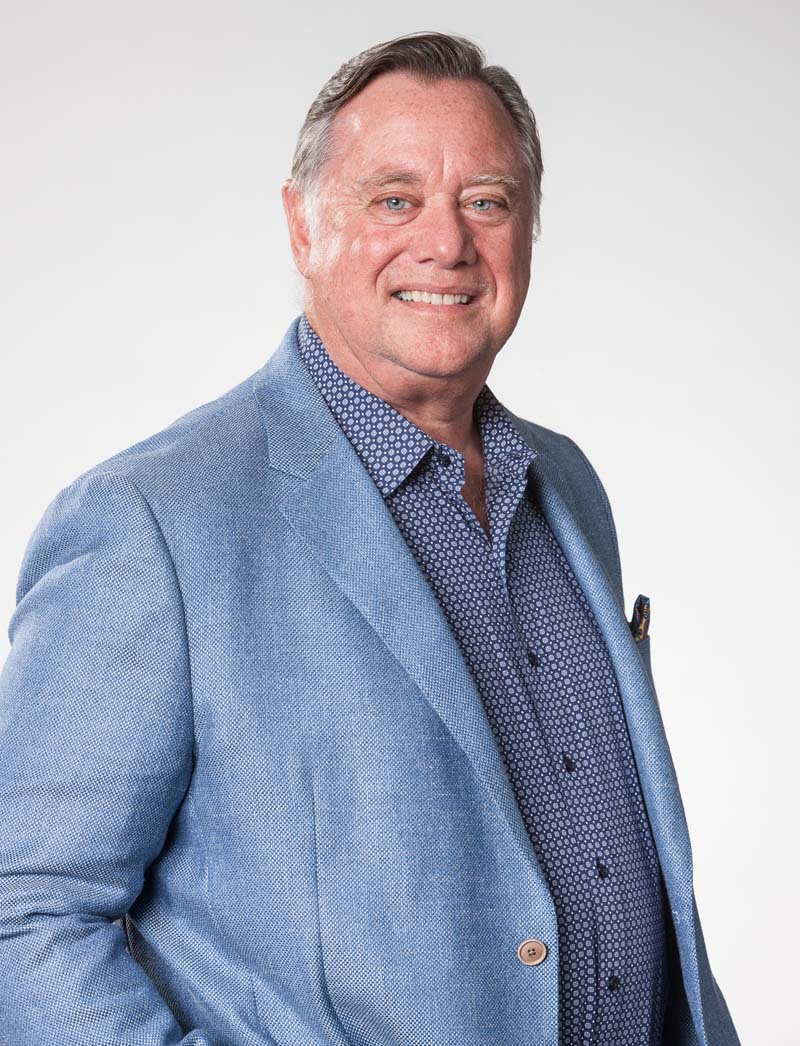 Michel Côté
Michel Côté earned a Bachelor of Sciences at the Université de Montréal and participated in the executive MBA program at HEC Montréal.
Mr. Côté has over 30 years of experience in managing mid and large sized businesses. Previously, he has held the titles of President & CEO, Vice-President & General Manager, and Vice-President of Operations & Business Development in companies with interests in North America, Europe and Asia.
Mr. Côté has gained valuable manufacturing, operational and turnaround business experience and insight in the aerospace (Pratt & Whitney), packaging (Continental Can, Twinpak and Rexam), specialized products (SNC Défense), toy (Mega Bloks, Hedstrom), publishing (Tormont) and entertainment (Mendes) industries. He joined Novacap in June 2001.
Mr. Côté is Chairman of the Board of the GHP Group Inc.
Mr. Côté also was a Board member of Knowlton Development Corporation (KDC), Demers Ambulances, B.G.R. Saws and IPL. He was also a member of the Board of the Canadian Plastics Industry Association (CPIA). Mr. Côté was a speaker at Reseau Capital and Capital Round Table in New York.
Recent News