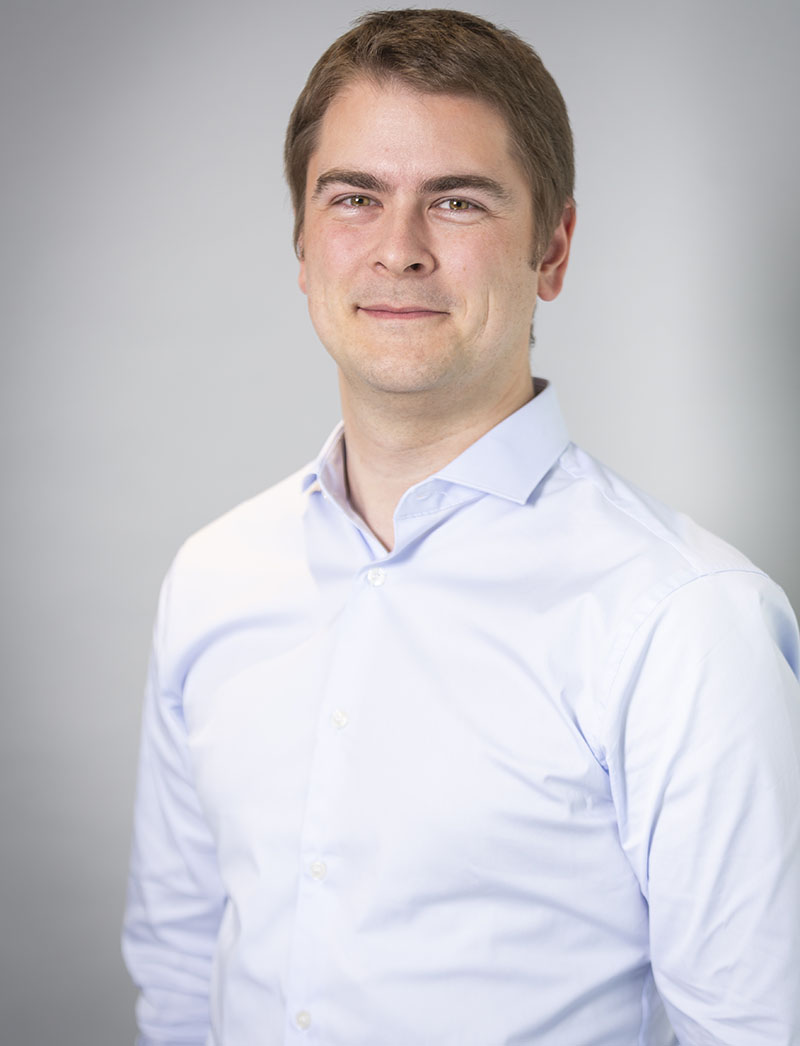 Martin Arcand-Dusseault
Financial Manager, Fund Accounting
Martin Arcand-Dusseault holds a bachelor's degree in accounting from the Université du Québec à Montréal as well as the title of CPA, CGA.
Previously, Mr. Arcand-Dusseault was an auditor at Faucher Daviault and was involved in audits for retail commerce and car dealerships.
Recent News
Novacap's TMT VI Fund announces its fourth acquisition, investing in Cadent, a foundational player in the converged TV advertising technology sector.
Learn More