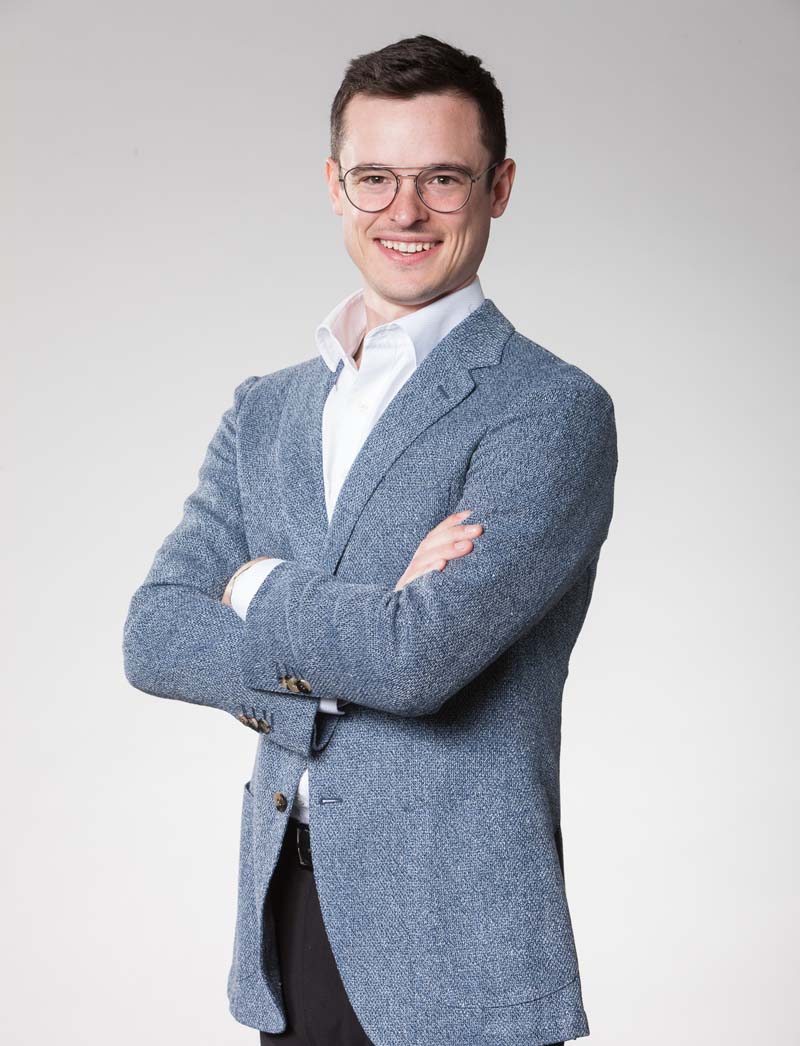 Francois-Frédéric Tougas
François-Frédéric Tougas holds a Bachelor's Degree in Business Administration from Université de Sherbrooke in Accounting, for which he achieved the Dean's list. He also holds a Master's degree in Accounting (M. Sc.). Mr. Tougas is a member of the Quebec Order of Chartered Accountants (CPA, CA).
Prior to joining Novacap in 2018, Mr. Tougas was Manager – Mergers and Acquisitions Transactional services at Deloitte Montreal. He also worked out of the Vancouver and Montreal offices in the audit and advisory department.
François-Frédéric sits on the board of directors of Multy Home, Foliot Furniture and GTI Group.
Recent News
Harmony Healthcare IT (HHIT), a leading health data management and platform solution provider, today announced a significant investment from Novacap, one of North America's premier private equity firms. The partnership will enhance HHIT's technological capabilities…
Learn More