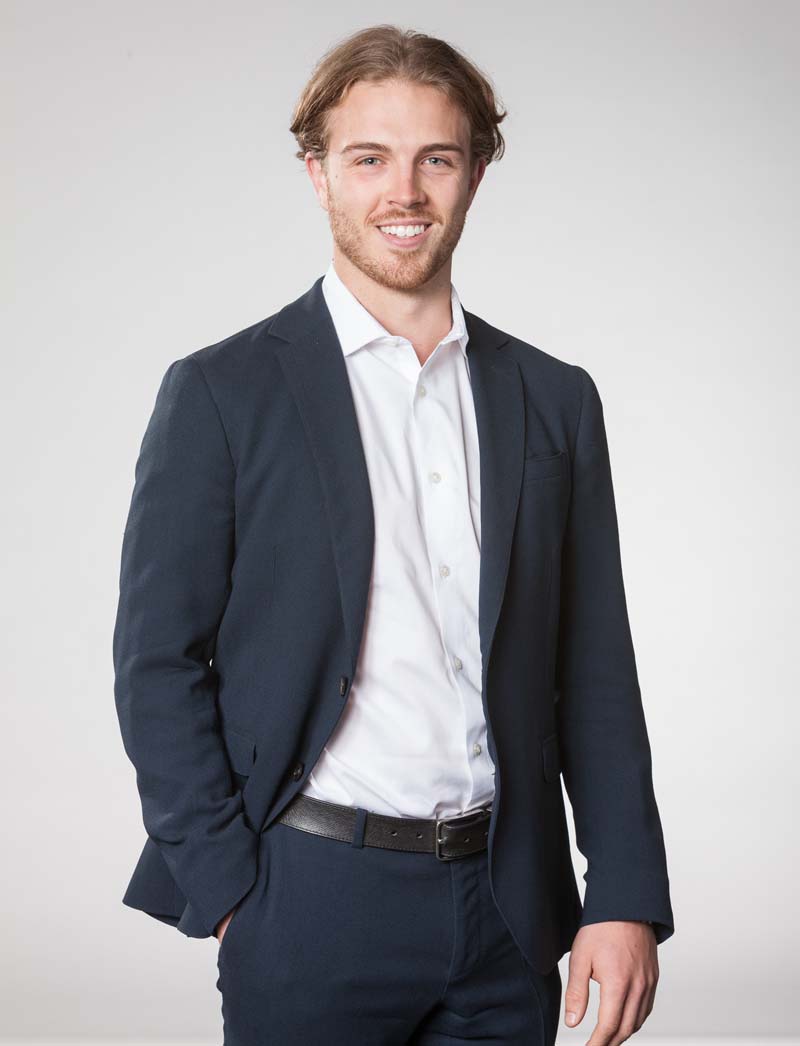 Alexandre Trudeau
Senior Analyst
Team
Technology, Media & Telecommunications (TMT)
Alexandre Trudeau holds a Bachelor in Commerce with a double major in Accounting and Finance from the Desautels Faculty of Management at McGill University.
Prior to joining Novacap, Mr. Trudeau was a Private Equity Summer analyst at PSP Investments, where he worked on several transactions in the Healthcare and Technology Space. Prior to PSP Investments, he was a Summer Analyst in the Economic Research and Strategy team at Laurentian Bank Securities.
While at McGill, Mr. Trudeau was the captain of the Varsity Alpine Ski Team. Including his time at McGill, Mr. Trudeau competed for eight years on the Internal Ski Federation.
At Novacap, Mr. Trudeau is board observer for Cofomo.
Recent News