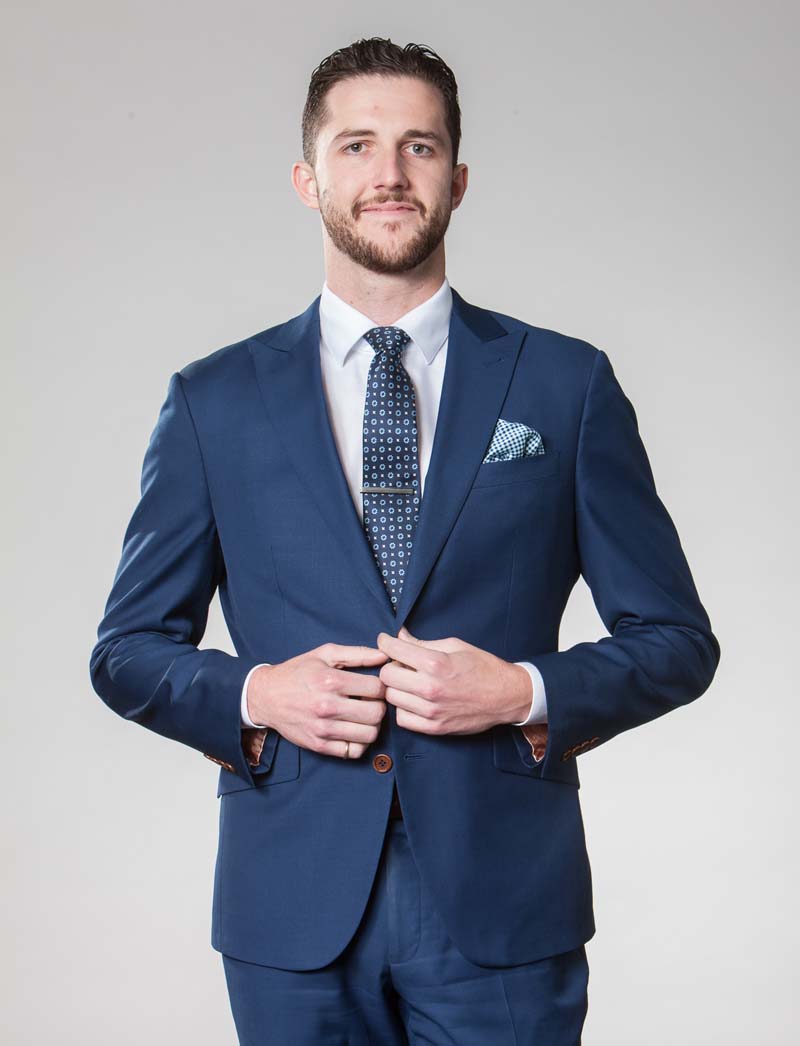 Xavier Charbonneau
Xavier Charbonneau holds a bachelor's degree in business administration as well as a Specialized Graduate Diploma (D.E.S.S.) in professional accounting from H.E.C Montréal, that he received with Great Distinction Honors. Xavier is currently completing his CPA designation with a specialization in Finance and is a candidate for the Business Appraisal (CBV) designation.
Before joining Novacap, Mr. Charbonneau worked as a private market analyst for a Family Office, as a financial optimization consultant at Deloitte and as a senior associate at PwC where he started as an auditor. Prior to that, Xavier completed an internship at the National Bank Financial.
Mr. Charbonneau teaches Finance classes to students at H.E.C Montreal, writes articles on private markets for a blog he founded, and is involved in politics on a research mandate for the House of Commons.
Recent News