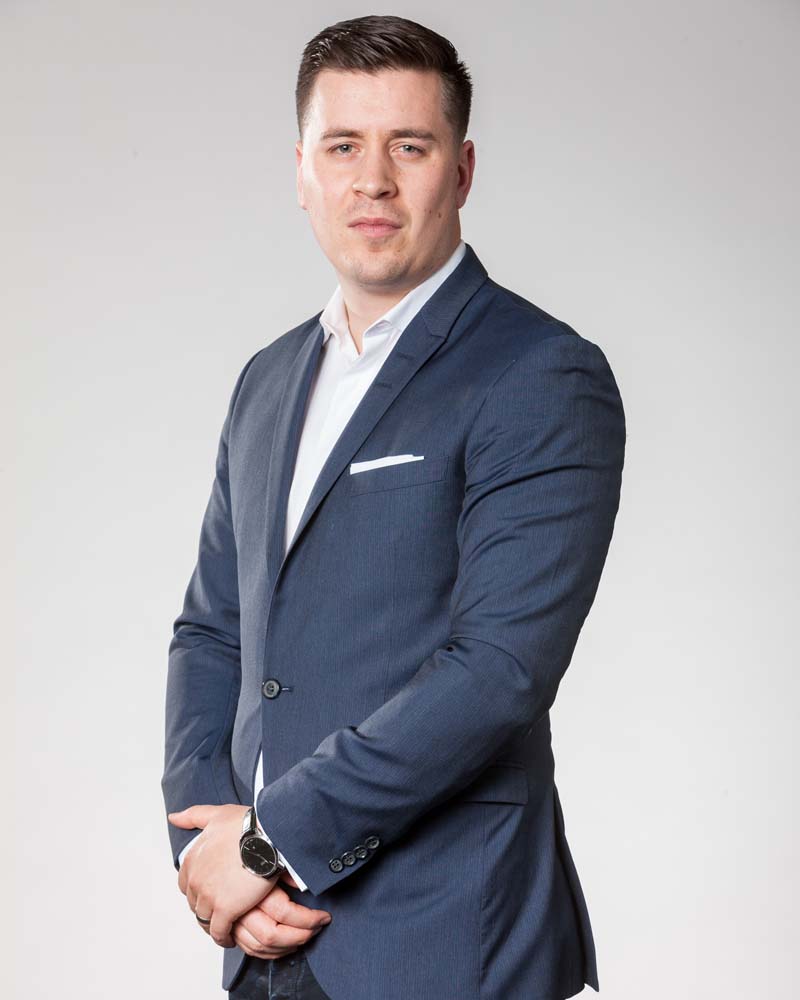 Timothée Dandurand
Chief Information Officer
Timothée Dandurand is a Chartered Accountant (CPA, CA) and holds a Business Administration degree with a concentration in accountancy (Honours) and an MBA (Honours) from the Université du Québec à Trois-Rivières.
Prior to joining Novacap in 2020, Mr. Dandurand held the position of Vice-President, Finance Transformation, at Intact Financial Corporation where he led various integration and financial system implementation projects, including the integration of U.S.-based subsidiary. Prior to that, Mr. Dandurand worked as a forensic accountant for Navigant Consulting and as an auditor in the assurance and advisory practice of Deloitte, where he serviced clients in the financial service sector and other large public companies.
Mr. Dandurand was a speaker at Oracle OpenWorld, showcasing the early adoption of financial cloud-based technology.
Recent News