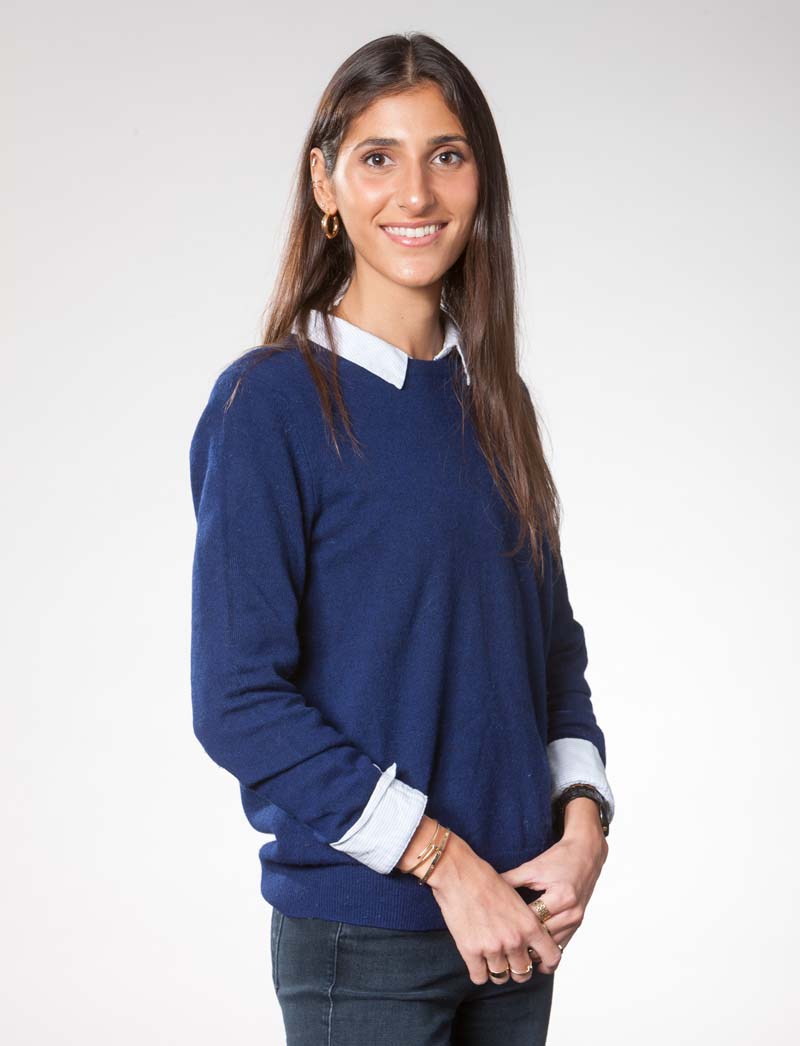 Tania Iskandar
Associate
Team
Technology, Media & Telecommunications (TMT)
Tania Iskandar holds a Bachelor of Commerce with a major in Mathematics and a concentration in Finance from McGill University.
Prior to joining Novacap, Ms. Iskandar completed an internship at Ellington Management Group, a US-based hedge fund, where her research focused largely on the structured credit market. Previously, she also worked as a Summer Analyst at Pioneer Financial. In 2019 she joined Novacap as an intern, which eventually led to a full-time position with the firm in 2020.
During her time at McGill, Ms. Iskandar played on the Varsity Field Hockey team and was named captain for the last two years of her University career. For two years at University, Tania volunteered for FaceUP as Vice President. FaceUP is an after-school program designed to help young children develop their emotional well-being and life skills.
At Novacap, Ms. Iskandar is a board observer for Horizon Telcom and Stratus Networks.
Recent News