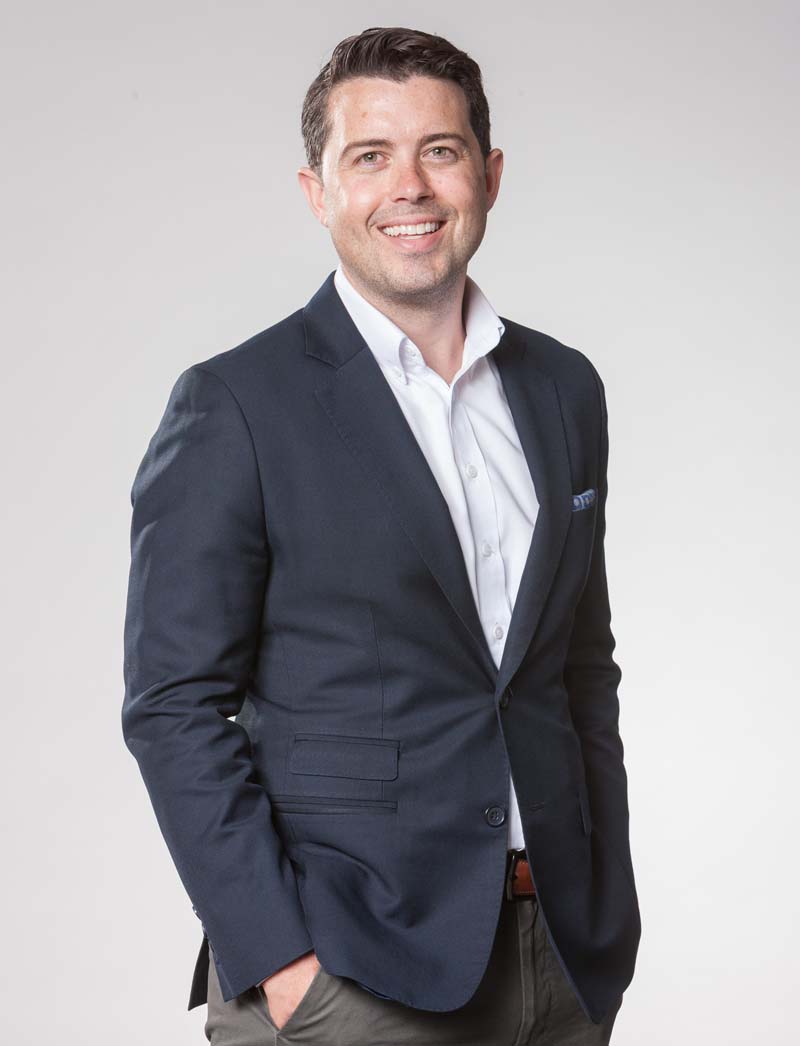 Sean McKinnon
Head of Business Development
Sean joined Novacap as Head of Business Development. Sean holds his BA (Honours) from Queen's University, his LL.L and J.D. from the University of Ottawa Law School. Sean was called to the bar in Ontario and is a member of the Law Society of Ontario.
Prior to joining Novacap, Sean was a Vice President and Co-Head of the M&A Practice at BFL Canada. Sean also worked as lawyer in the Business Law Group at a global law firm, where his practice focused on mergers and acquisitions, corporate finance and securities law. Sean then transitioned to the insurance industry where he worked for a large global insurer.
Sean is very active in the Canadian Private Equity and M&A community and currently serves on the Board for ACG Toronto, as Past Chair of the ACG Young Professionals Committee and as Vice Chair of the CVCA Awards Committee.
Recent News
Harmony Healthcare IT (HHIT), a leading health data management and platform solution provider, today announced a significant investment from Novacap, one of North America's premier private equity firms. The partnership will enhance HHIT's technological capabilities…
Learn More