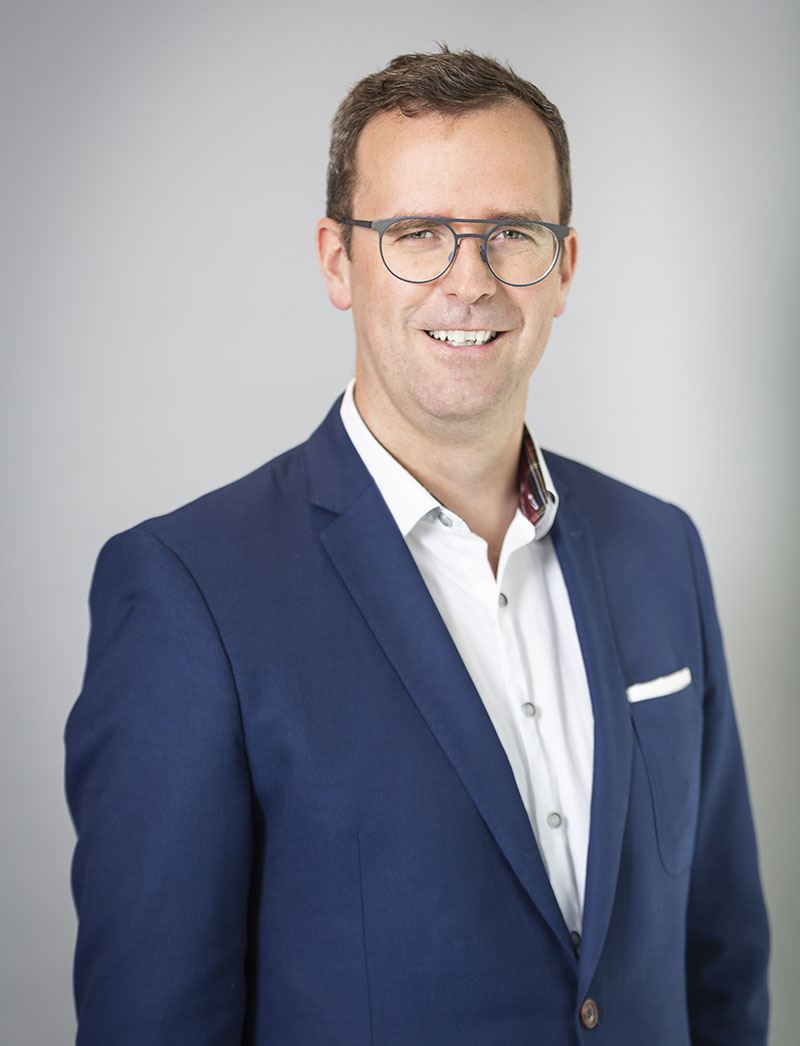 Philippe Martin
Philippe Martin holds a Bachelor of Business Administration degree from HEC Montréal.
Prior joining Novacap in 2018, Mr. Martin was Treasurer of Power Corporation of Canada and Power Financial where he led a team responsible for treasury operations, financial planning, managing investor and credit rating agencies relations. Before that, Mr. Martin was a lead team member of Power Corporation's Corporate Finance team, where he oversaw presentations of strategic and financial opportunities, M&A diligence and execution, and provided support for subsidiary executive teams in various initiatives.
He previously worked at EdgeStone Capital Partners and BMO Capital Markets.
Recent News
Harmony Healthcare IT (HHIT), a leading health data management and platform solution provider, today announced a significant investment from Novacap, one of North America's premier private equity firms. The partnership will enhance HHIT's technological capabilities…
Learn More