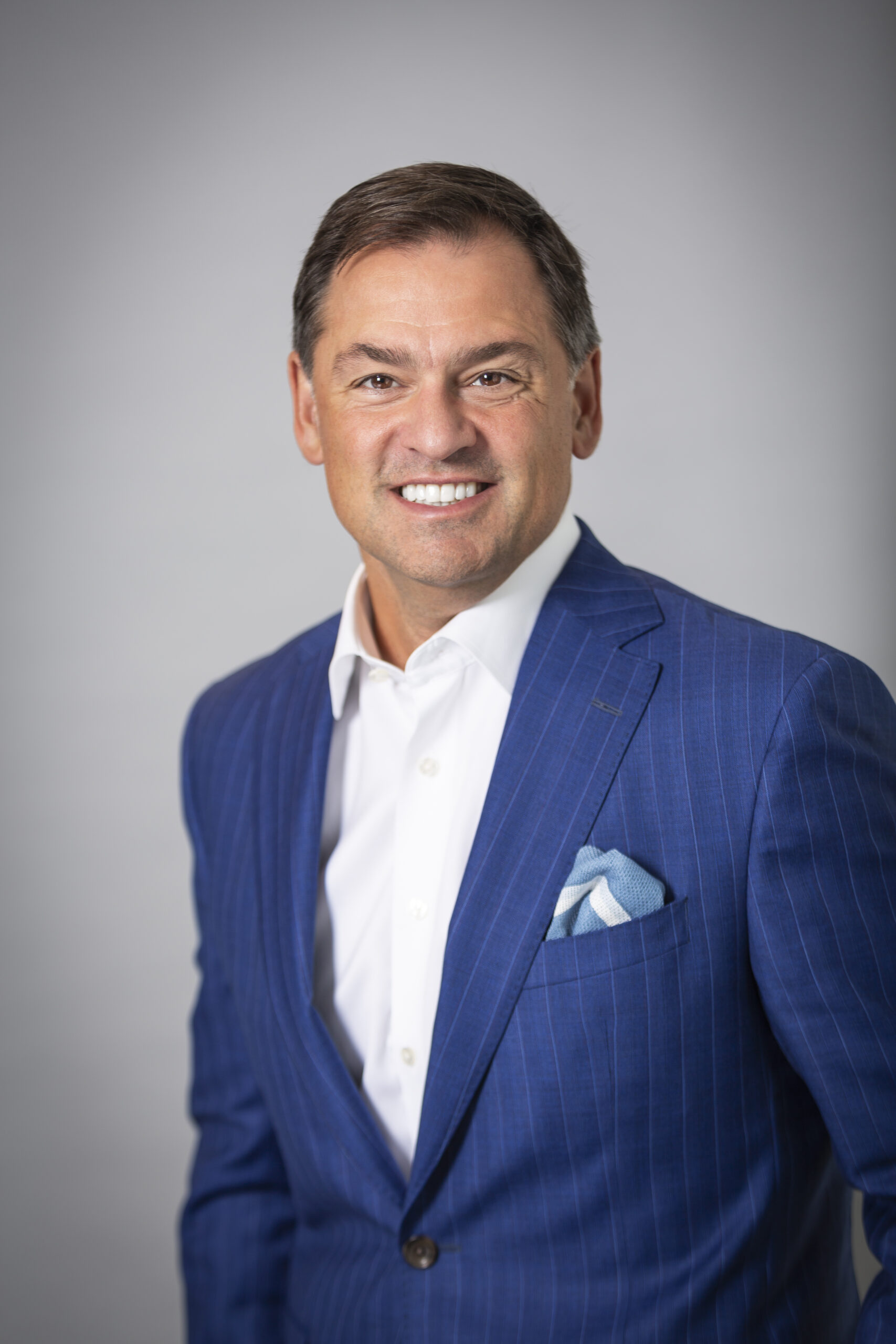 Pascal Tremblay
President and CEO, Managing Partner
Team
Technology, Media & Telecommunications (TMT)
Pascal Tremblay studied corporate finance in UCONN (University of Connecticut), he holds a Bachelor in Business Administration, Finance and accounting from the University of Sherbrooke, Quebec and an MBA in finance and international business from McGill University, Montreal, Quebec.
Pascal Tremblay has been involved in funding, managing and developing technology companies for over 25 years. Prior to joining Novacap, Mr. Tremblay was a Partner at Argo Global Capital, a venture capital firm where he participated in numerous investments in technology and telecommunications companies in North America, Europe and Asia. His prior experience also includes working in the private equity division at CDP Capital (Caisse de Dépôt et Placement du Québec), one of Canada's largest fund managers and private equity investors. Prior to entering the private equity field, Mr. Tremblay was Founder and CEO of Laserpro, an award-winning manufacturing and distribution company of printing and computer equipment.
Mr. Tremblay is currently a member of the Board of Directors of Nuvei, Stingray Digital and Nitrex.
Recent News