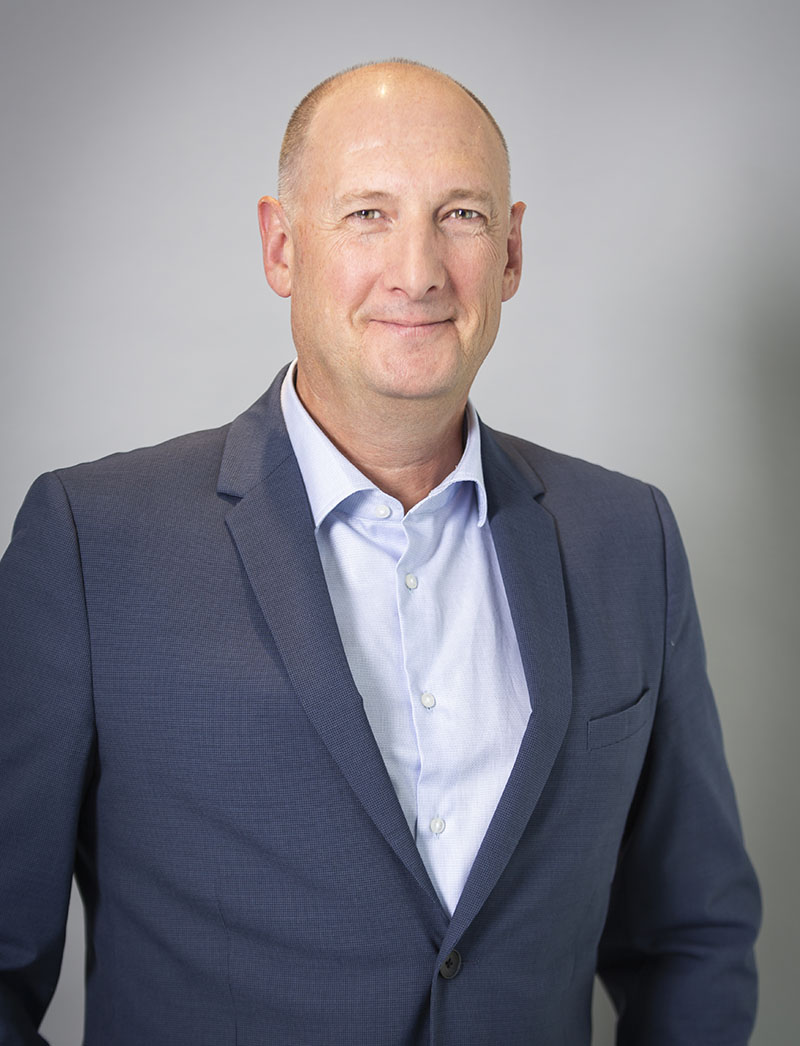 Michel Toutant
Mr. Toutant has an engineering degree from Université du Québec à Trois-Rivières. He also holds an MBA from Université Laval.
Michel Toutant has over 20 years of experience in senior positions in the aerospace, energy and marine industries. Mr. Toutant joined Novacap in 2017. Previously, he was Vice-President, Customer Service, with Pratt & Whitney Canada where he guided and managed the global aftermarket business. Before joining P&WC, Mr. Toutant held various positions of increasing responsibility at ABB and Rolls-Royce, where he was president of Rolls-Royce Canada and Chief Operating Officer of the Marine division, based in the United Kingdom.
Mr. Toutant has developed an operational expertise with companies in the fields of manufacturing, distribution and aftermarket.
Mr. Toutant is the board president for Mailhot and Holding Foliot Inc. He also serves on the boards of Fortnine and Multy Home.
Recent News