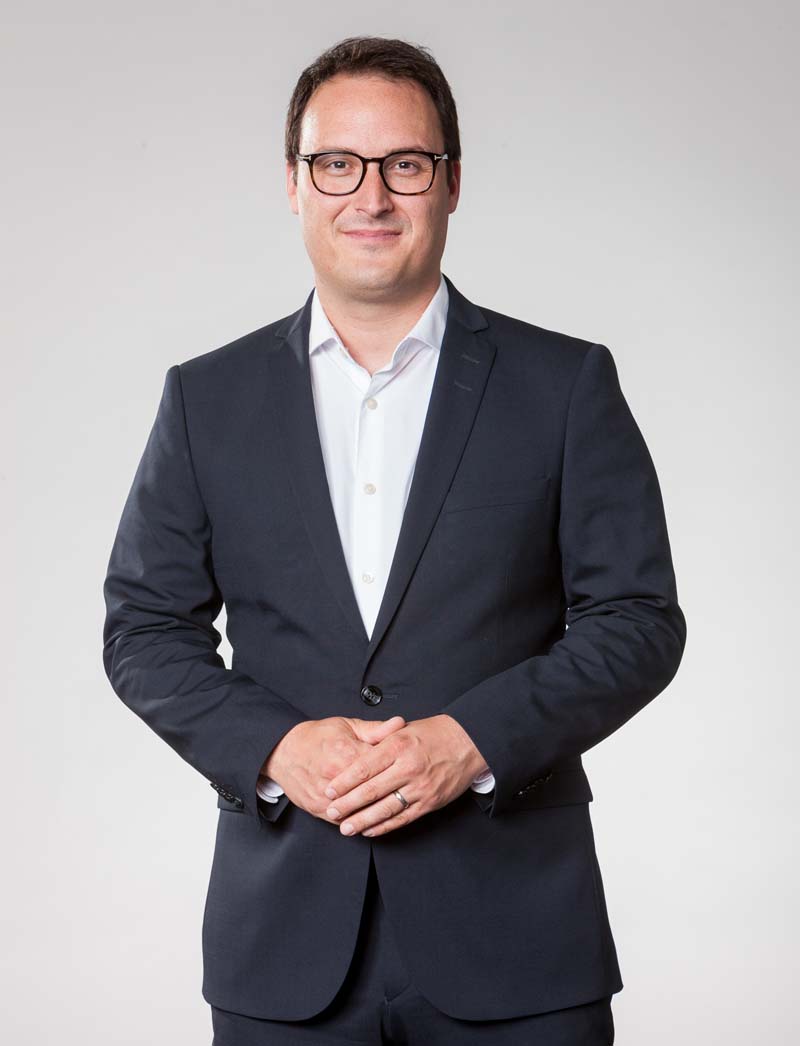 Maxime Charbonneau
Maxime Charbonneau holds a BA in Civil Law from the Université de Montréal and a BA in Common Law from Dalhousie University.
Mr. Charbonneau has more than 10 years of experience in business law. Prior to joining Novacap, he worked at Saputo Inc. where he was involved in major acquisitions and sales, as well as in financing transactions and corporate matters.
Mr. Charbonneau began his career at Stikeman Elliott in the corporate group, where he practiced for 7 years. His practice focused on mergers and acquisitions, corporate finance, corporate governance and securities law.
Recent News