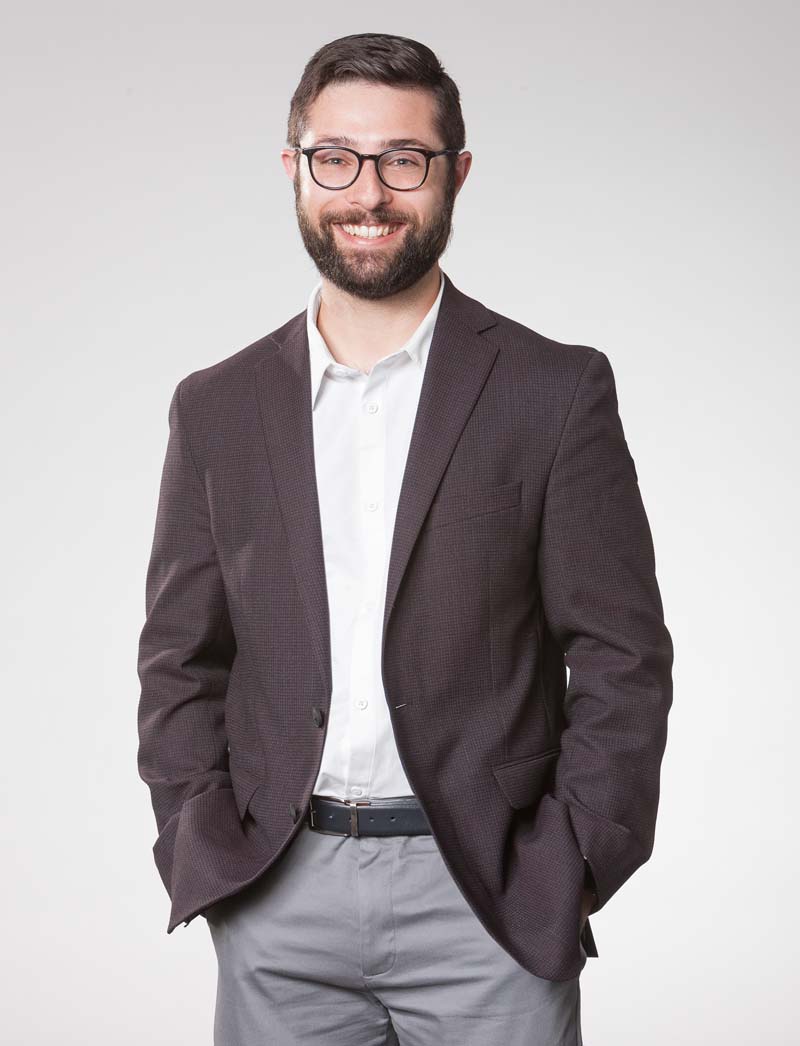 Matthew Alfieri
Matthew Alfieri holds a Bachelor of Arts, Honours Business Administration from the Ivey Business School (with Distinction) as well as a Bachelor of Medical Sciences, Honours Specialization in Medical Sciences (with Distinction) from Western University.
Prior to joining Novacap, Mr. Alfieri was an Associate in the Global Financial Services Partners fund at The Carlyle Group, based in New York, where he was involved with multiple transactions across the financial services sector. At Carlyle, Mr. Alfieri was responsible for the evaluation and due diligence of new opportunities, execution of transactions, as well as bringing strategic support to the portfolio companies and their management teams. Prior to that, he was an Investment Banking Analyst in the Financial Institutions Group at Bank of America Merrill Lynch in New York.
At Novacap, Mr. Alfieri is a board observer for Optiom Inc. and Accurate Group.
Recent News