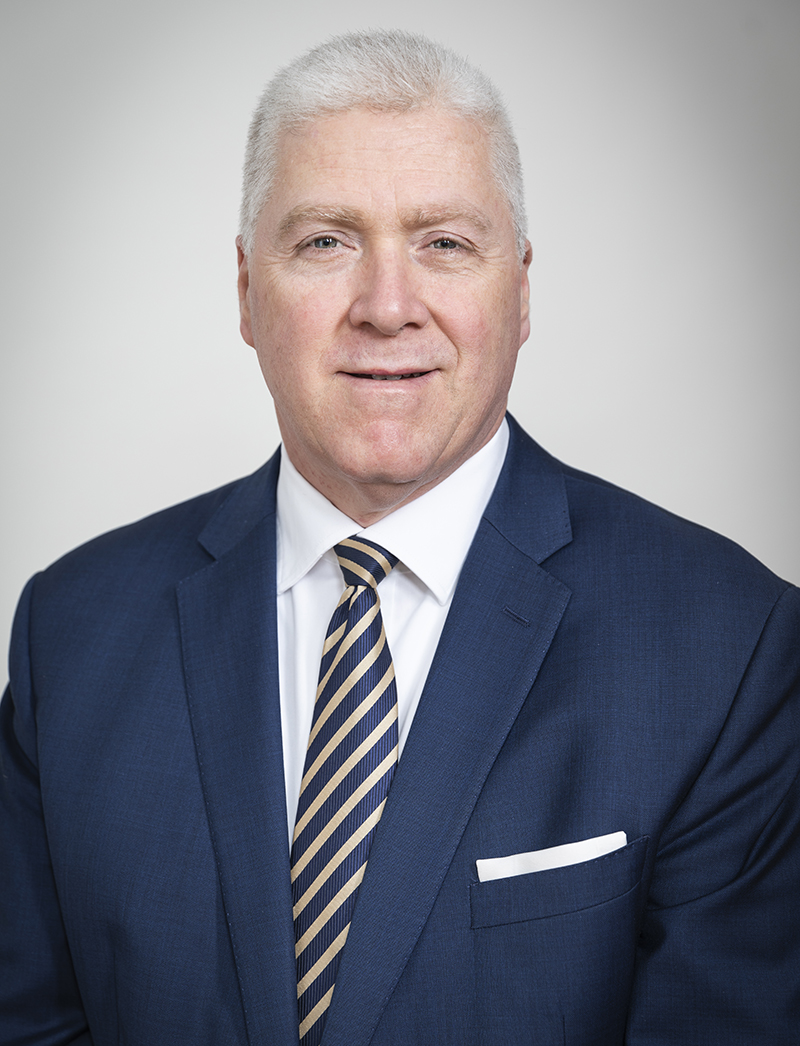 Marc Paiement
Marc Paiement completed a Bachelor of Laws and his Quebec Bar certification at the University of Ottawa. Mr. Paiement also earned an MBA degree from the University of Western Ontario and a Masters' degree in International Commerce accreditation from the Université Catholique de Louvain in Belgium.
Mr. Paiement launched his entrepreneurial career as the founder of one of Quebec's leading office supplies distribution companies, which he sold in 1994 to become a partner at Novacap in 1995. He left Novacap in 2001 to later return in 2012. During that time, Mr. Paiement was the owner-operator of Multiple Awnings, which grew more than sixfold in sales during his tenure. Following the successful sale of his business, he returned to Novacap. On top of his investment experience with Novacap, Mr. Paiement benefits from hands on experience in manufacturing, distribution, retail, import-export and services.
Mr. Paiement is Chairman of the Boards of Directors of PIPP mobile storage systems, Greenwood, Kingsdown, Spectrum Health Care and a board member of The Master Group and Bestar. He is also Vice-President of the Board of Directors of the Fonds Régional de Solidarité.
Previously, he was active on numerous Boards of Directors of private companies, finance companies and entrepreneur associations, including the Young Entrepreneurs' Organization, ACG (Association for Corporate Growth), the Canadian Venture Capital & Private Equity Association (CVCA) and the Société d'Investissement Jeunesse.
Recent News