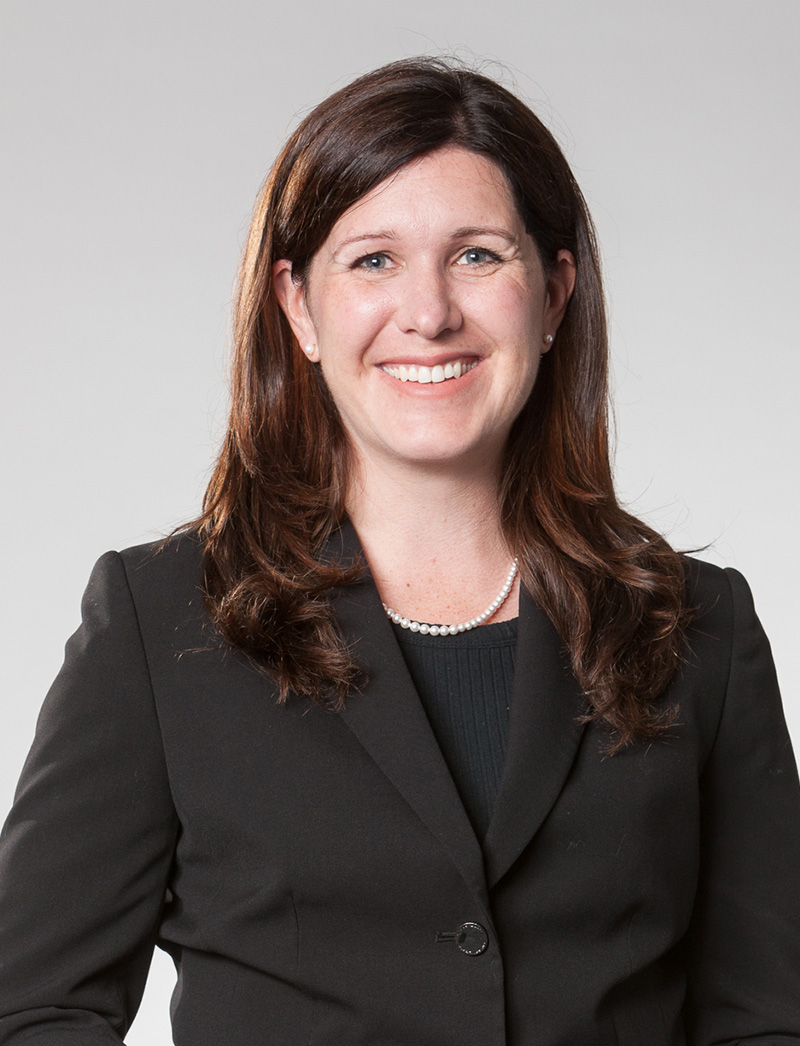 Kristin Smith
Partner
Team
Technology, Media & Telecommunications (TMT)
Kristin Smith holds a Bachelor of Commerce from McGill University. She is also a Chartered Professional Accountant (CPA, CA), Chartered Business Valuator (CBV) and Chartered Financial Analyst (CFA).
Prior to joining Novacap, Ms. Smith was a Director at KPMG Corporate Finance in Denver, Colorado. At KPMG, Ms. Smith provided M&A advisory services and was responsible for the day-to-day execution of sell-side, buy-side, equity financing and debt financing transactions with a focus on Communication's Technology. Prior to KPMG, Ms. Smith worked in investment banking at Green, Manning, and Bunch and Bank of Montreal. She also worked with KPMG in Toronto, in both their Corporate Finance and Audit groups.
Ms. Smith currently sits on the Boards of Directors for Plusgrade and Accurate Group and serves as an observer on the Board of Directors of Octasic.
Recent News