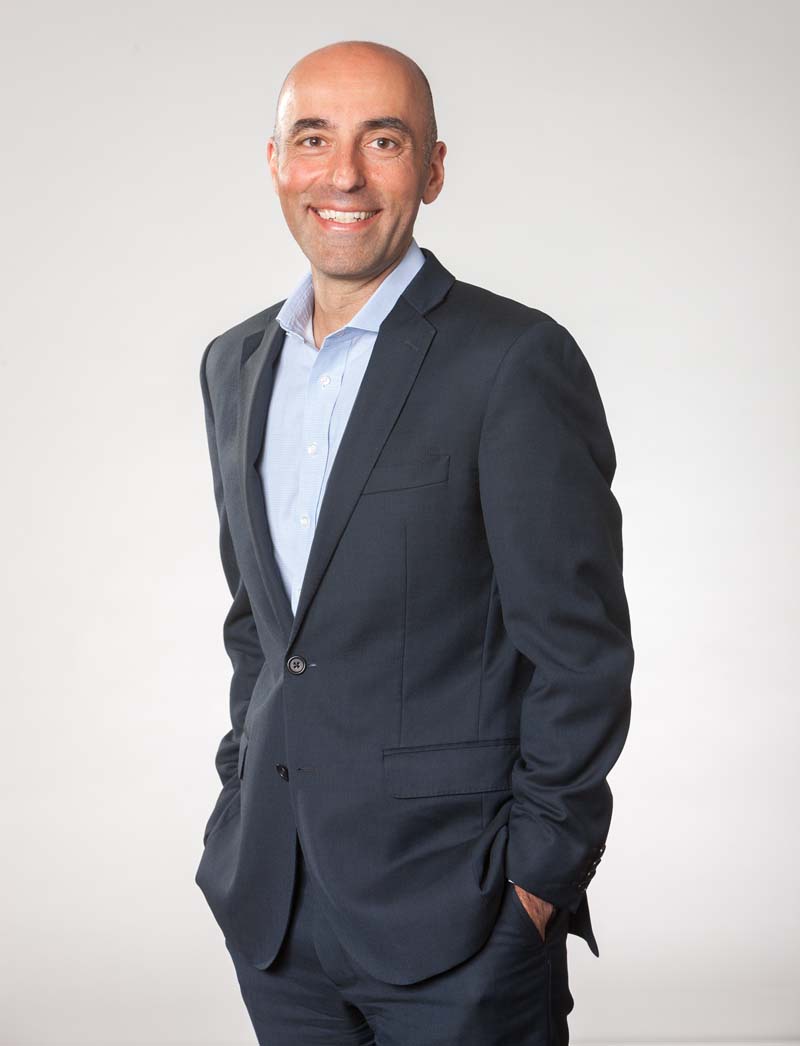 Kasra Moozar
Kasra Moozar is a Principal at Novacap, where he leads value creation initiatives and develops long-term strategic plans for portfolio companies across all funds. In his role, Mr. Moozar works with the leadership team to re-evaluate the full life cycle of a portfolio company, with a particular focus on revenue growth, M&A integration and change management.
With more than 20 years experience, Mr. Moozar has held senior positions in general management, corporate development, business development, operations and strategy for diverse organizations, such as Morneau Shepell, Telus Health, Nanthealth, Gexel Telecom. His strong abilities in relationship development and negotiation skills supported these companies with their growth trajectory.
Mr. Moozar holds a Bachelor's and Masters degree in Engineering from McGill University.
Recent News