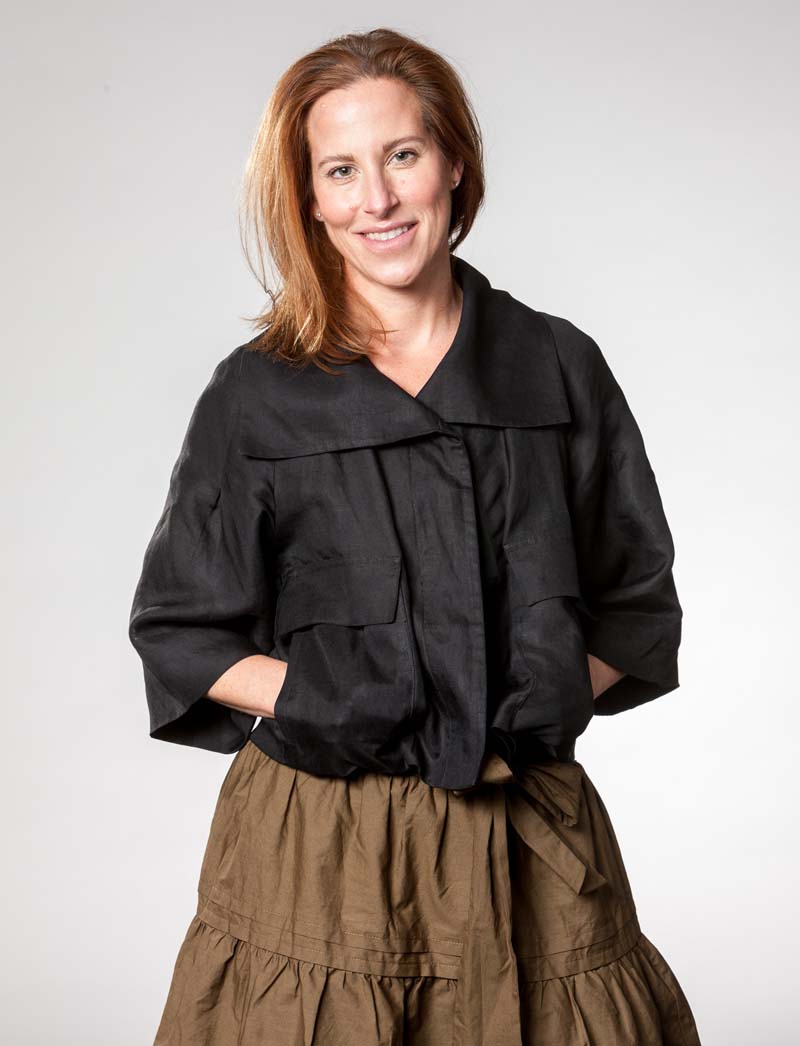 Julie Pagé
Ms. Julie Pagé is a Partner on the Financial Services team at Novacap, bringing with her 20 years of invaluable investment experience. Ms. Pagé worked at CDPQ for 17 years, serving as a Managing Director of the Quebec Mid-Market Private Equity team in her last role.
Throughout her career, Julie has been recognized as a value-added partner, having worked with numerous companies across diverse sectors on growth initiatives. Her contributions have helped shape the long-term strategies of these firms, both organically and through acquisitions.
Julie is an active member of the Quebec private equity community and currently serves on the board of Réseau Capital. She is also dedicated to giving back to the community as a member of the Board and Chair of the Fundraising Committee at the DPJ Youth Foundation.
Julie holds an MBA in Derivatives from the Université du Québec à Montréal, and sits on the board of AGA, a Novacap portfolio company.
Recent News