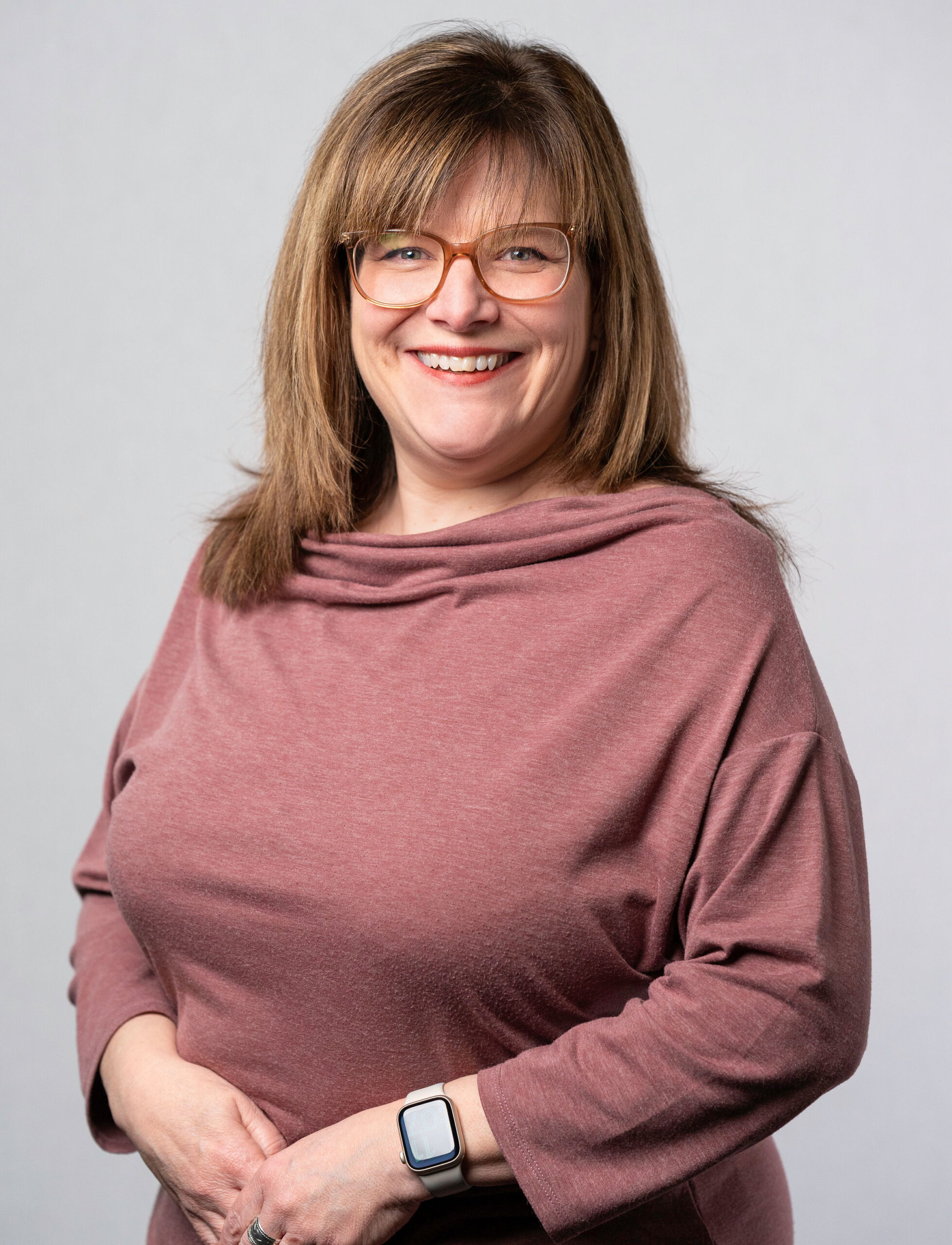 Julie Morris
Receptionist, Administrative Assistant
Julie holds a Certificate in Office Work Management and has worked as an administrative assistant for over 20 years.
Before joining the Novacap team in 2011, she worked as a receptionist and administrative assistant for 8 years at Microserv, a reseller of IT products and solutions.
She began her career as a customer service representative and a trainer for Rogers Telecommunications and Yves Rocher products.
Recent News
Novacap's TMT VI Fund announces its fourth acquisition, investing in Cadent, a foundational player in the converged TV advertising technology sector.
Learn More