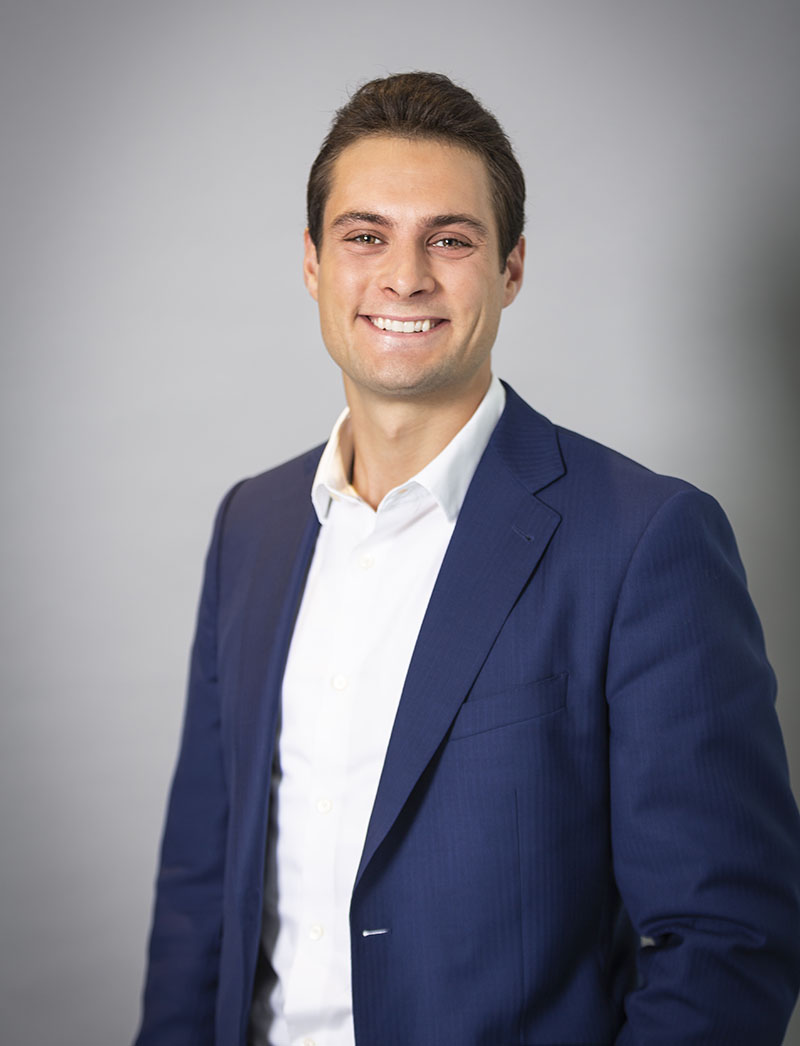 Jonathan Valeriati
Jonathan Valeriati graduated from the Bachelor of Commerce Program (Honours) from Queen's University. He is also, a Chartered Professional Accountant (CPA, CA).
Before joining Novacap, Mr. Valeriati worked as an Associate providing M&A buy-side and sell-side advisory services for diverse transactions across the automotive, fashion, transportation, and retail sectors. Prior to working at KPMG Corporate Finance, Jon was as a Senior Accountant in the Private Enterprises Group at KPMG for three years.
Since joining Novacap, Jon has worked with Windmill Farms Inc. and Smyth and continues to work closely with Spectrum Healthcare as a Director of the Board and Kingsdown Canada which he has worked with management full time on financial and operational integration, sales and marketing reorganization and planning, and product development. Jon continues to focus his time on M&A and portfolio company management and execution.
Recent News