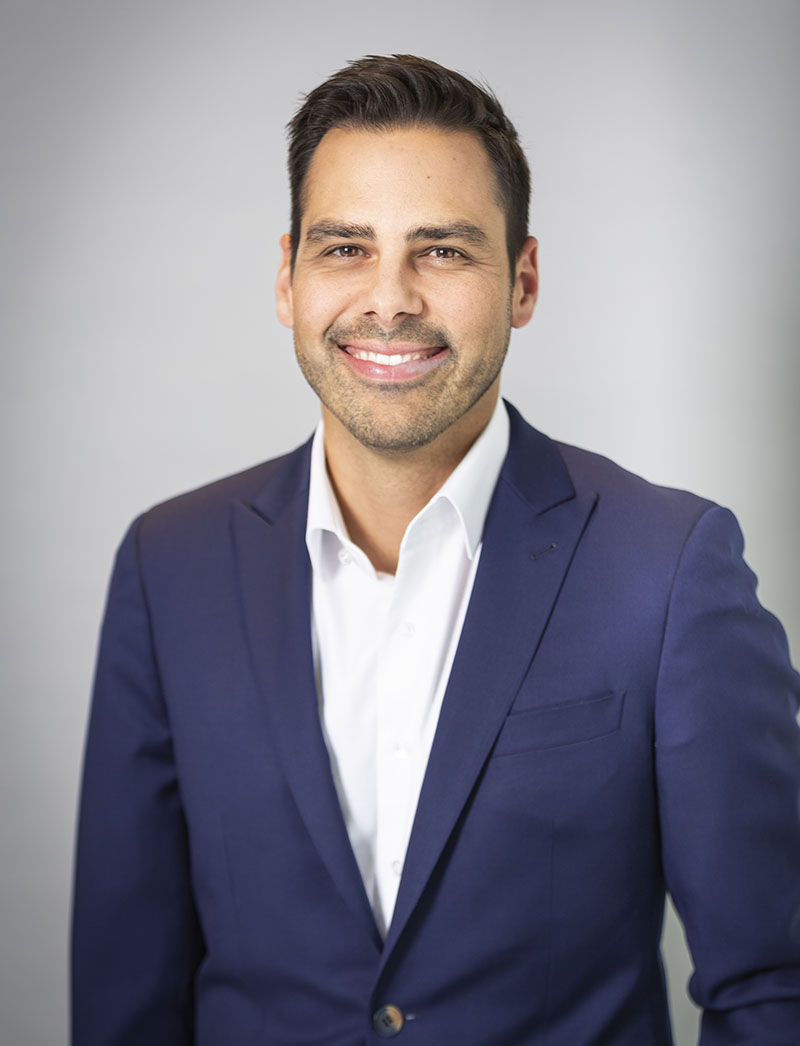 Jean-François Routhier
Mr. Routhier holds a Bachelor in Business Administration from the University of Sherbrooke.
Jean-François has more than 16 years of experience in operations management, supply chain management, finance, business development and mergers & acquisitions. Prior to joining Novacap, Mr. Routhier worked in investment banking at Desjardins Securities, held an analyst position at Argo Global Capital, a venture capital firm investing globally as well as an analyst position in private equity at EdgeStone Capital Partners.
Mr. Routhier rose through the ranks at Novacap, starting as an analyst in 2005, then in various positions including associate, vice-president and finally as principal before leaving for a mandate with the Master Group.
Mr. Routhier held the position of Chief Operating Officer within the Master Group from 2017 to 2019 where he was in charge of operations, supply chain, real estate, pricing, mergers and acquisitions and led a major expansion project in Western Canada. He sat and still sits on the company's executive committee.
After almost three years with the Master Group, Mr. Routhier has returned to Novacap as a Senior Partner in January 2020, and was nominated Managing Partner in 2023.
Mr. Routhier is currently Chairman of the Board of Directors of the Master Group and Multy Home.
Recent News