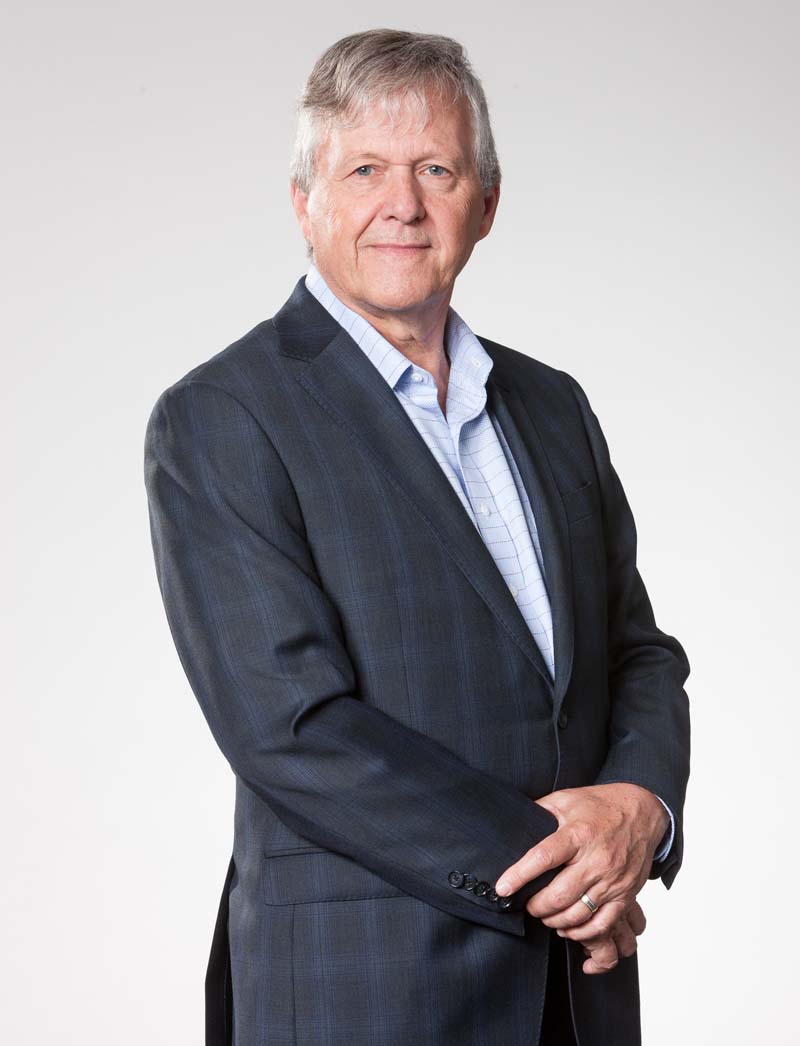 Jacques Foisy
Chairman of the Board and Managing Partner
Jacques Foisy is a Chartered Accountant (CPA, CA) and holds a Business Administration degree from HEC Montreal.
Mr. Foisy started his career with KPMG in Montreal and later joined the Olympia Group, a meat processing company where he worked for more than 12 years. His involvement in numerous mergers and acquisitions helped the company become the largest hog processing business in Canada, known today as Olymel. He has also received the Arista Award for his personal achievements in business. Mr. Foisy joined Novacap in 1994.
Mr. Foisy sits on the Board of Directors of many of Novacap Industries' portfolio companies.
Recent News
Harmony Healthcare IT (HHIT), a leading health data management and platform solution provider, today announced a significant investment from Novacap, one of North America's premier private equity firms. The partnership will enhance HHIT's technological capabilities…
Learn More