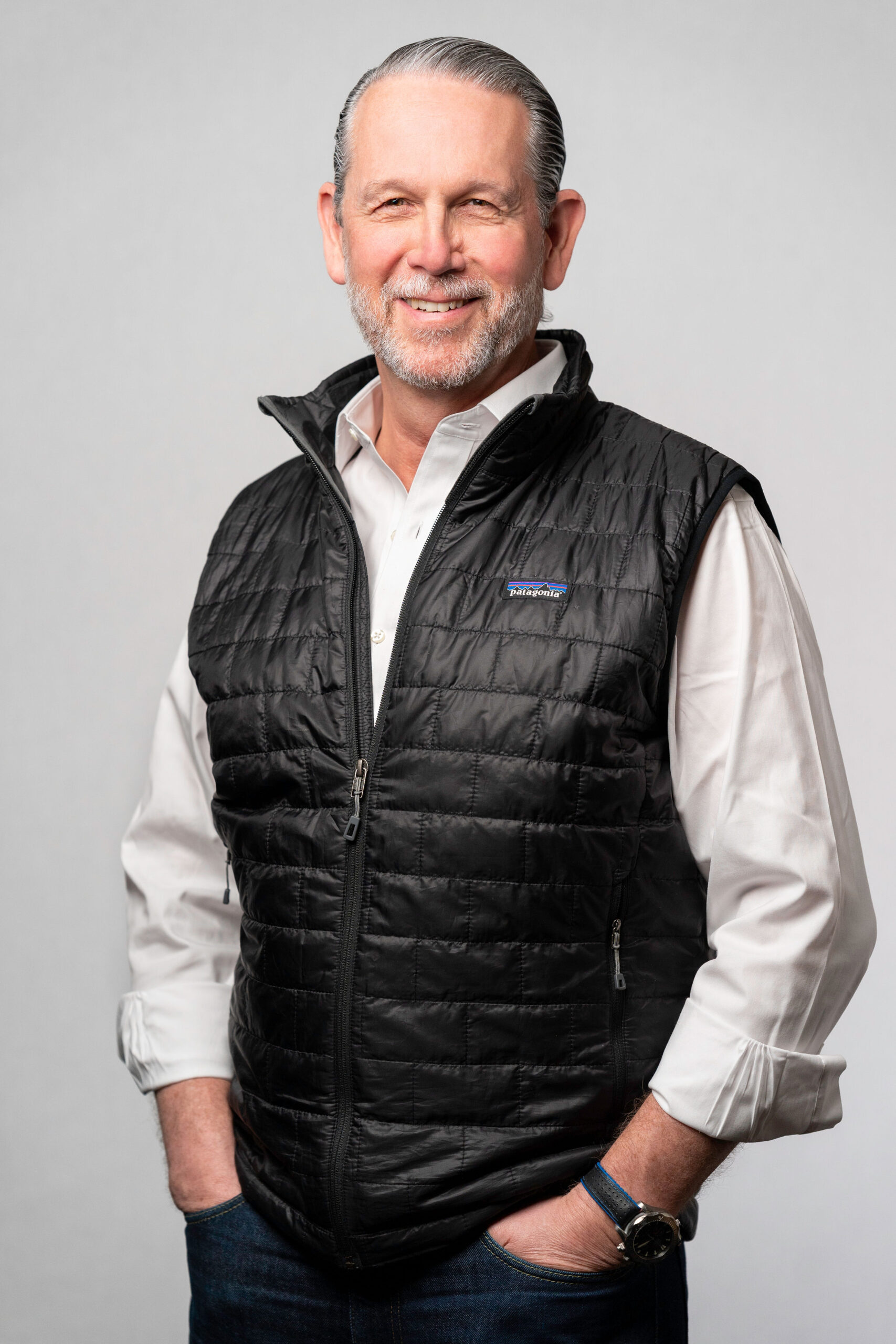 Gordon Hargraves
Senior Partner, Investor Relations & Strategy
Mr. Hargraves has been investing in private equity since 1993, focusing on middle market buyout and venture in North America and Western Europe. Prior to joining Novacap, he participated in over 230 fund commitments, co-investments and secondary purchases, with a directly attributable track record for over 120. This includes commitments to Novacap TMT III and TMT IV as well as co-investing in Syntax Systems Group.
Mr. Hargraves was a Partner at PA Capital (Private Advisors, Apogem) and focused on low mid market private equity fund commitments, coiinvestments and secondaries. Mr. Hargraves also initiated and led the firm's ESG program.
Previously, Mr. Hargraves was a Partner at Rho Fund Investors and led investments in small buyout and venture capital funds in North America and Europe. Mr. Hargraves also developed and managed the private equity program at the National Bank of Kuwait in New York. He began his private equity career at GCC Investments, focusing on growth investments in the US and Western Europe.
Recent News