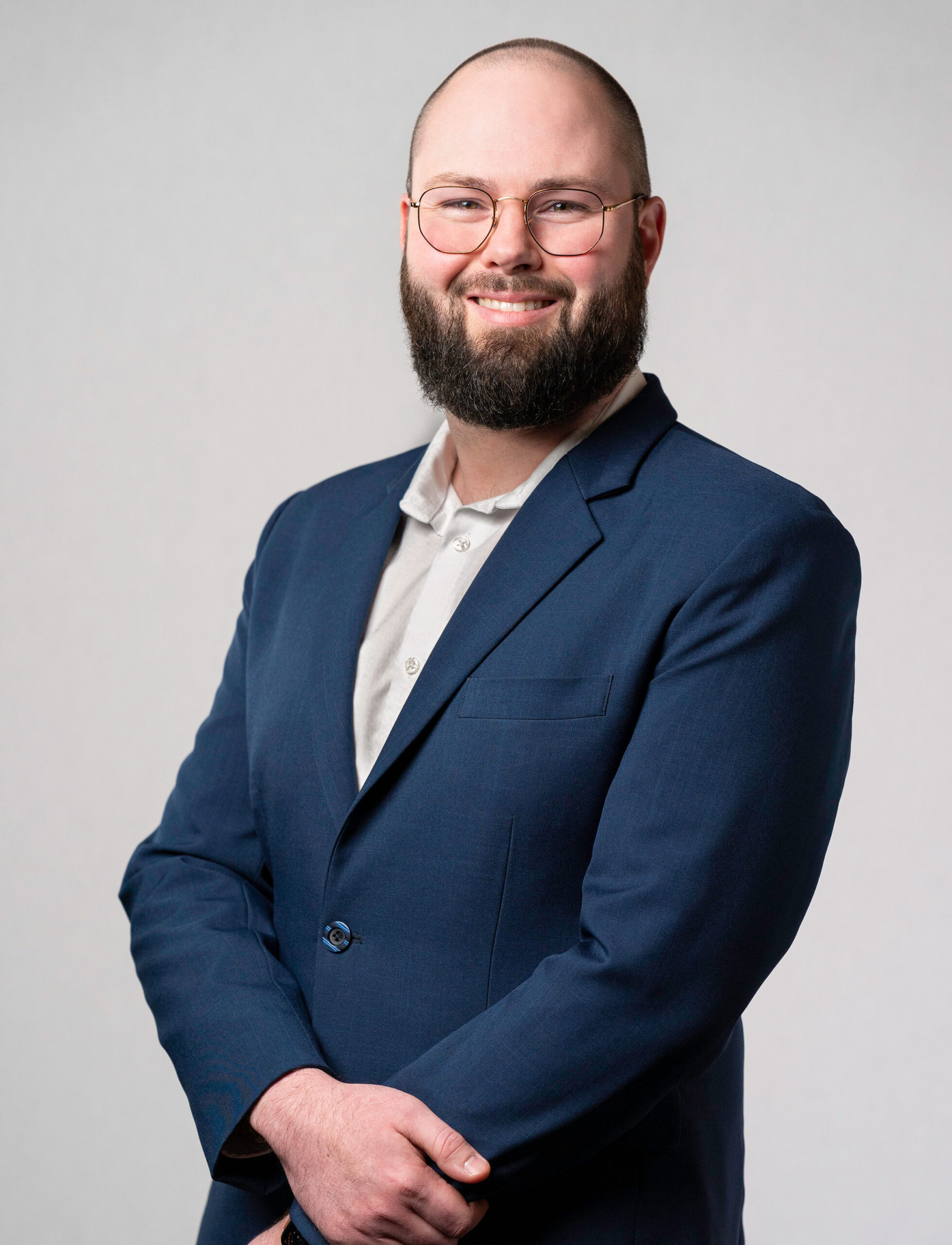 Francis Levesque
With more than 12 years in the information technology industry, Francis has a wide range of experience in IT systems administration
Prior to joining Novacap, Francis was a senior IT consultant for an MSP, and helped dozens of enterprises migrate their infrastructure into the cloud.
At Novacap, Francis is helping the firm and portfolio compagnies to stay current with the latest cybersecurity technologies.Francis is cloud Microsoft certified expert.
Recent News
Novacap's TMT VI Fund announces its fourth acquisition, investing in Cadent, a foundational player in the converged TV advertising technology sector.
Learn More