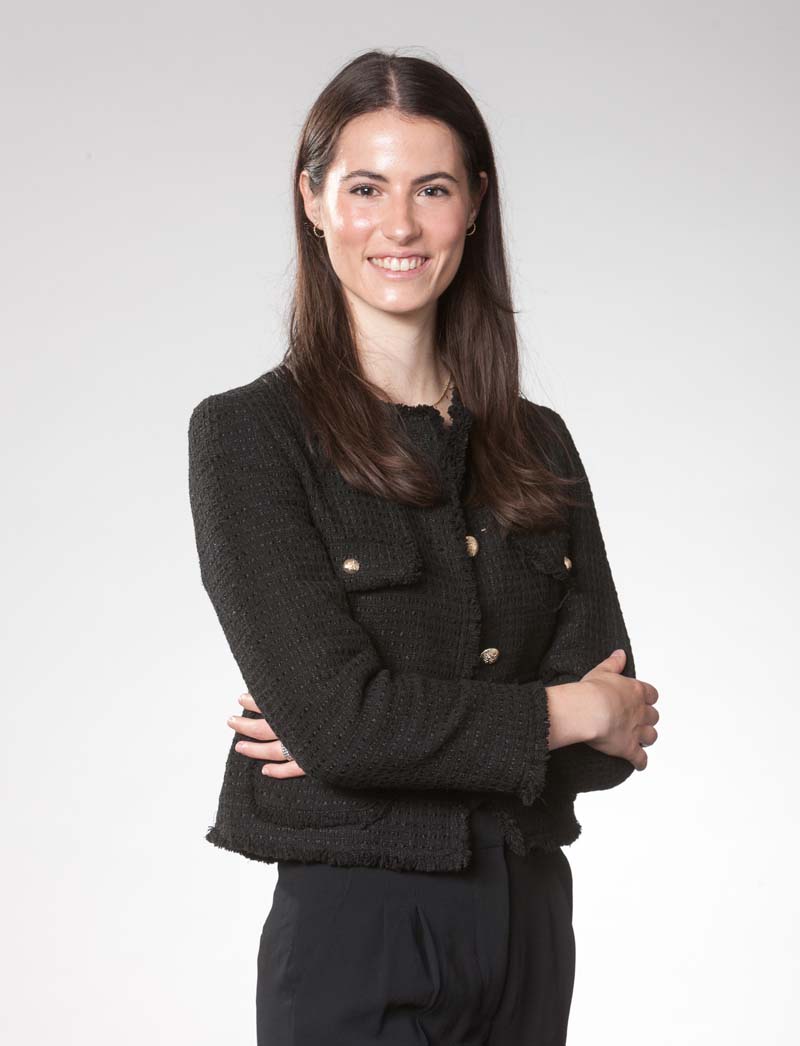 Erica Massicolli
Erica Massicolli holds a bachelor's degree in Business Administration as well as a Specialized Graduate Diploma (D.E.S.S.) in professional accounting from HEC Montréal. Ms. Massicolli is also a member of the Quebec Order of Chartered Accountants (CPA).
Prior to joining Novacap, Ms. Massicolli was Senior Associate – Mergers and Acquisitions Transactional services at Deloitte Montreal. She also worked as a Senior Auditor in the audit private department in Montreal.
Recent News
Novacap's TMT VI Fund announces its fourth acquisition, investing in Cadent, a foundational player in the converged TV advertising technology sector.
Learn More