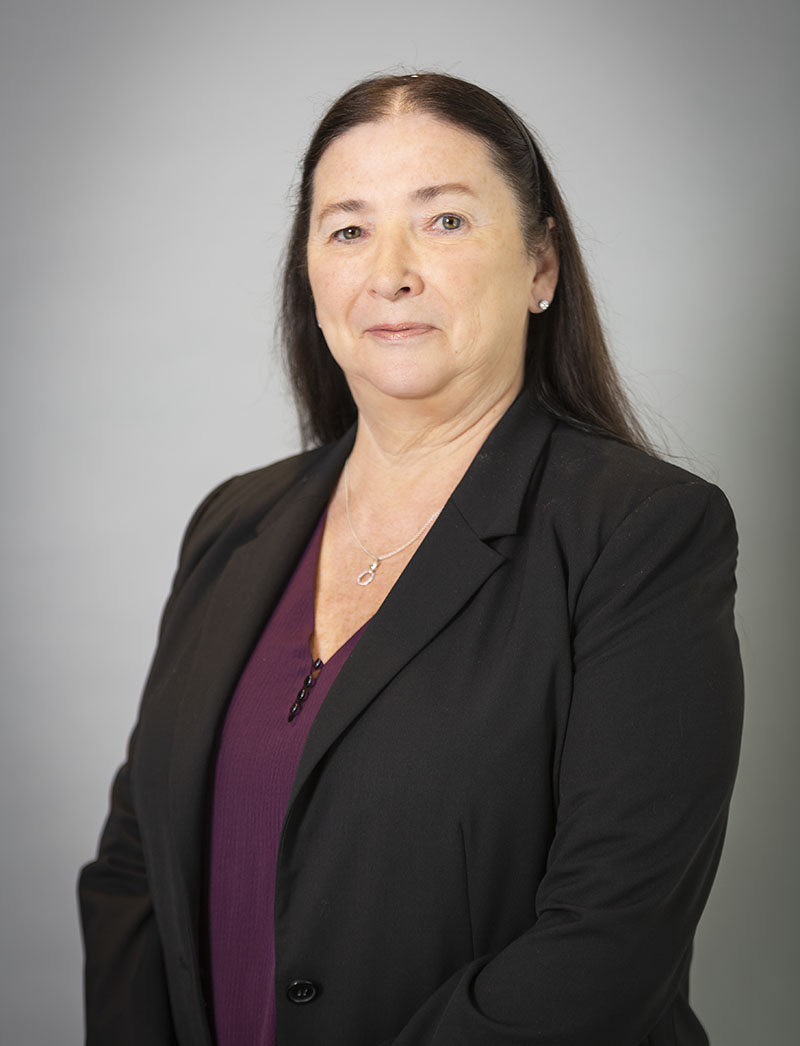 Debra Mondoux
Senior Director, Administration
Prior to joining Novacap in 2009, Ms. Mondoux was Administrative Director at Argo Global Capital, a venture capital firm for 10 years.
Ms. Mondoux started her career at Dominion Textiles where she held various administrative positions.
Recent News
Novacap's TMT VI Fund announces its fourth acquisition, investing in Cadent, a foundational player in the converged TV advertising technology sector.
Learn More