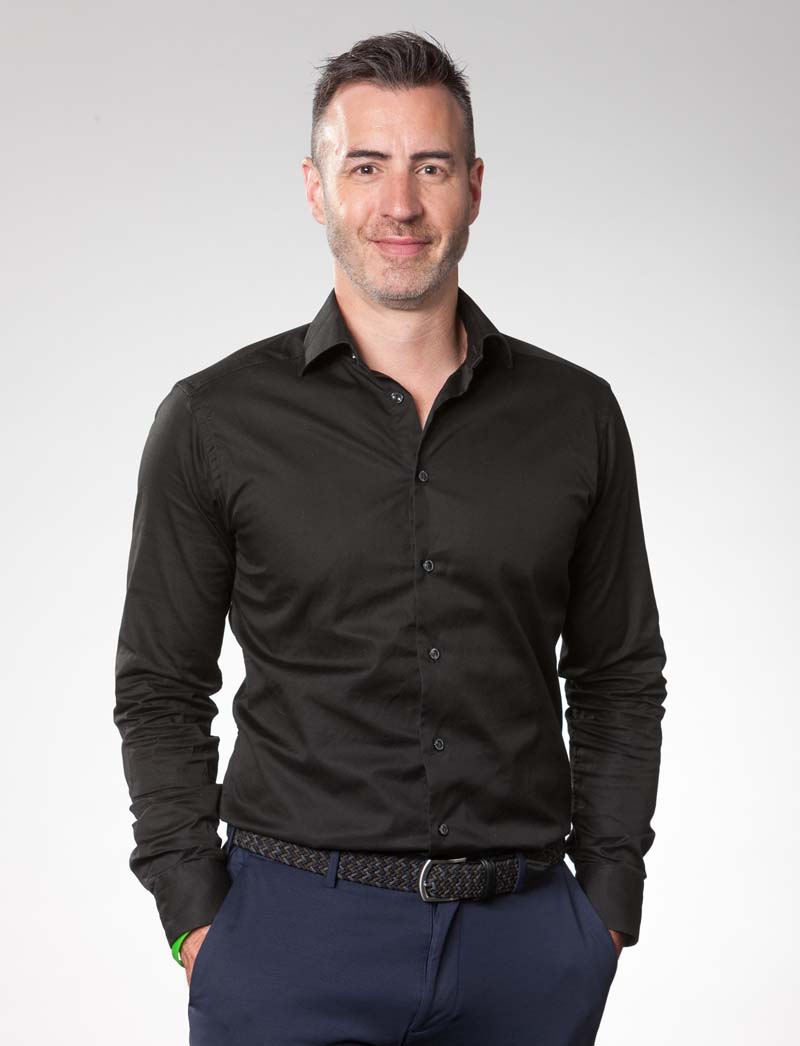 David Lewin
Senior Partner
Team
Technology, Media & Telecommunications (TMT)
David is a Senior Partner in the Technology, Media and Telecommunication (TMT) Group of Novacap. In this capacity, David leads and develops M&A transactions and long-term value creation initiatives. Mr. Lewin currently serves on the Board of Directors of Nuvei, Previan, Accurate Group Holdings, and Plusgrade.
Before joining Novacap in 2011, David was a Manager at PSP Investments in Montréal where he was involved in the evaluation and execution of private equity transactions. Prior to his experience with PSP Investments, he worked in investment banking at National Bank Financial Markets where he focused on the technology, media and telecommunications sector and diversified industries.
Mr. Lewin holds a Master of Business Administration from McGill University (Montréal, Quebec) and a Bachelor of Business Administration with a concentration in public accountancy from HEC Montréal (Montréal, Quebec).
Recent News