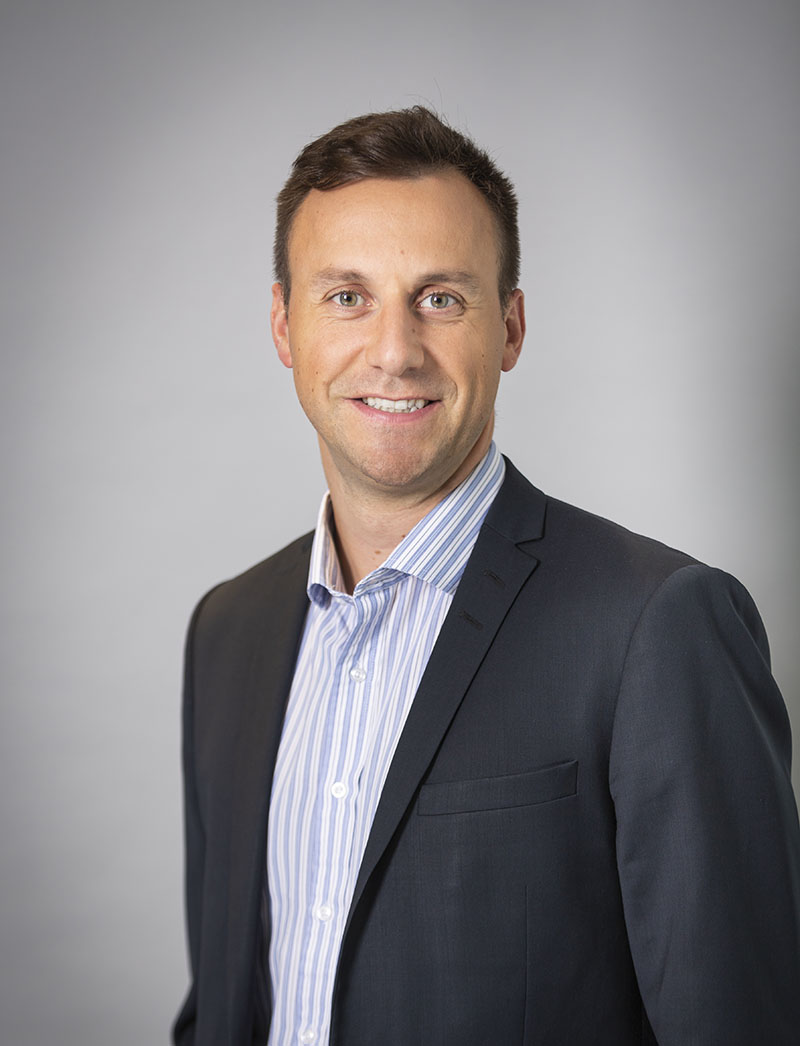 David Brassard
Principal
Team
Technology, Media & Telecommunications (TMT)
David Brassard holds an MBA from the University of Cambridge, a Post Graduate Diploma in Public Accounting from HEC Montreal, and a Bachelor of Business Administration from Université Laval. Mr. Brassard is also a member of the Ordre des Comptables Agréés du Québec (CPA, CA).
Prior to joining Novacap, Mr. Brassard was a Senior Associate at Persistence Capital Partners ("PCP"), a private equity fund focused on the healthcare industry. At PCP, Mr. Brassard was responsible for the evaluation and due diligence of new investment opportunities, the execution of transactions, as well as bringing strategic support to the portfolio companies and their management teams.
Prior to PCP, Mr. Brassard was an Assistant Vice President at PwC, where he spent five years in their Mergers & Acquisitions and Audit teams.
Mr. Brassard currently sits on the Board of Directors of Logibec.
Recent News