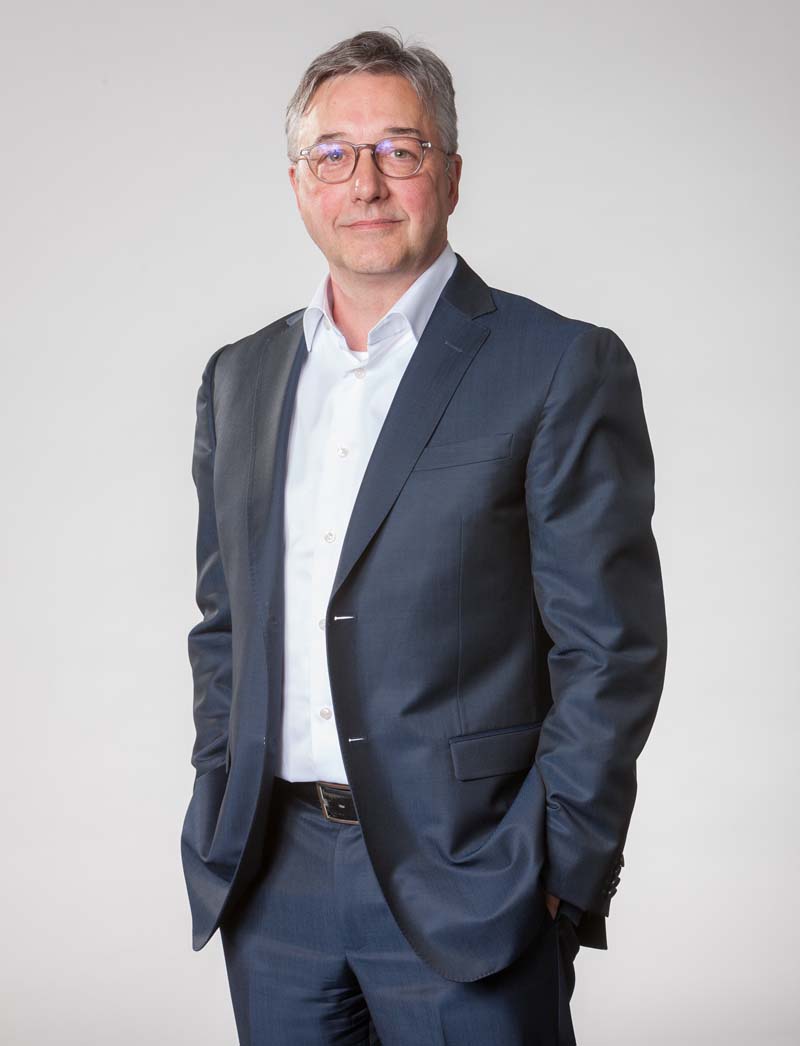 Bruno Duguay
Bruno-Étienne Duguay started his career at Stikeman Elliott as a commercial litigator and gained court experience for a period of almost 10 years. He then went to develop his transactional and commercial legal skills at Caisse de dépôt et placement du Québec for a period of 7 years. He joined Novacap in 2008 as Chief Legal Officer. He manages the Legal Affairs Department, responsible for all legal transactional aspects involving the firm. He also oversees legal corporate, regulatory and governance matters. He is Head of the Novacap ESG Committee and a member of the Executive Committee of the firm.
Bruno Duguay was a finalist at the 2007 Canadian General Counsel Awards (Litigation Management category) and a finalist in the General Counsel of the Year-Mid Market category at the 2010 Quebec General Counsel Awards. He is the 2012 Canadian General Counsel Award (Mid-market Excellence) winner. He was also awarded the Quebec General Counsel of the Year Award in 2016. In 2022, the Novacap Legal Affairs Department was a finalist as the Financial Institution Law Department of the Year at the Canadian Law Awards.
In 2017, Mr. Duguay was awarded the Order of Merit of the Civil Law Section, Faculty of Law of the University of Ottawa.
Mr. Duguay is a member of the Board of Directors of the Opéra de Montréal.
Recent News