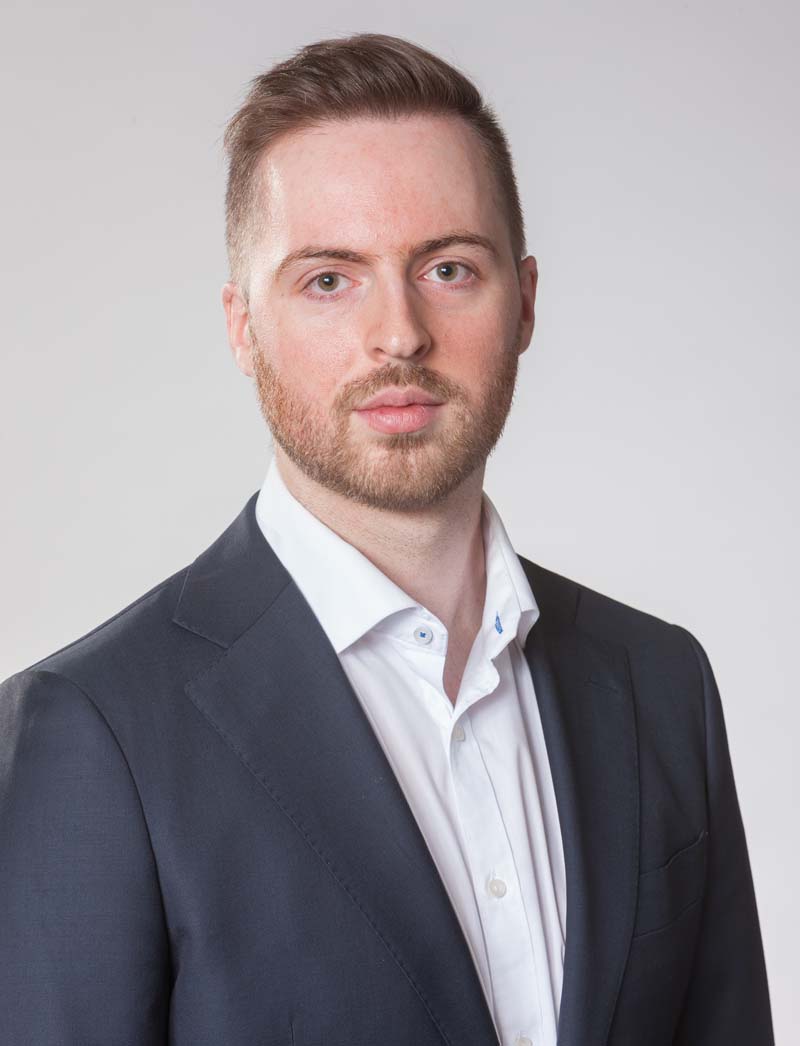 Benjamin Garon
Benjamin Garon holds a Bachelor of Commerce with a major in Finance from the John Molson School of Business at Concordia University where he graduated with distinction and is a CFA Charterholder.
Prior to joining Novacap, Mr. Garon worked at Ivanhoe Cambridge as an investment analyst, where he was involved in multiple large transactions in Canada and the United States. Previously, he was an investment banking analyst at BFIN.
Recent News
Novacap's TMT VI Fund announces its fourth acquisition, investing in Cadent, a foundational player in the converged TV advertising technology sector.
Learn More