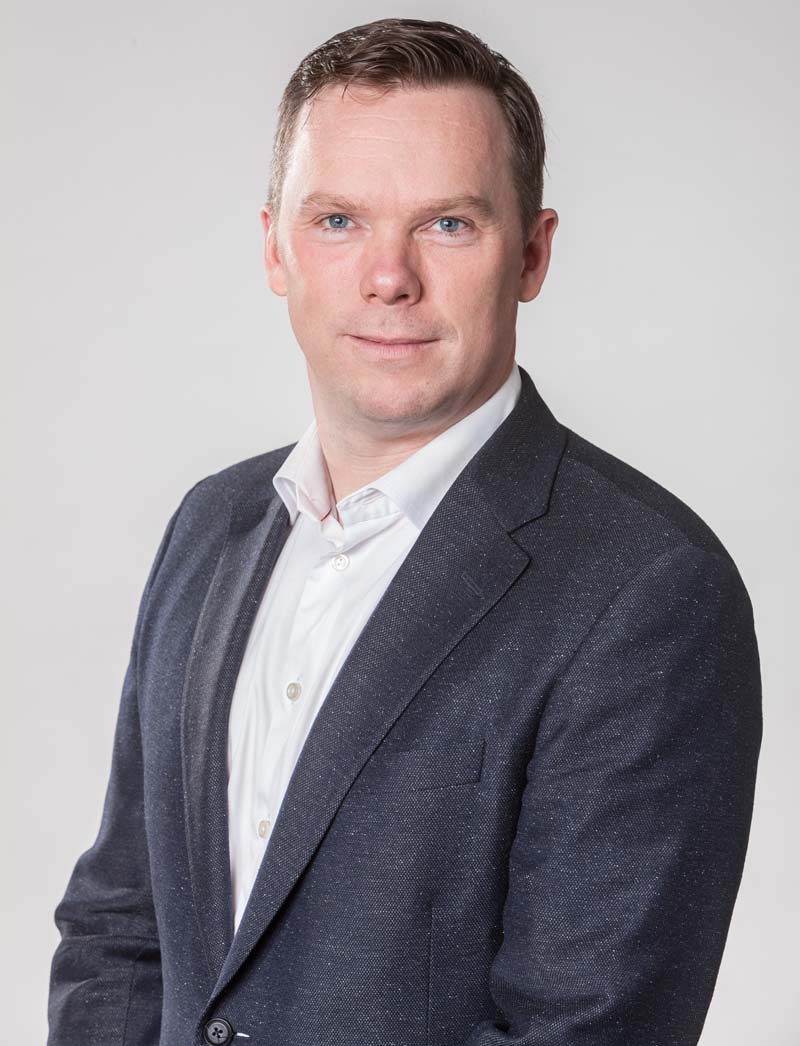 Benjamin Desmarais
Partner
Team
Digital Infrastructure
Benjamin has been involved in funding, managing, and developing technology companies for the last 15 years. He holds a Bachelor's in Business Administration, Finance and IT Management from HEC Montréal, Quebec; he studied Computer Engineering at Polytechnique Montréal, Québec.
Prior to joining Novacap, Mr. Desmarais was CEO of Fibrenoire, an internet service provider ("ISP") that he co-founded in 2007 and which quickly became the largest independent communications provider to businesses in Canada. Under his leadership, Fibrenoire experienced exponential growth and successfully partnered with Novacap in 2013 to build a unique organization in eastern Canada. Fibrenoire was eventually acquired by Vidéotron in 2016, delivering substantial value for all stakeholders. Following his tenure at Fibrenoire, Benjamin served as CEO and Chairman of the Board at Ni2, a software company that developed a modern OSS solution tailored to addressing modern needs of telecommunications companies and ISPs.
Mr. Desmarais is an angel investor and advisor to many start-ups and entrepreneurs with a particular interest in ESG and HR Tech. He is also a member of the Board of Directors of Gestion Férique, a fund manager dedicated to servicing Canadian engineers and their families.
Mr. Desmarais was recognized as CEO of the year in 2013 by Investissement Quebec in acknowledgement of his exemplary leadership at Fibrenoire.
Recent News