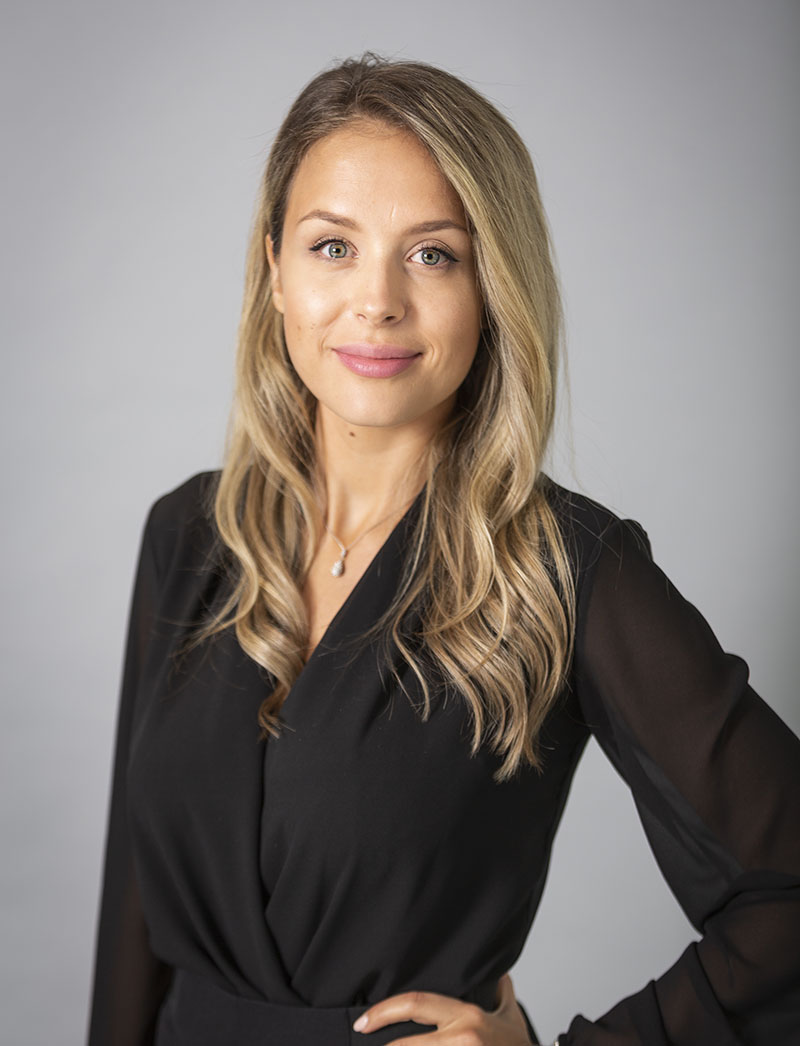 Anastassia Volkova
Anastassia Volkova holds a Bachelors in Business Administration and a Masters degree in Finance from Concordia University's John Molson School of Business.
In 2008, Ms. Volkova was a financial analyst at Pratt & Whitney Canada. In 2009 she joined Novacap as an intern, which eventually led to a full-time position with the Firm in 2013.
Ms. Volkova currently sits on the Boards of Directors of Joseph Ribkoff and FortNine and serves as an observer on the ones of Hallcon and Mucci Farms.
Recent News