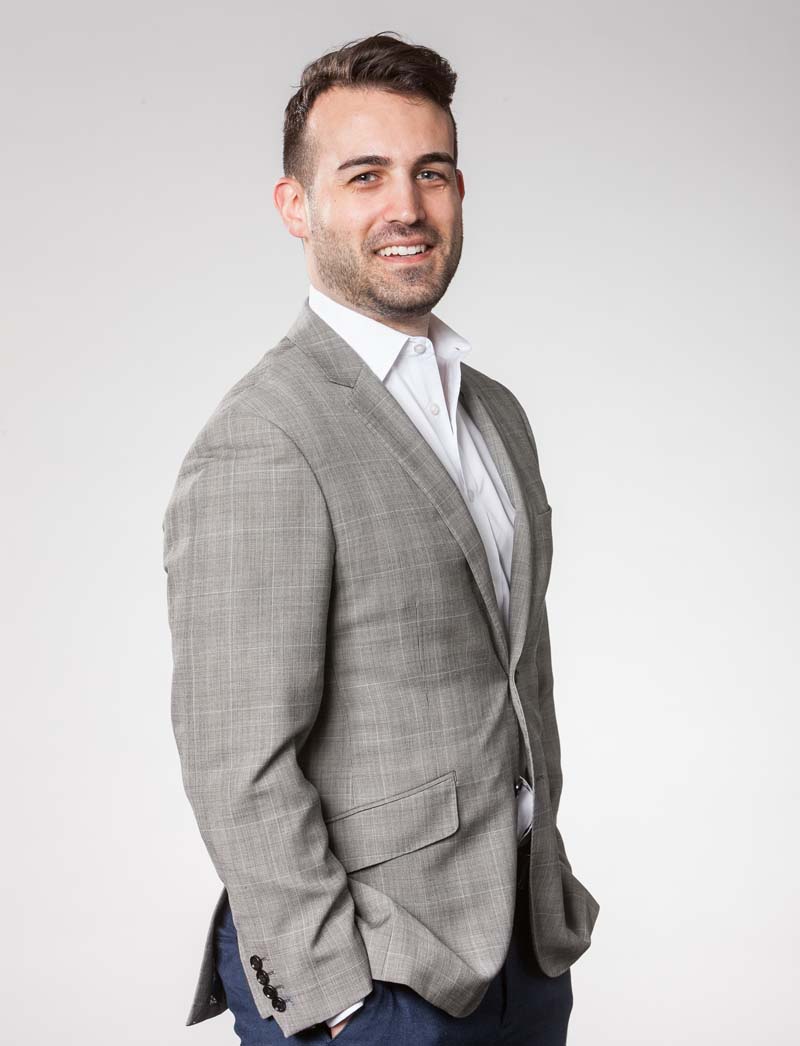 Adam Cappabianca
Senior Associate
Team
Technology, Media & Telecommunications (TMT)
Adam Cappabianca holds a Master of Business Administration from McGill University and a Bachelor of Arts (Hons.), specializing in Economics, from the University of Toronto.
Prior to joining Novacap, Mr. Cappabianca was Director, Global Investment Banking (M&A) at CIBC Capital Markets in Toronto. At CIBC, Mr. Cappabianca was responsible for the day-to-day execution of sell-side and buy-side M&A mandates across a wide array of sectors, including infrastructure and power, oil & gas, consumer & industrial, technology, and telecommunications.
Previously, Mr. Cappabianca also worked as an Investment Associate at CIBC Wood Gundy where he specialized in market research and assisted with business development.
Mr. Cappabianca is currently a board observer for Nitrex.
Recent News
Harmony Healthcare IT (HHIT), a leading health data management and platform solution provider, today announced a significant investment from Novacap, one of North America's premier private equity firms. The partnership will enhance HHIT's technological capabilities…
Learn More