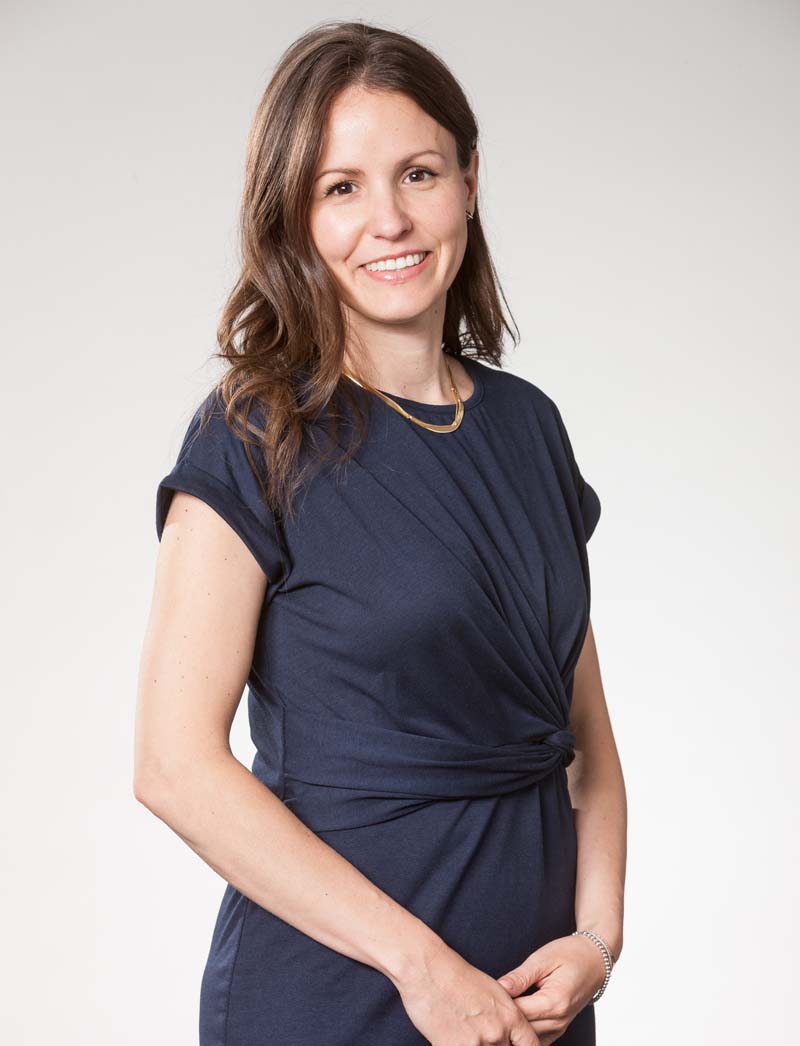 Marie-Christine Bergeron
Vice-President, Finance and Administration
Mrs Bergeron has over 10 years of experience in accounting and finance throughout Canada and the USA. She holds a bachelor's in business and professional education program from McGill University and a MBA from HEC Montreal.
Prior to joining again Novacap, she worked at Dragoneer, a San Francisco based investment firm as a Senior Manager – Accounting. Mrs Bergeron also served as Senior Consultant – M&A at Deloitte Montreal and Corporate Controller at Novacap.
Mrs Bergeron is a board member of Montreal Heart Institute Foundation since 2017.
Recent News