Ratehub.ca
Sector
Financial Services
Fund
Novacap Financial Services I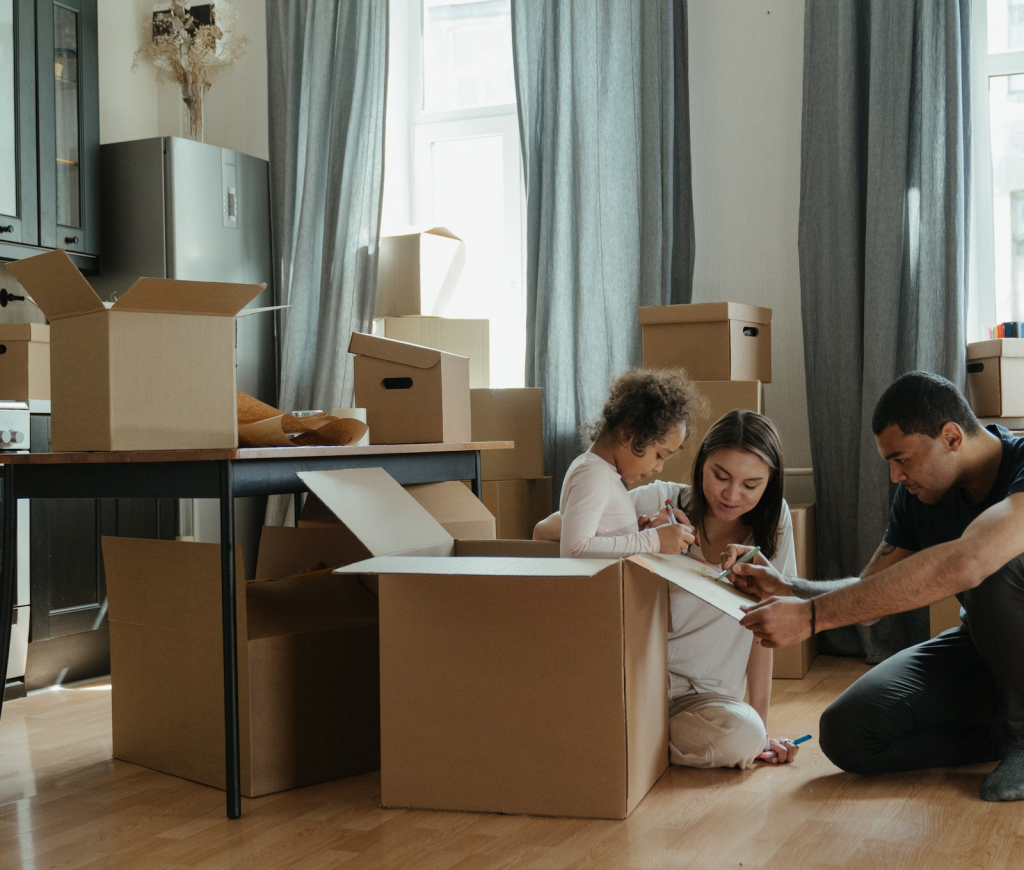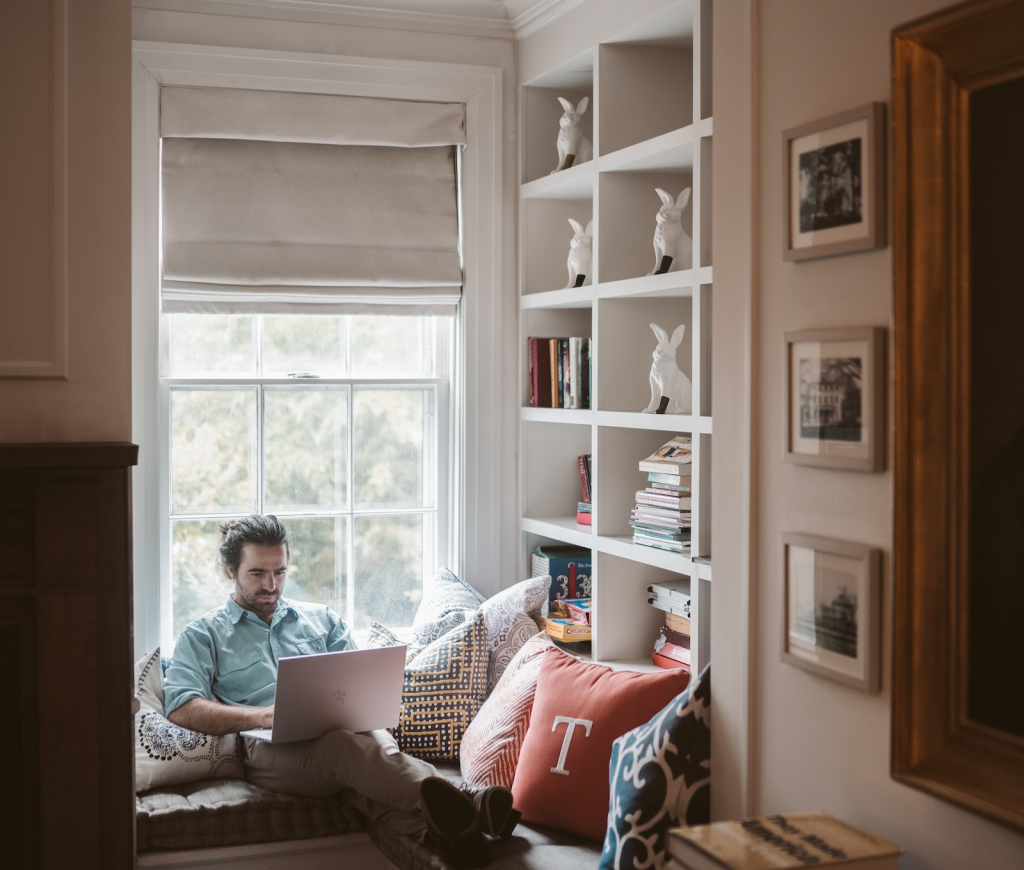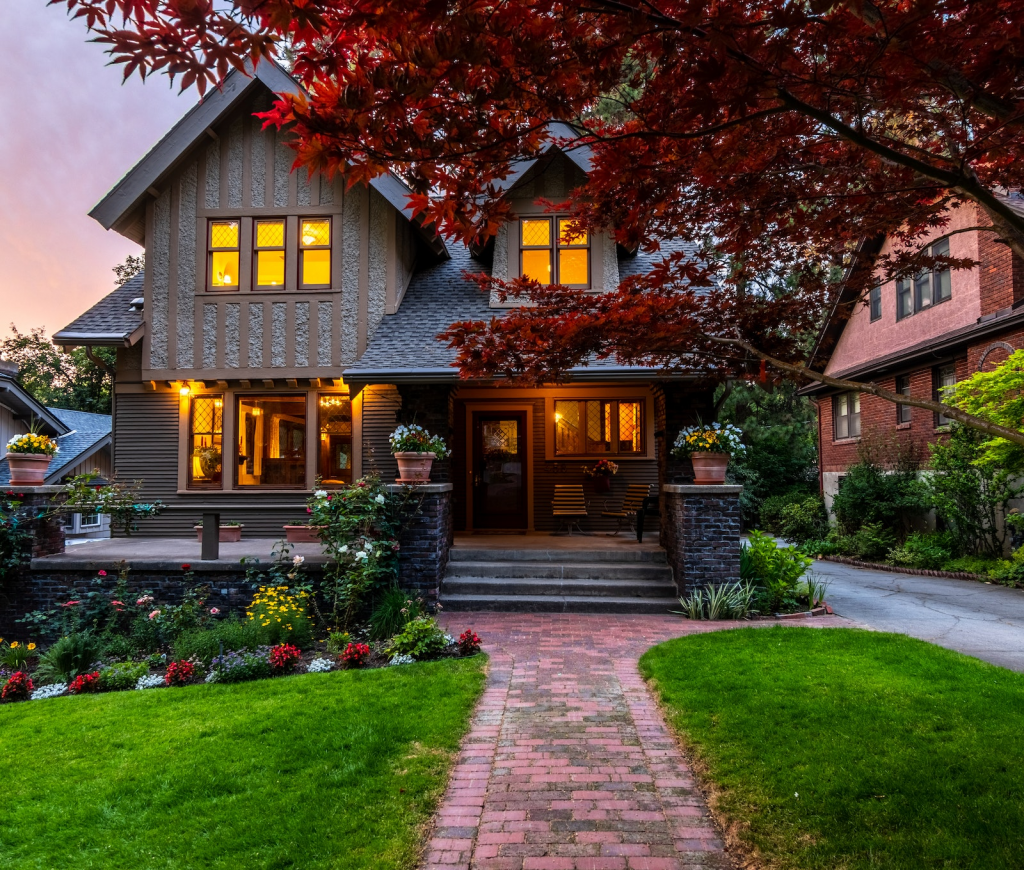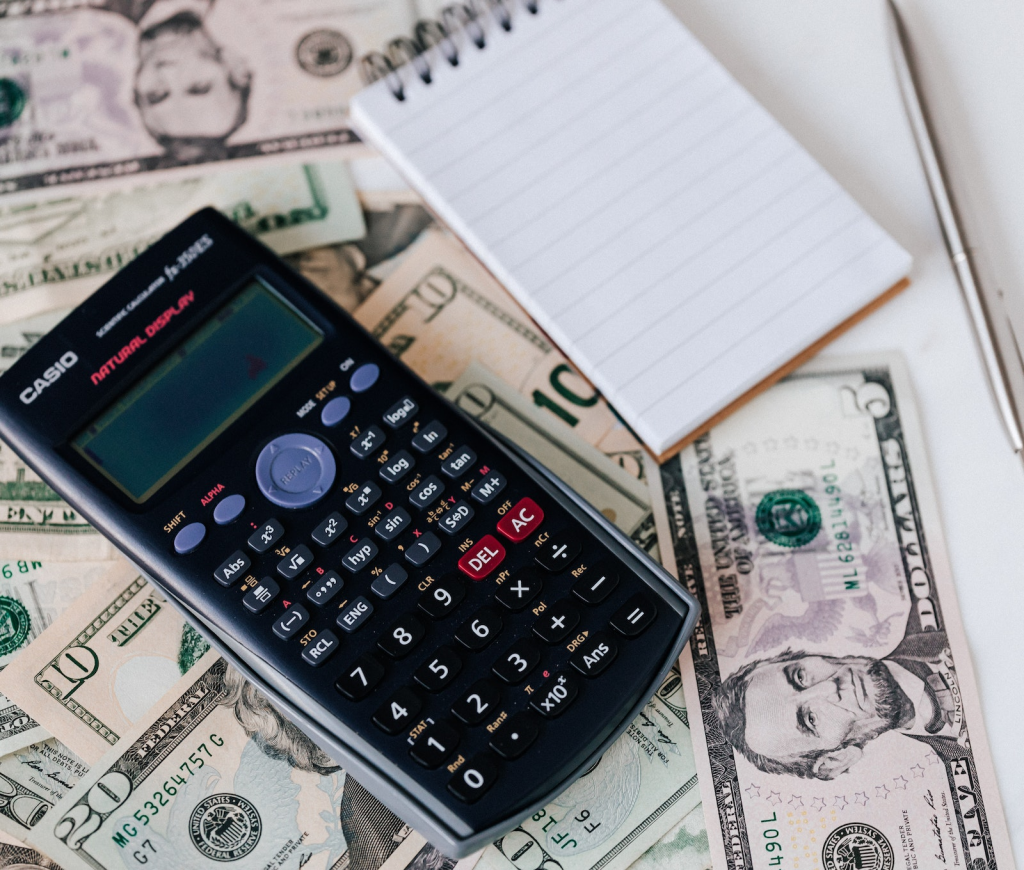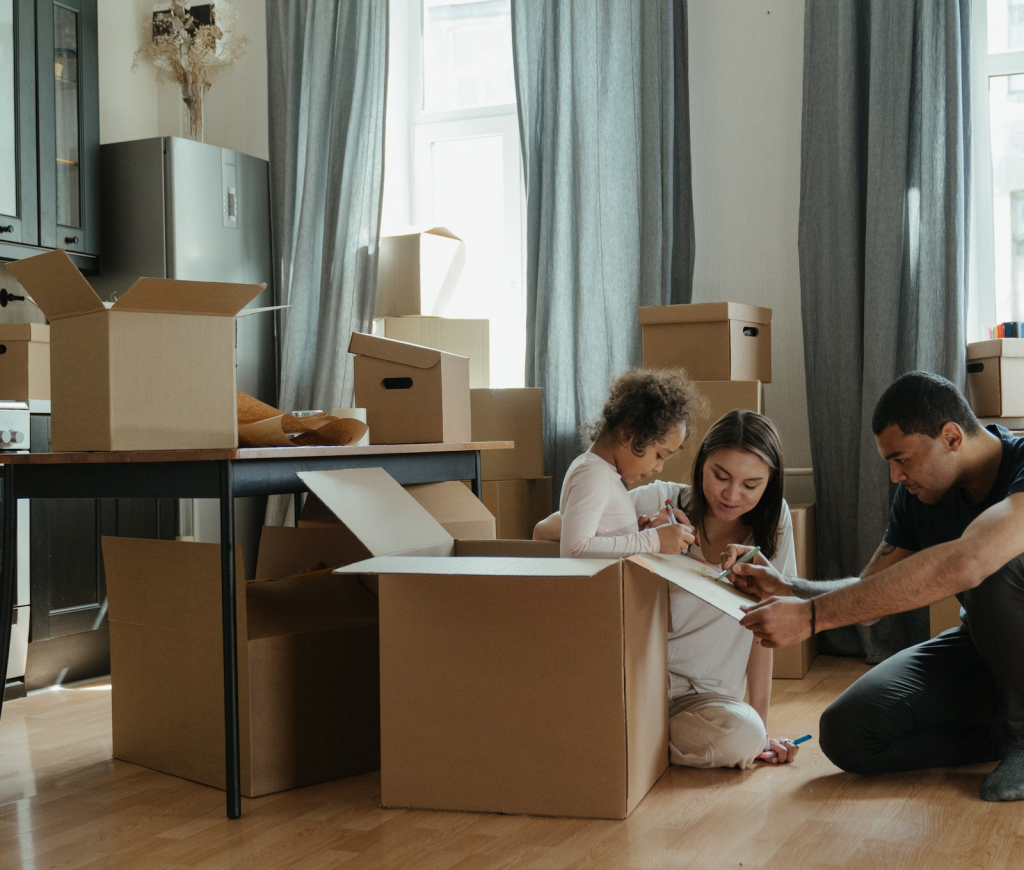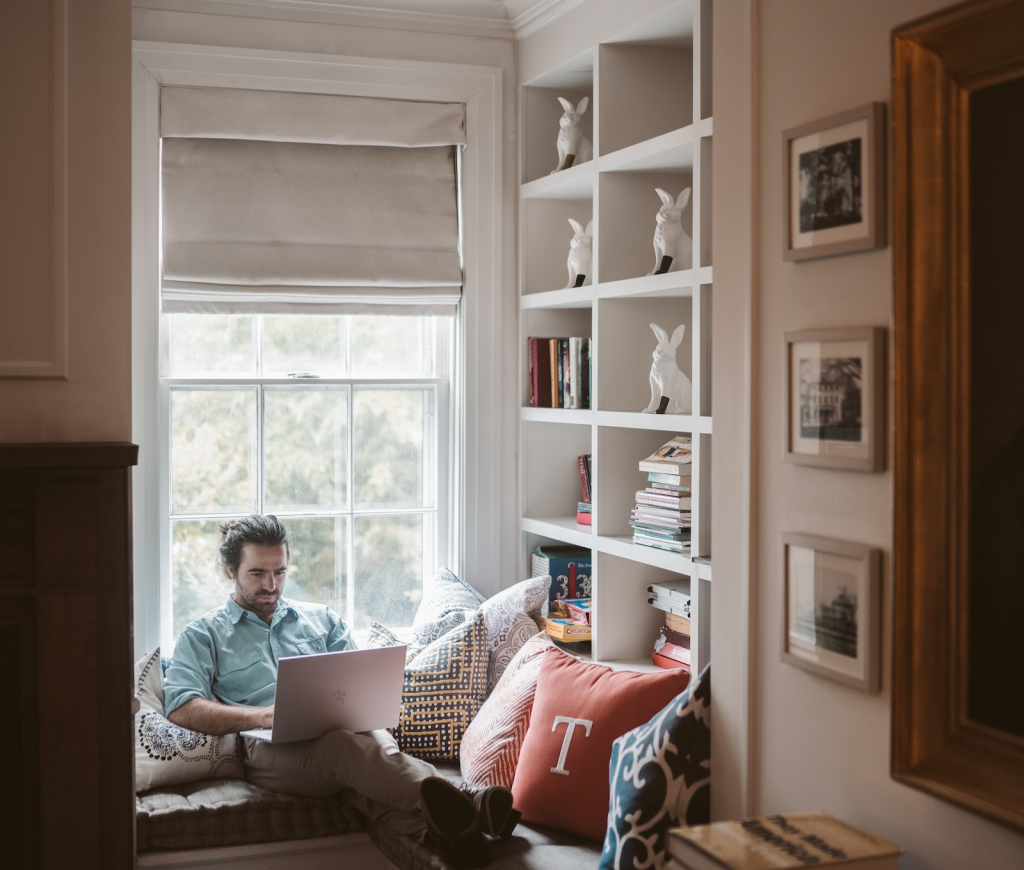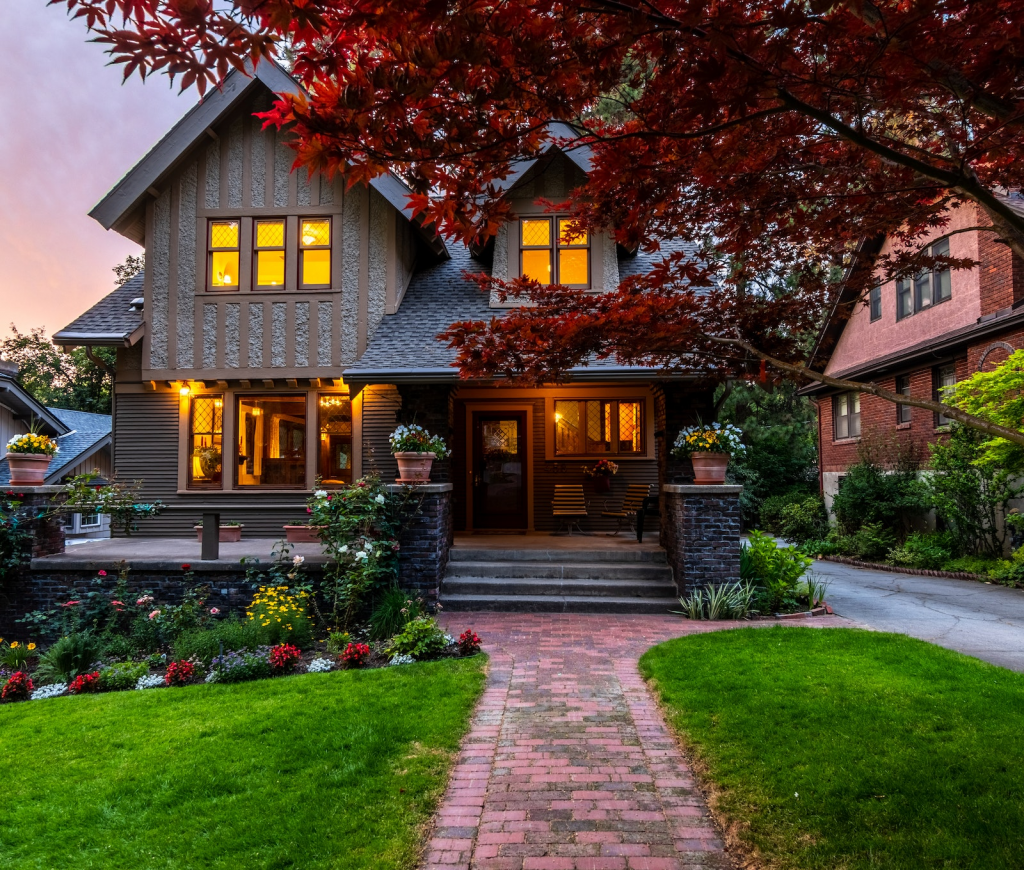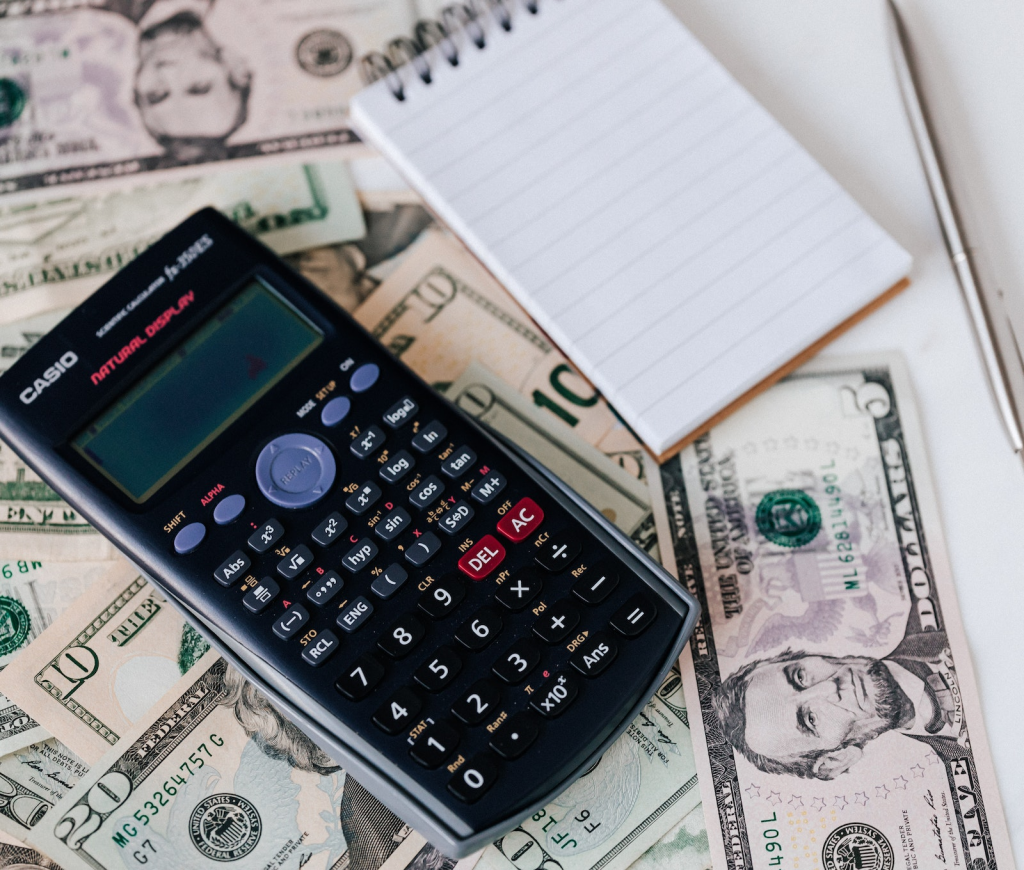 Founded in 2010, Ratehub.ca helps millions of Canadians make smarter financial decisions by providing them with powerful decision-making tools, market insights and competitive rates.
The Toronto-based online financial marketplace is Canada's leading platform for consumer education, financial transparency and online shopping for financial products. Canadians can shop for products such as mortgages, auto, home & life insurance, credit cards and more. Ratehub's educational platform, Moneysense.ca, is Canada's leading resource for financial education content.
An innovator in the online mortgage space and a pioneer of the financial marketplace, Ratehub.ca is the first comparison platform to incorporate an in-house mortgage broker.