Pipp Mobile Storage Systems
Headquarters
Walker, Michigan
Fund
Novacap Industries III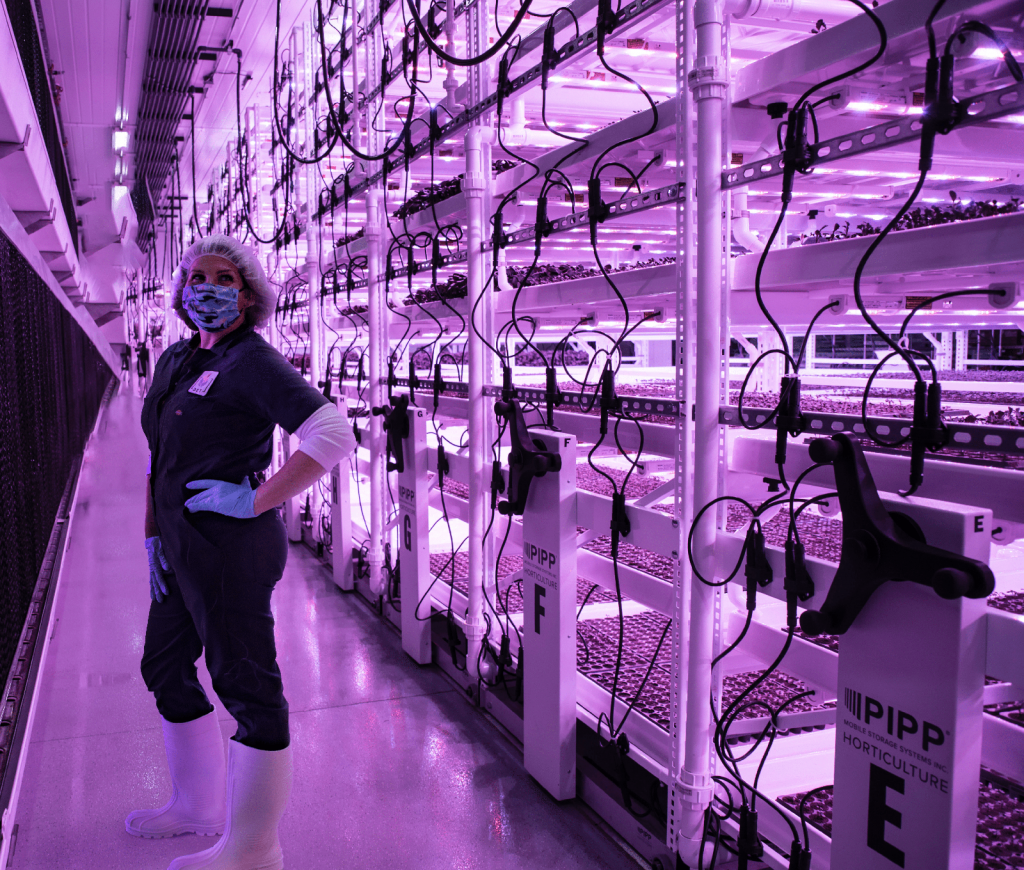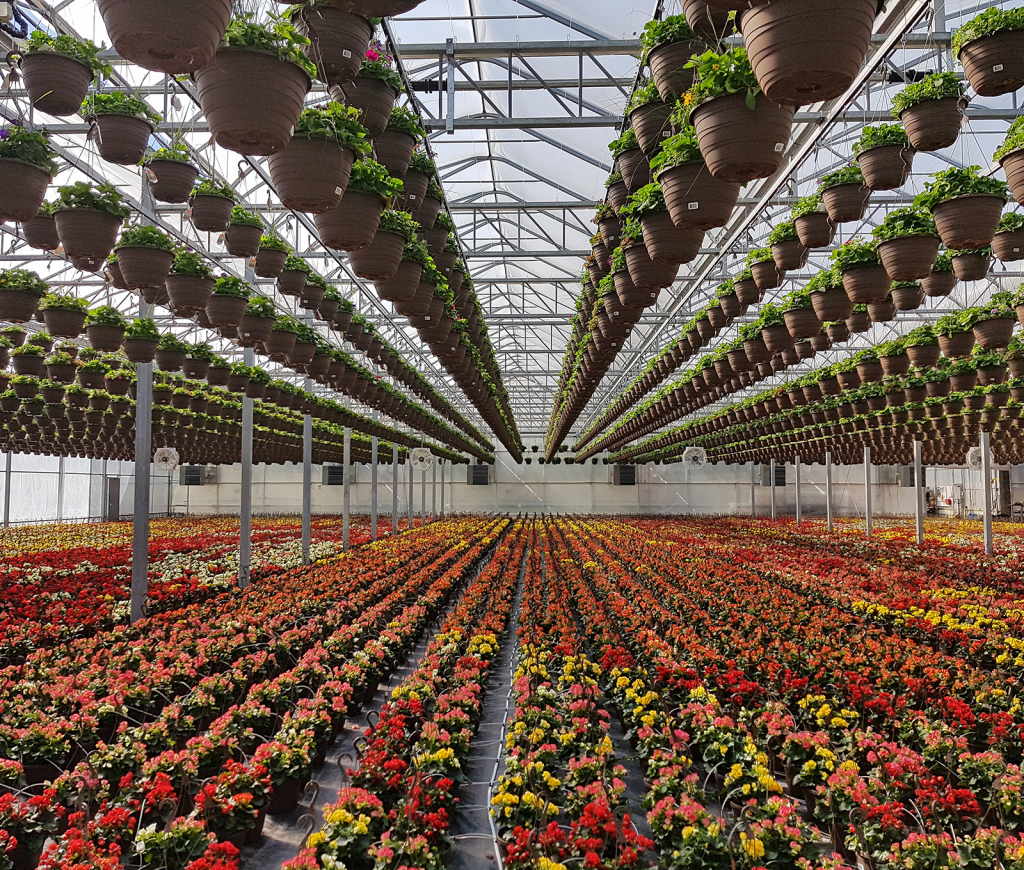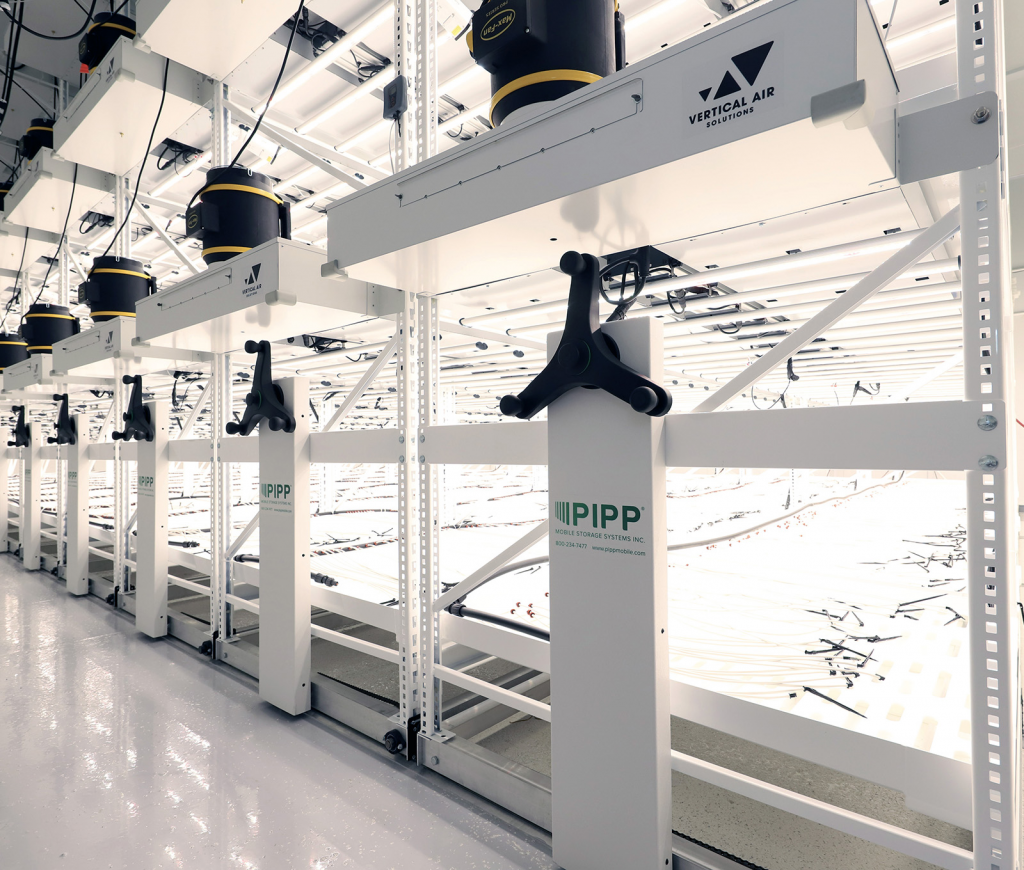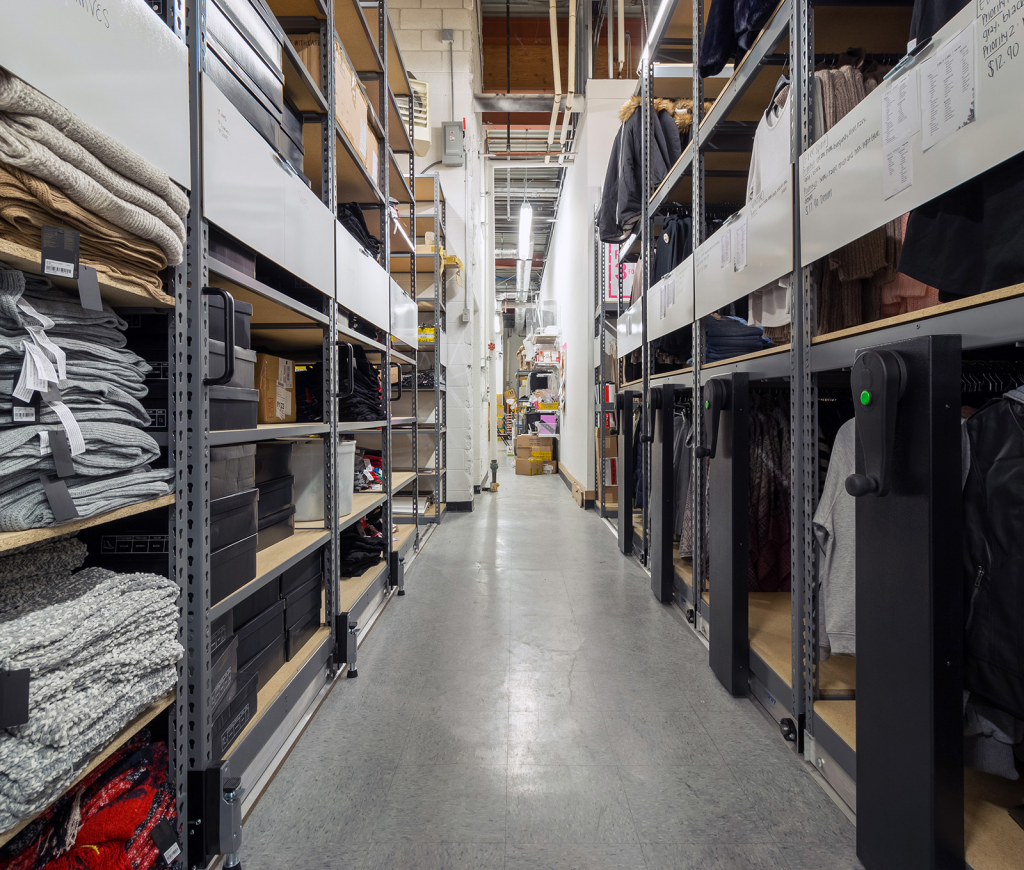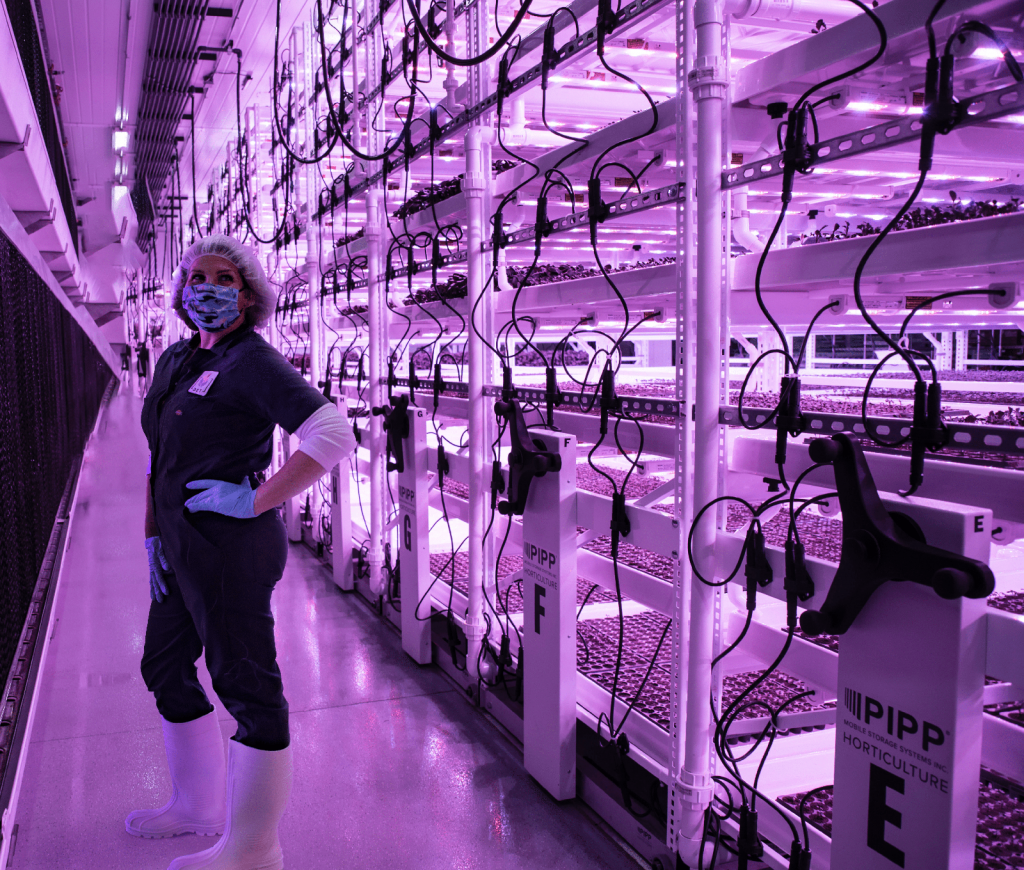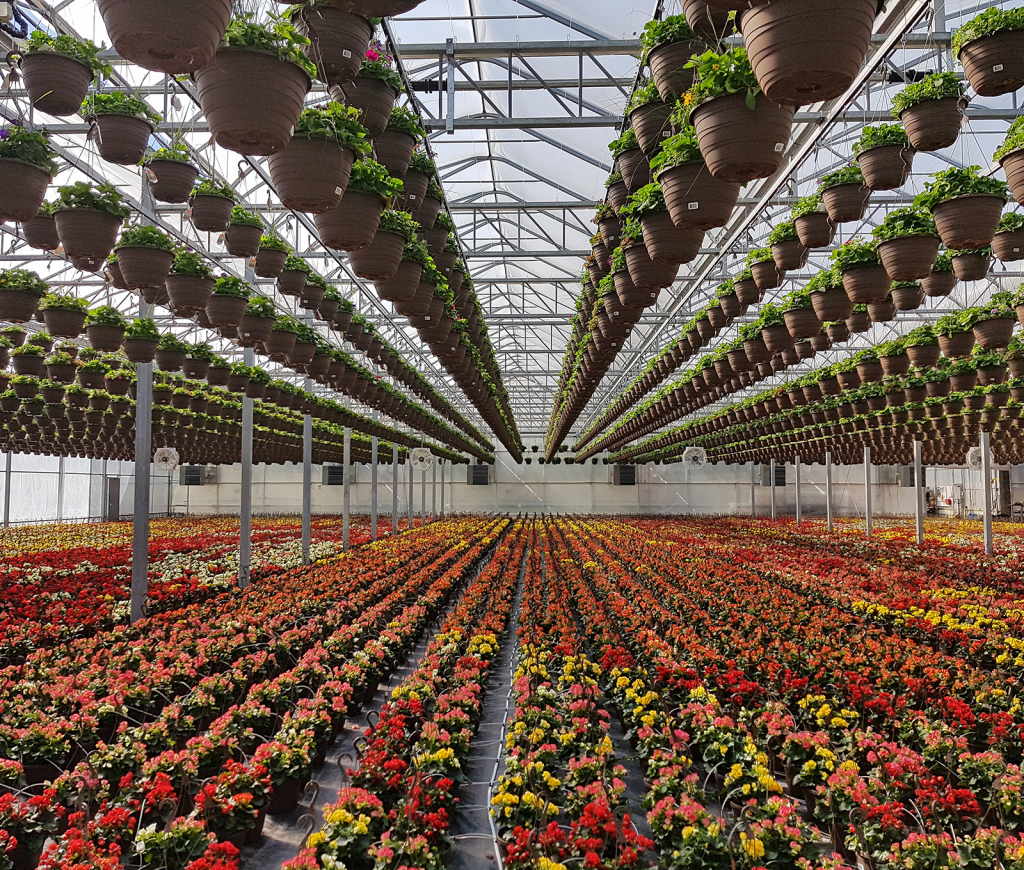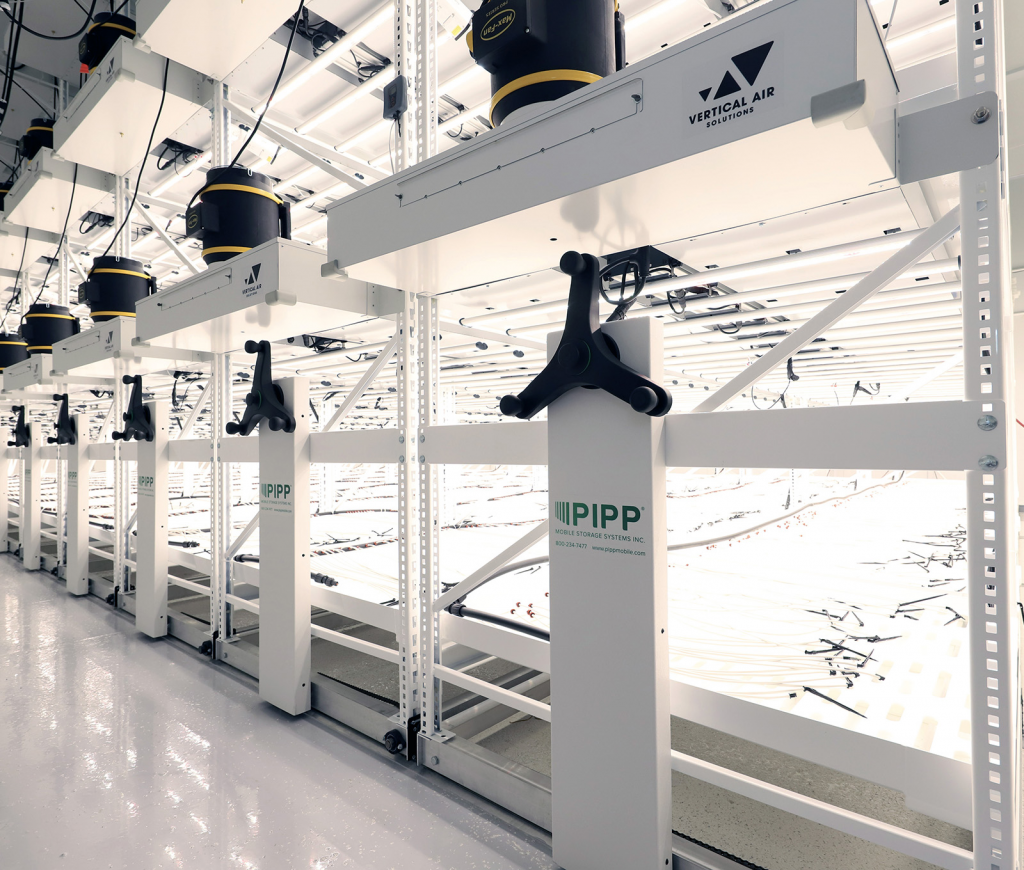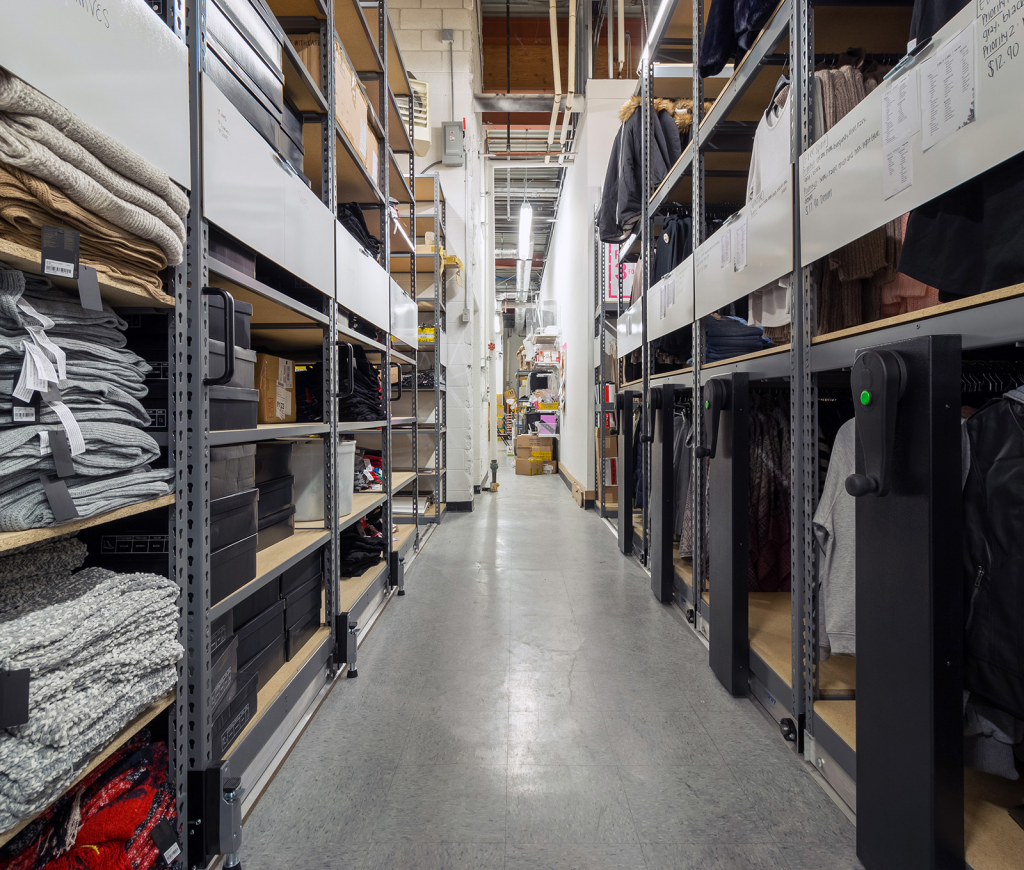 Since 1981, Pipp Mobile Storage System's mission has been designing space saving systems that are responsive to customer-specific storage needs. We solve storage problems in retail stores, offices, manufacturing companies and institutions worldwide. We manufacture to the highest quality and provide a level of customer service that is unsurpassed in the storage products industry.
Our extensive product line allows us to customize solutions for practically any storage situation. We expanded our products to include a full line of Perimeter Wall Storage and Hanger Storage Systems, and we also enhanced our Accessories Product Lines to maximize storage potential. We have the manufacturing capacity to handle high volume requirements and currently ship to nearly 5,000 domestic and international locations annually. We increased our capacity at our Walker, Michigan facility to satisfy our growing customer base and the demand for new products and services. We take pride in our reputation for responding quickly and effectively to unexpected job site challenges. Our sole focus is providing solutions to help our customers use their storage space wisely.
In 2007, we acquired Denstor Mobile Storage Systems, Inc. The acquisition of Denstor increased market penetration in the office and filing, healthcare, hospitality, and food service industries. In 2011, we acquired International Retail Services Group (IRSG), the industry leader in hanger management systems and inventory transfer systems. These acquisitions further strengthen our position as the leader in the storage products industry and allow us to be a "one stop shop" for our customers by offering the most comprehensive line of storage solutions in the industry.
In 2017, we established the Pipp Horticulture division to service the increasing needs of the Indoor Cultivation market. We utilized our core product offerings with modification to meet the demands of the indoor grow conditions. Since that time, we have had further acquisitions specific to this market starting with Greenhaus Industries in 2018. Greenhaus is an innovator and manufacturer of grow trays used in the vertical farming industry. In 2020, we acquired Vertical Air Solutions, a leading provider of air circulation systems for the global indoor vertical arming industry. The VAS patented airflow system provides canopies with uniform air circulation, while homogenizing the atmosphere in a multi-
layer rolling vertical rack system. Lastly, in 2021 we acquired GGS Structures. GGS has been the leader in manufacturing top-quality greenhouse and turnkey greenhouse growing solutions in North America for 40 years.