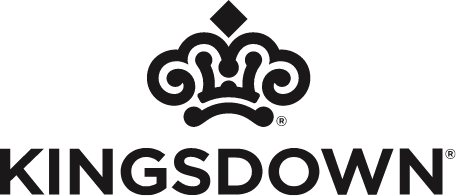 Kingsdown
Headquarters
Toronto, Ontario
Fund
Novacap Industries IV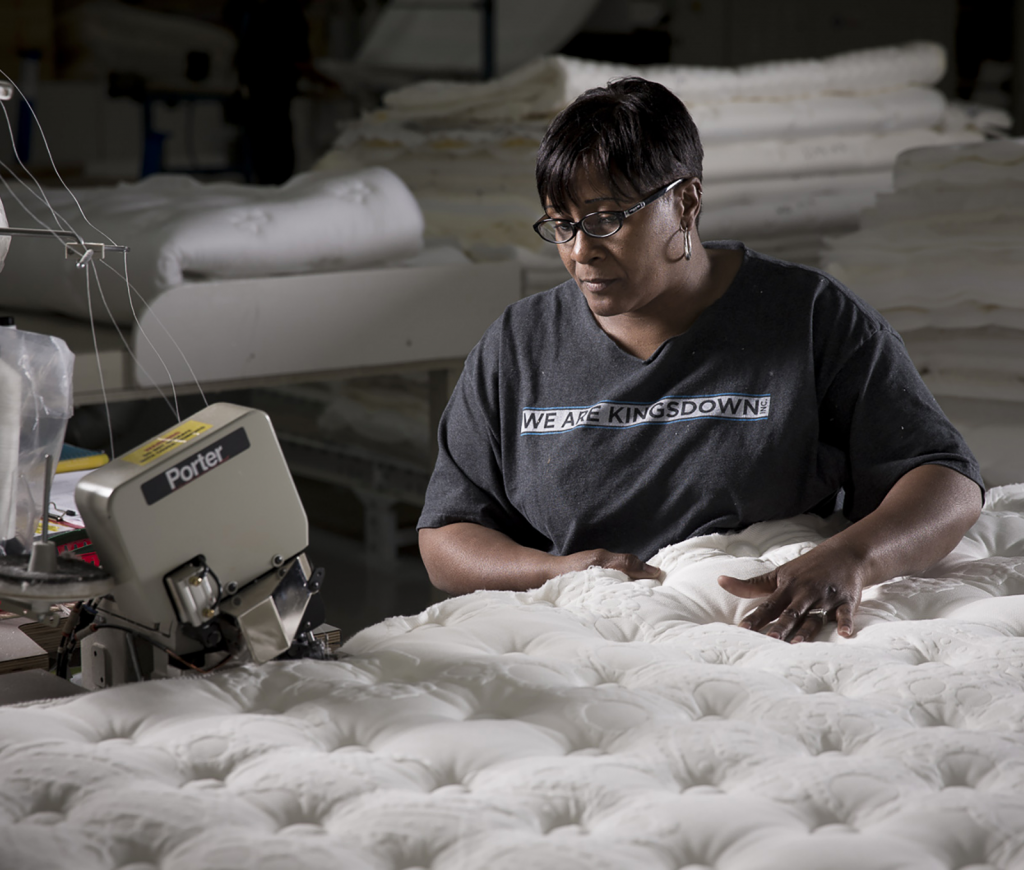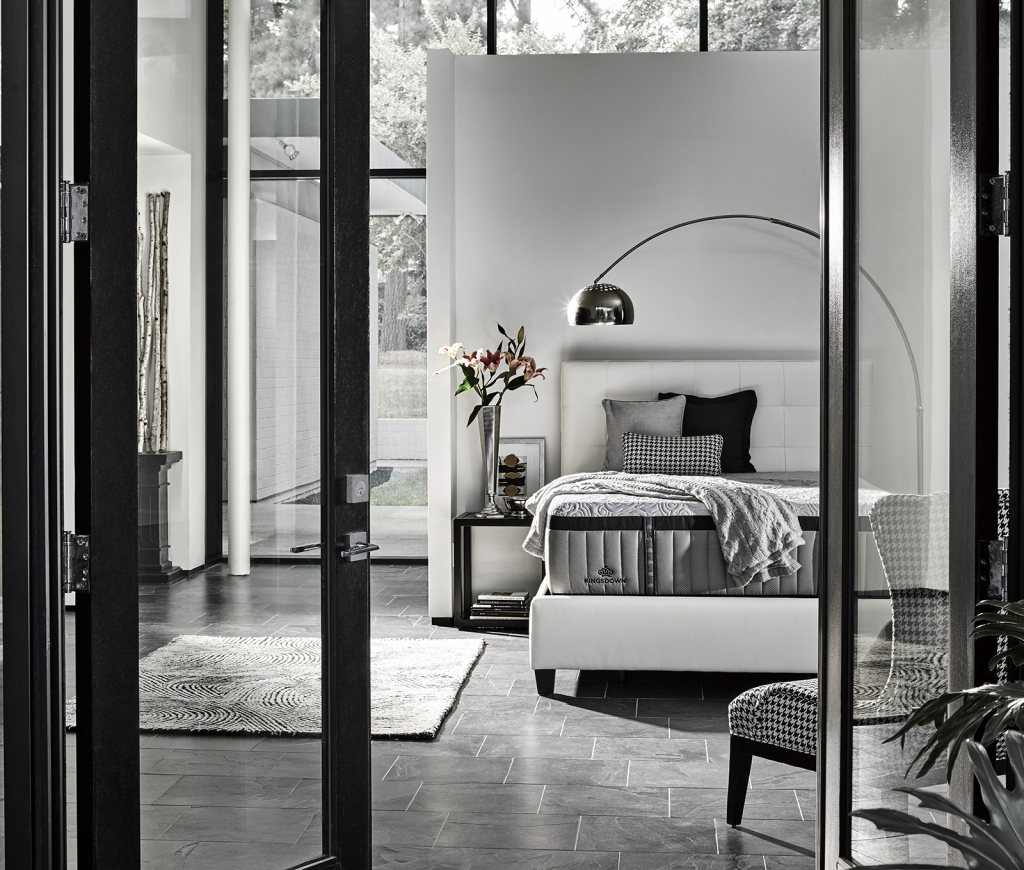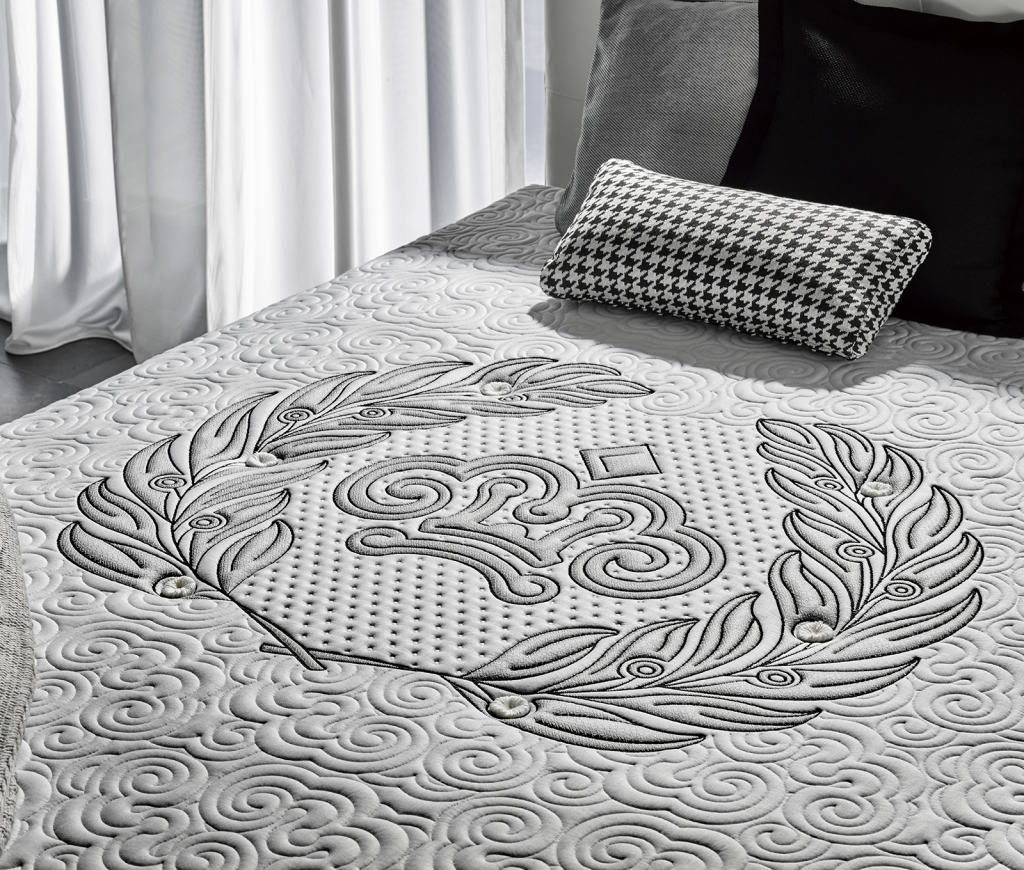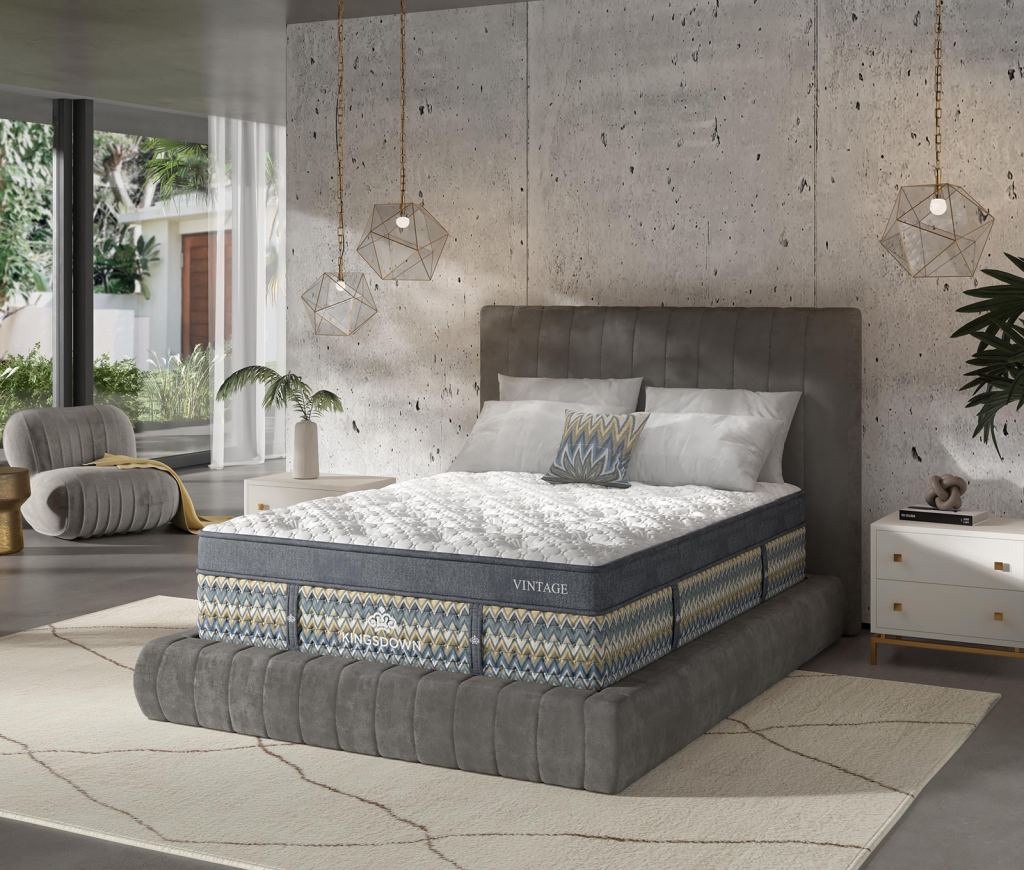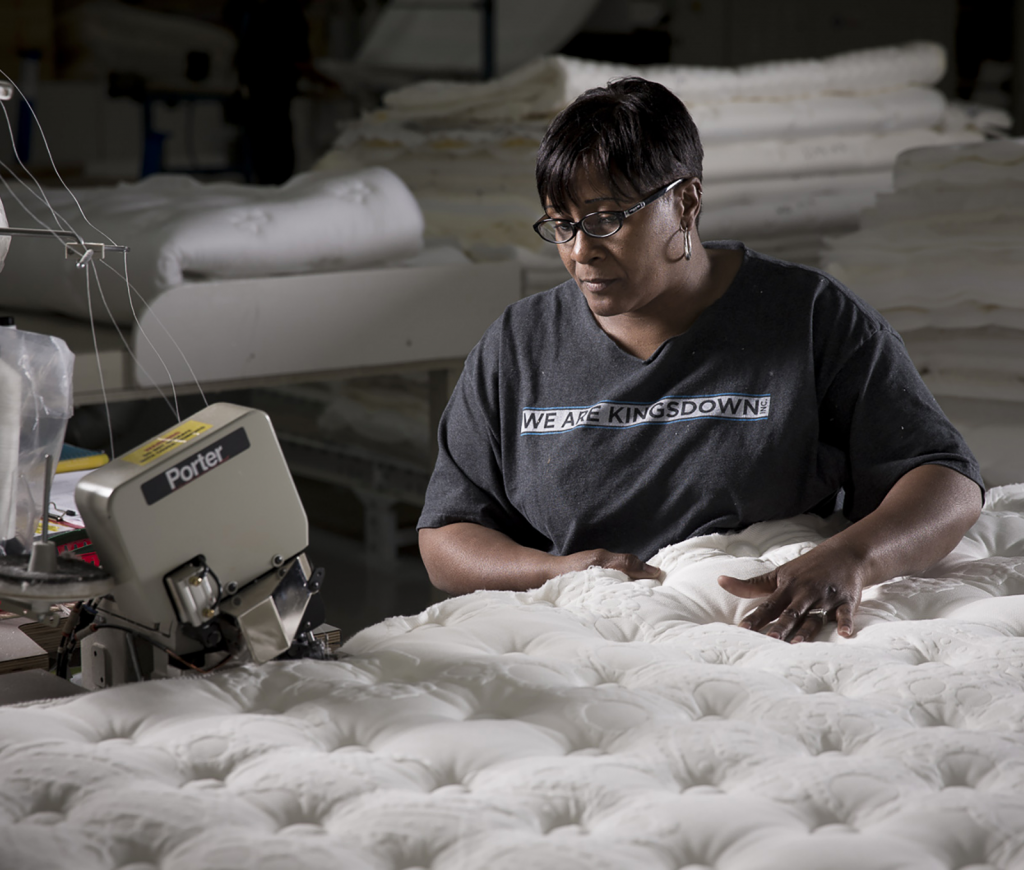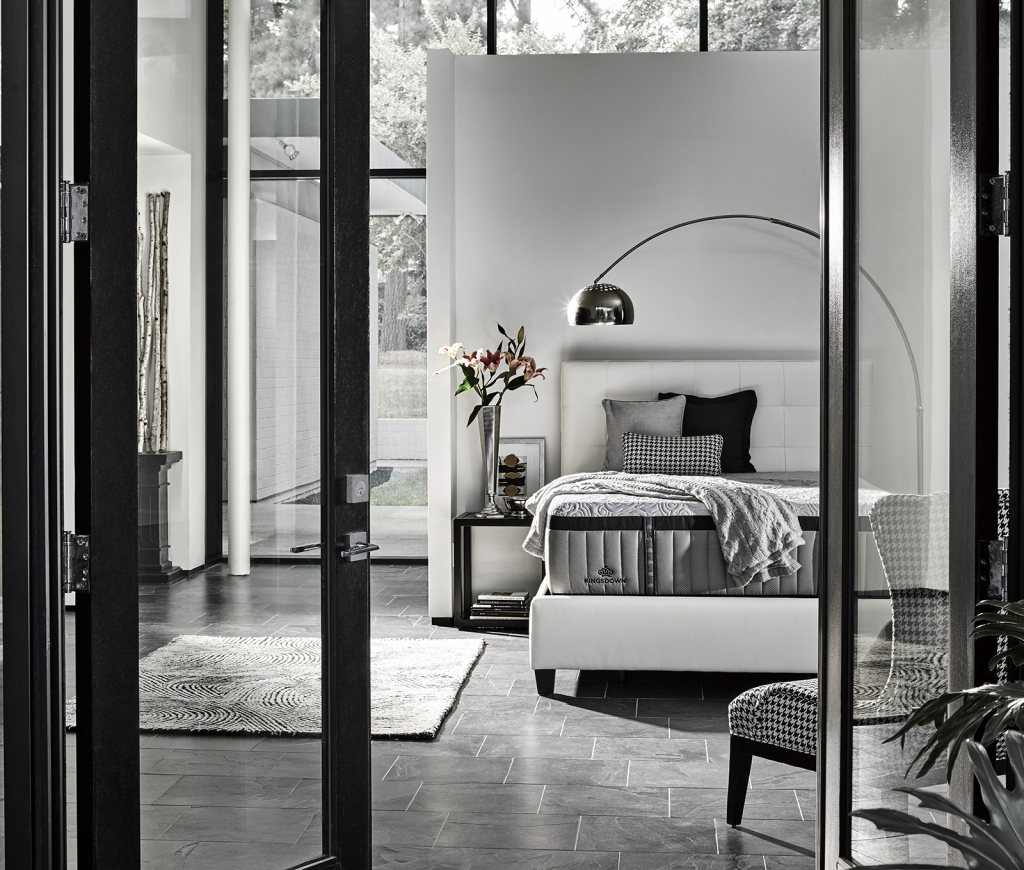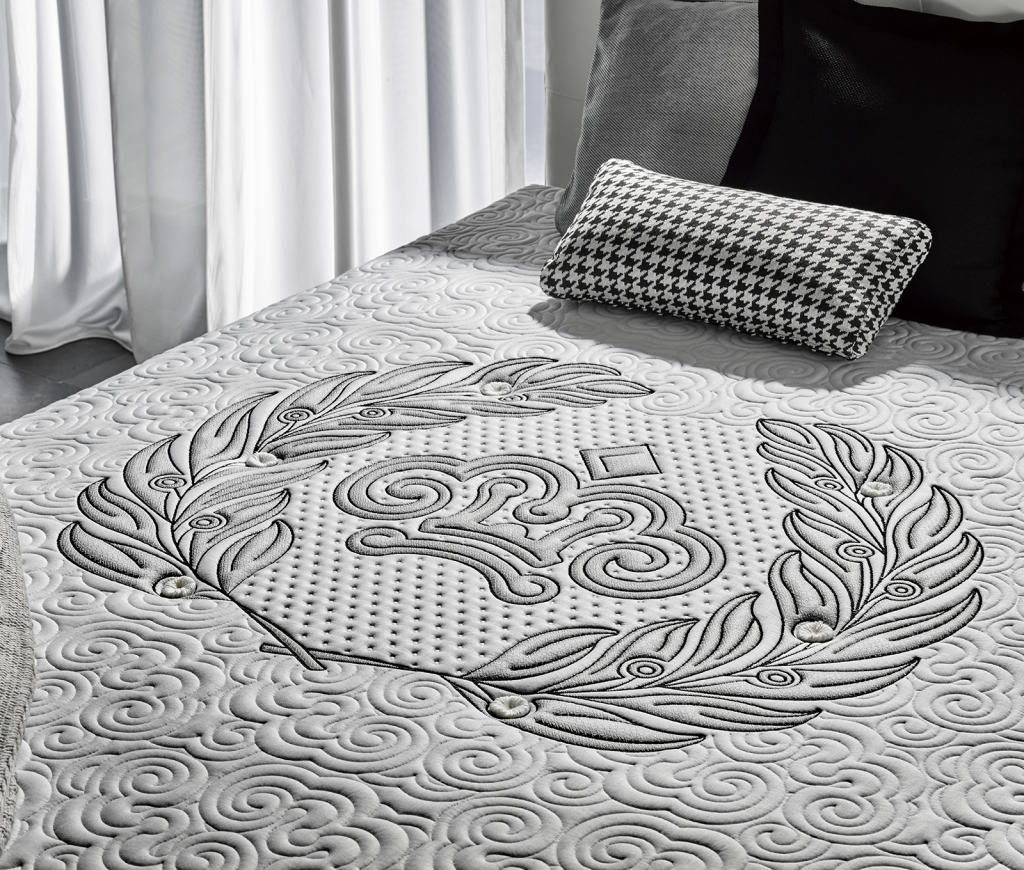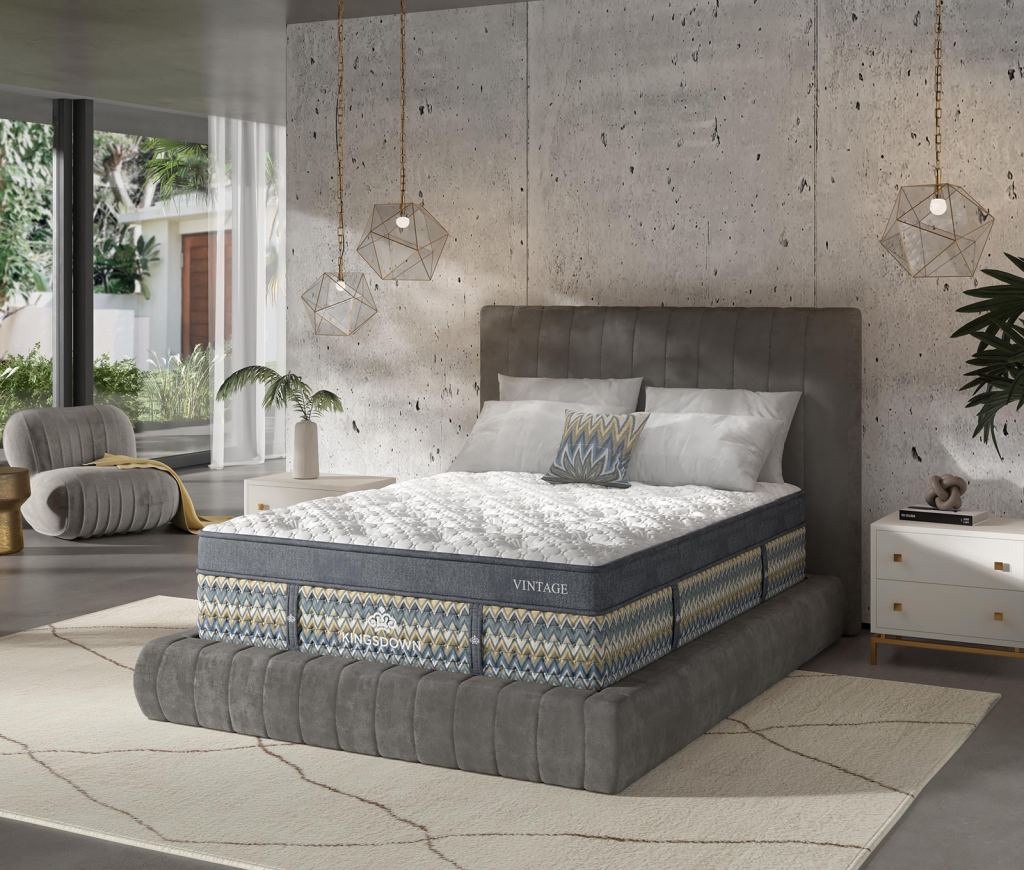 Founded in 1904, Kingsdown is the largest independent mattress manufacturer in North America and serves retailers across Canada, the United States and in more than 20 countries. Each Kingsdown product is manufactured using handcrafted techniques, combined with state-of-the-art research, materials and equipment.
The company's robust portfolio ranges from premium to ultra-luxury to the most technologically advanced products available in the industry, including bedMATCH® , the patented diagnostic system which has changed the way mattresses are sold and purchased around the world.
Research and product development, manufacturing and distribution facilities are headquartered in Mebane, North Carolina and Ontario, Canada, with international offices located in England, Hong Kong, Japan and Mexico. Canadian manufacturing and distribution are based in Ontario, Alberta and Quebec. Additional U.S. manufacturing facilities are located in California, Florida, Texas, and Virginia, with global manufacturing operations in Australia, Brazil, China, Malaysia, Mexico, Taiwan and Vietnam. In 2018, The Kingsdown Group was formed through the acquisition of Zedbed International, a leading foam mattress manufacturer, and the merger of Owen & Company with Kingsdown, Inc. to form one of the fastest-growing sleep technology groups in North America.